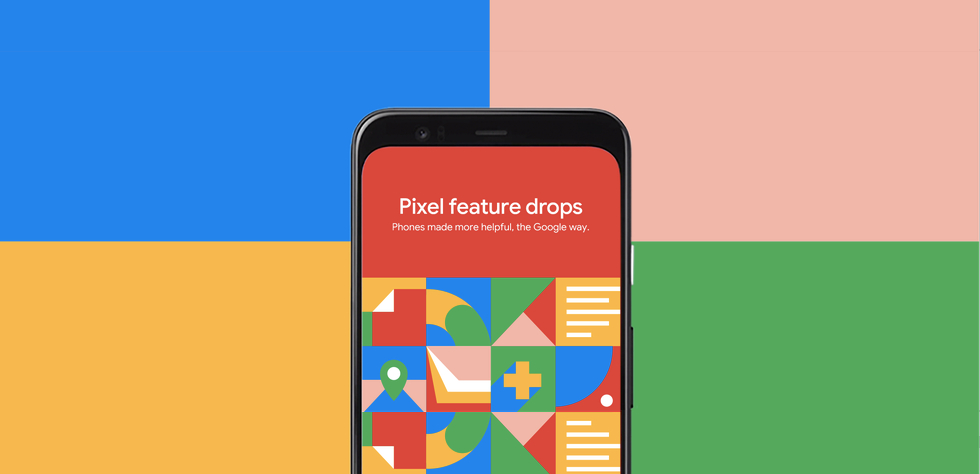 Google is releasing a bunch of new features and updates to Pixel users with the Pixel feature drops via software updates. The first feature drop will include updates to Google Photos, Duo, Call Screen, improved memory management and more. Google promises it will continue improving the experience on Pixel phones with more Feature drops in the future.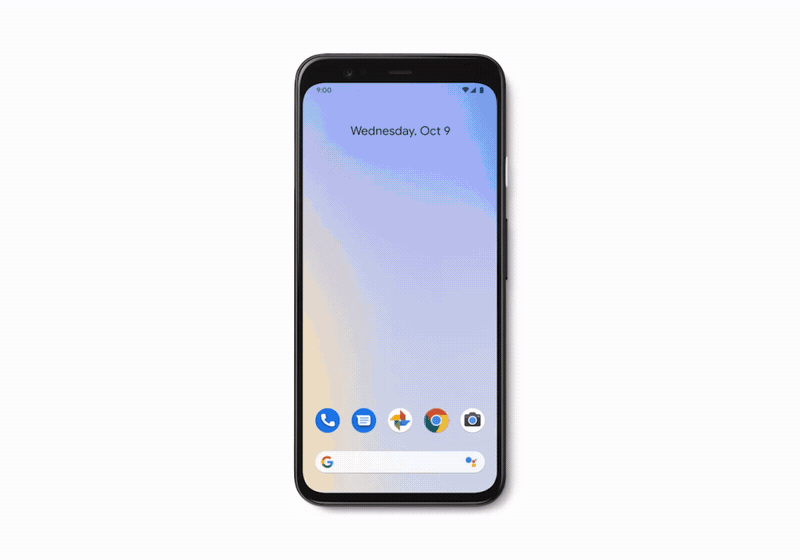 The first major update is to Google Photos, specifically its editing tools. Pixel users can now make any photo into portrait photo by blurring the background post-snap. This allows users to have a soft background blur to any photo that they took years ago or if they forgot to turn portrait mode when clicking the photo.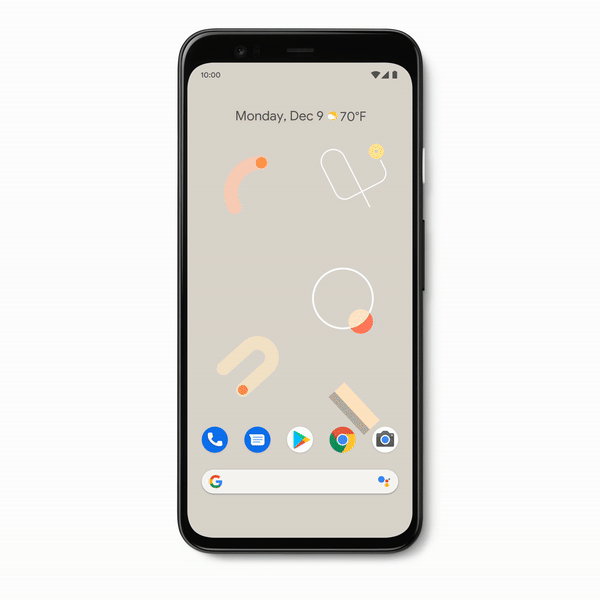 The second feature is an update to Call screening that's available in the US. Google Assistant will automatically pick and screen calls before it interrupts you. In case a robocall is detected, the call is blocked and if its simply an unknown number, Google will give helpful context about who is calling and why after a few rings. More importantly, all of this will happen locally without the need for wifi or data.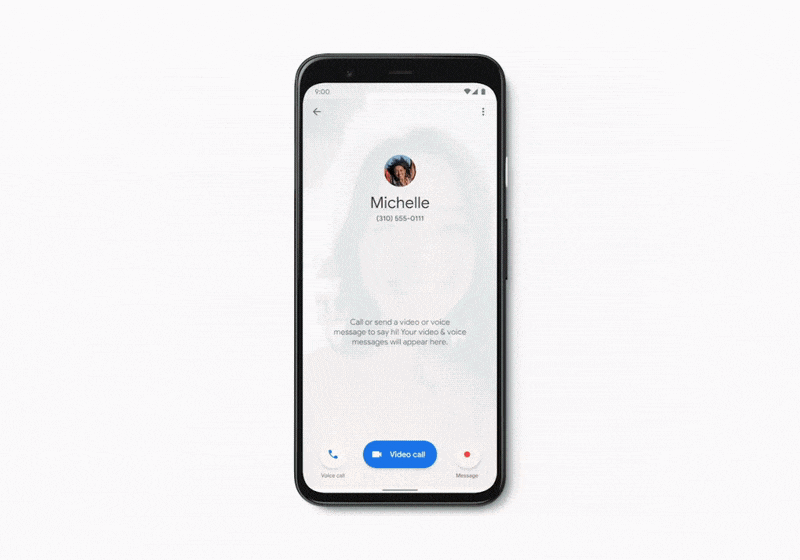 Google Duo got a multiple new updates with this feature drop. The first is auto framing that keeps the user's face centered during calls, utilising the Pixel's wide angle front camera. In case another person joins the call, Duo will automatically include them in the frame too.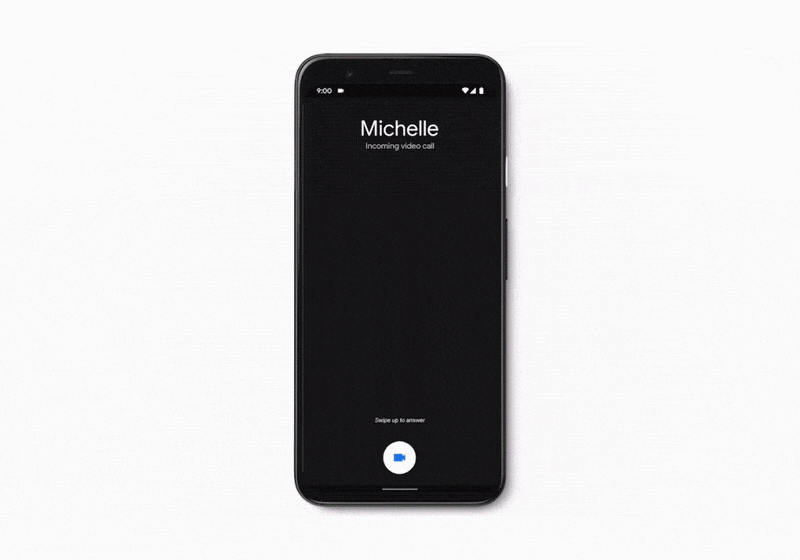 The second update enables the ability to apply a portrait filter when you use the Pixel 2, 3 and 4. The app will automatically add blur to your background to ensure you are the main focus in the video and not your distracting busy  background.
Google has also added a feature that uses a machine learning model on the Pixel 4 that predicts the likely next sound and helps keep the conversation going with minimum disruptions during bad connections.
Other features that are coming with the feature drop include:
The Recorder app is now available on older generations of Pixel.
Pixel 3 and 3a users will get Live Caption.
Focus mode in Digital Wellbeing will now let users set an automatic schedule, take a short break or end Focus mode early without disrupting their schedule.
Flip to Shhh will also join the Digital Wellbeing features on Pixel 2 and 2XL.
Pixel 4 users in the UK, Canada, Ireland, Singapore and Australia, you'll soon get the new faster Google Assistant (English only).
Improved location accuracy on the Pixel 4 with improved on-device computing.
The last update is improved memory management by proactively compressing cached applications, to enable multiple applications to run at the same time.
Google has started rolling out these features today with Pixel devices getting the updates in the coming weeks. Users will be required to update their Pixel to the latest version and update their apps from the Play Store.