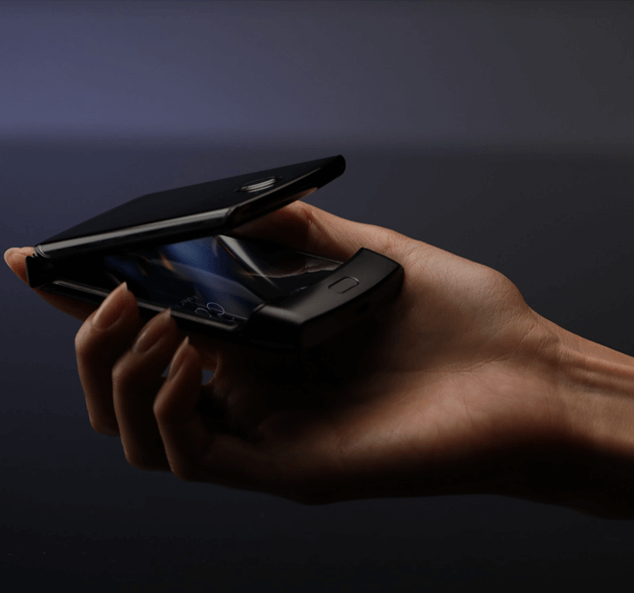 Motorola has scheduled an event on November 13th where it is expected to launch the Razr foldable smartphone. Earlier this year, the foldable smartphone surfaced in live images and similarly, now, a new live image of Motorola razr foldable smartphone has surfaced again.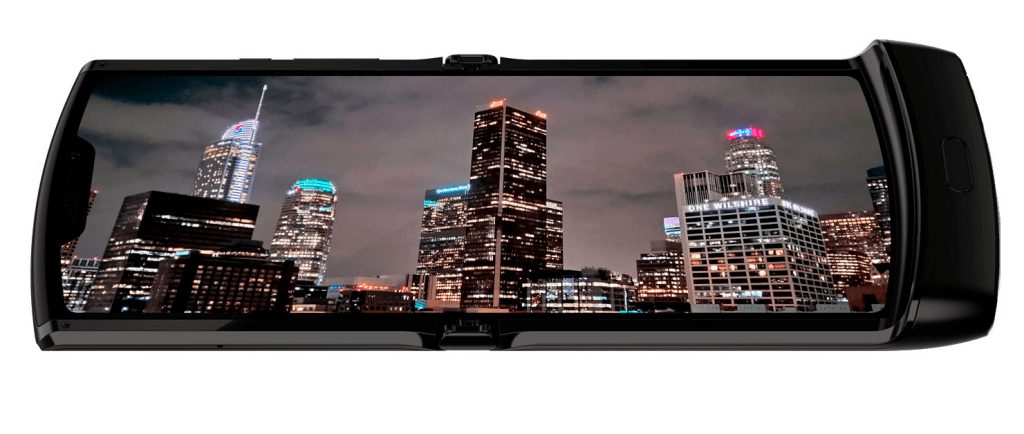 The image posted by Evan Blass (@evleaks) on Twitter reveals the live image of Motorola razr smartphone and the design looks almost identical to Motorola RAZR V3 that was launched in 2004. The leaked image shows that the displays will flip into place and it also shows a button to the front which could possibly be a fingerprint scanner. Furthermore, the leaked image also shows the rear camera on the very top.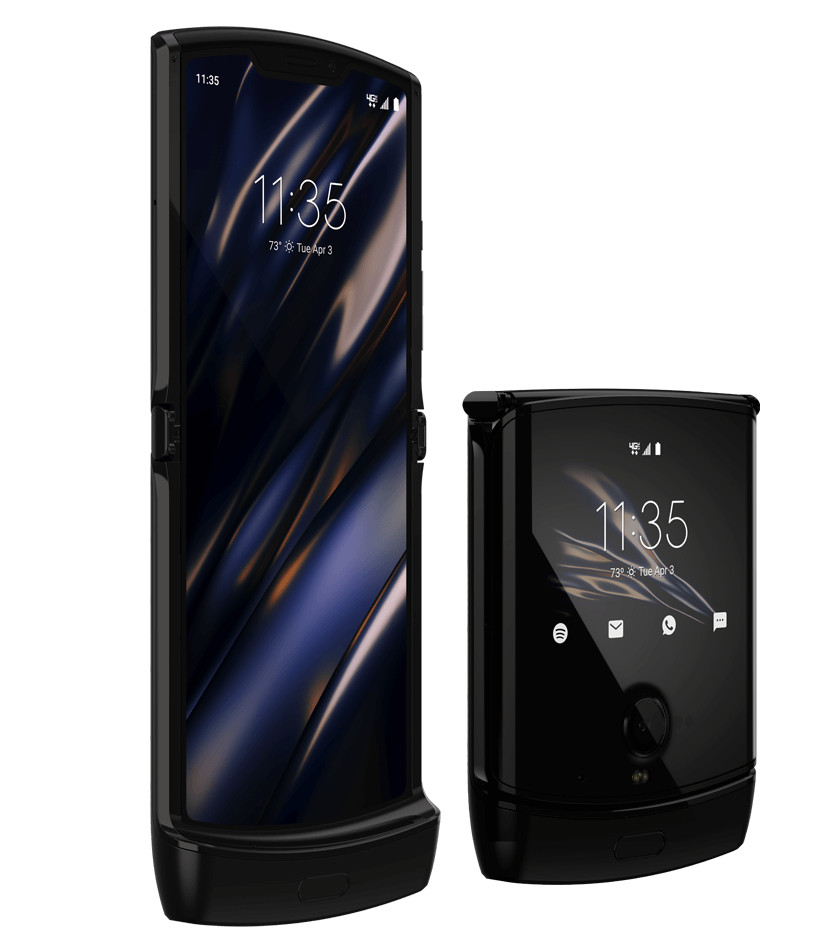 In a follow-up tweet, Evan Blass also revealed the logo of the smartphone which is in small letters (razr) instead of all caps (RAZR). The images of Motorola razr smartphone that surfaced previously suggested that it will have the display on the top and the bottom half expands to reveal a large screen along with a visible hinge.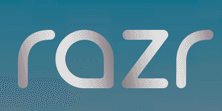 The latest image that has surfaced doesn't reveal much information, and we should know more information in the coming days.