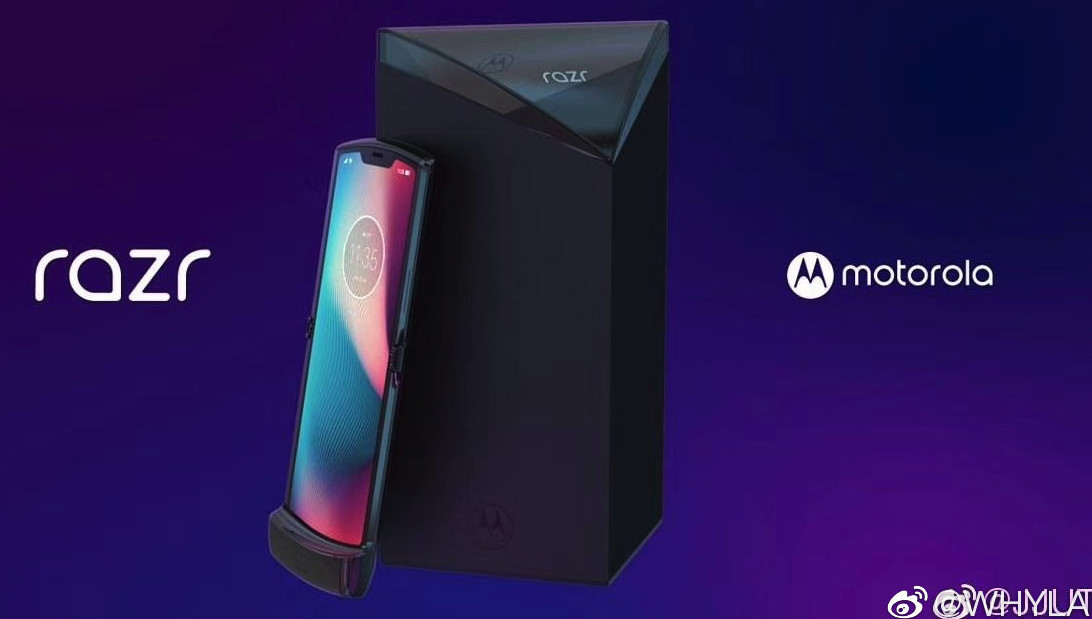 Motorola has sent out invites for a event to be held on on Nov. 13, where it is expected to launch the Razr  phone, a foldable version of the classic Razr phone. According to the invite, Motorola has said that it will release "highly anticipated unveiling of a reinvented icon" in an event in downtown Los Angeles.
"You're going to flip," Motorola's invite says.
Motorola had confirmed that they were working on a foldable device earlier this year. It was later revealed that this device would be a re-design of the famous Razr flip phone, coming with a foldable screen. The GIF released by Motorola for the event shows the hinge from the old design melting away to tease the possible new one.
According to earlier report, the phone is rumored to have a Qualcomm Snapdragon 710 processor; come in white, black and gold; and have a 2,730mAh battery, 4GB or 6GB of RAM and 64GM or 128GB of storage, with a price tag of about  $1,500.