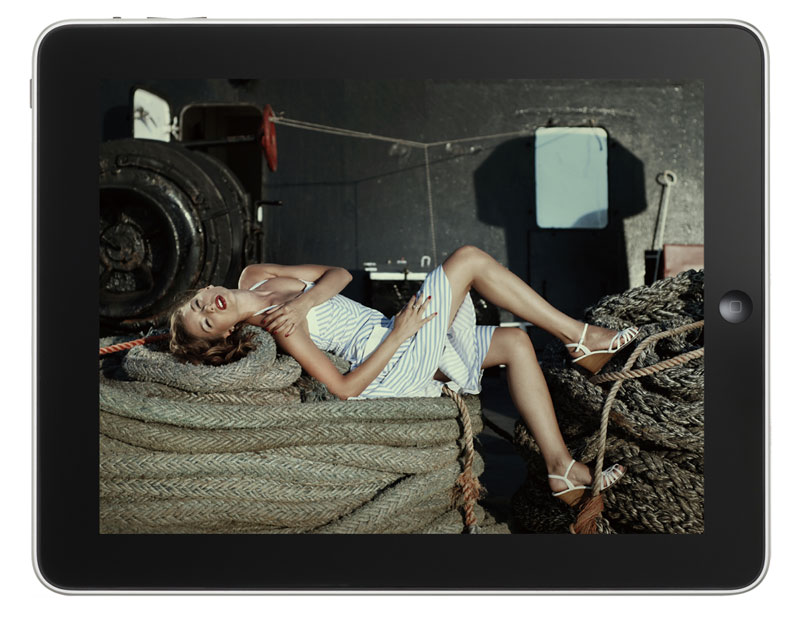 Yamgo, a service which lets you watch free live TV and video on your mobile phone has announced the global launch of Fashion TV, world's leading lifestyle channel on mobile phones.
Yamgo is adding this channel on their global mobile TV network. And its first of its kind, where Fashion TV has become the first fashion and lifestyle channel to launch on the global mobile TV network. Fashion TV's network is really vast. Its a 24-hour fashion, beauty & lifestyle television channel that is available on more than 30 different satellites, in more than 190 countries and over 350 million households across Europe, Asia, Middle East and Africa. And this channel has a great track record for covering almost all high level brands, fashion shows and exclusive lifestyle events.
So all these services and fun only for your viewing pleasure. Kudos to Yamgo for providing such quality services for free.
To get this free service goto
www.yamgo.mobi from your mobile phone's browser, or navigate to www.yamgo.com, it just takes couple of minutes for registration and your done! They mostly support all leading mobile platforms and manufacturers. Go give it a try.