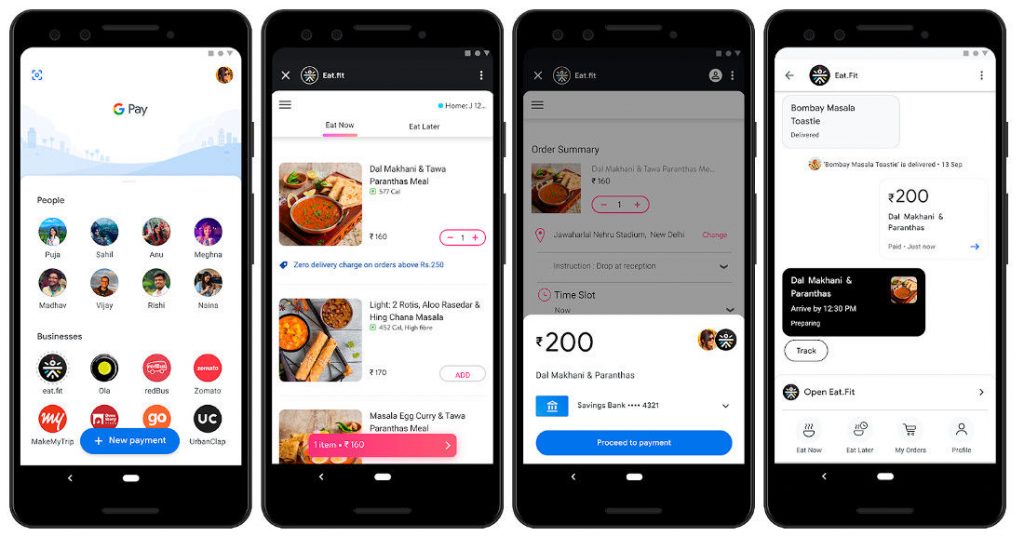 The search engine giant launched Google Pay platform a couple of years back in India, to make payment simple and secure. In general, everyone wants to build customized and branded experiences, where customers can discover, buy and engage directly with a business without having to install an app, or creating new accounts.
In an attempt to help businesses to grow, Google launched Spot Platform powered by Google Pay that enables merchants to create branded commercial experiences that bridge the offline and online worlds. 
Right now, users can Spot online or at a physical location, and transact with the merchant within the Google Pay app. The Google Pay app also surfaces the relevant Spot to the user when they need it, directly on the home screen. This means that someone's favourite restaurant Spot might show up around lunchtime, or the cab booking Spot might show up before your morning commute.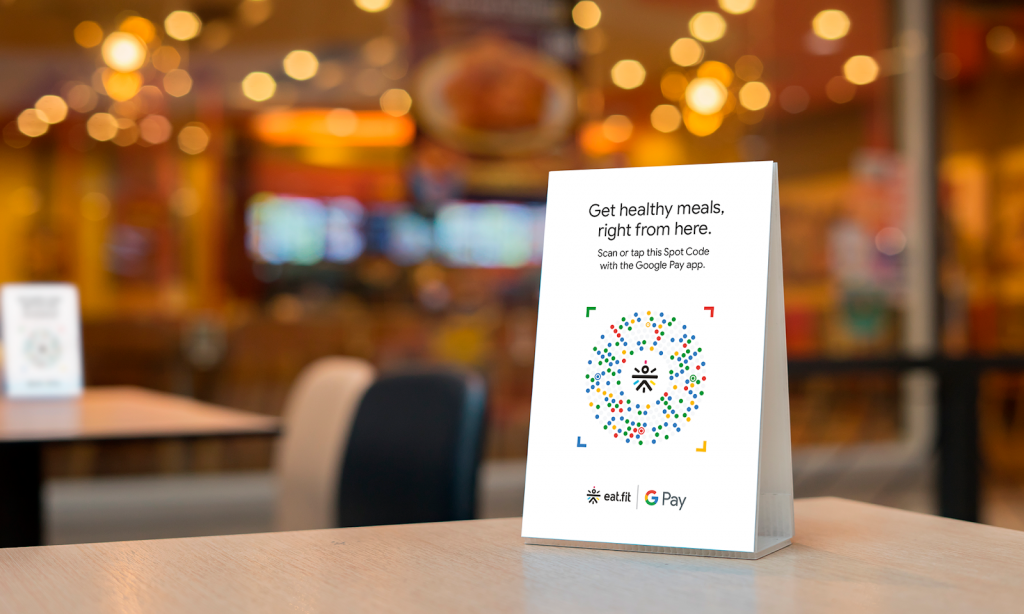 Interestingly, businesses with a physical presence can place a 'Spot Code' at specific locations. Customers can scan this Spot Code or tap (for NFC enabled phones) on it to go straight into the business's Spot on Google Pay. 
Furthermore, this platform provides APIs for things like identity and payment management that have been developed based on user and partner feedback and learnings from the last two years of developing Google Pay in India (originally called Tez).
In terms of security, users can grant, review or modify these permissions at any time, for each Spot individually. As part of the early access program, Google Pay users will already be able to use Spot of popular services like UrbanClap, Goibibo, MakeMyTrip, RedBus, Eat.Fit and Oven Story.  In case if you are interested, you can check out here.