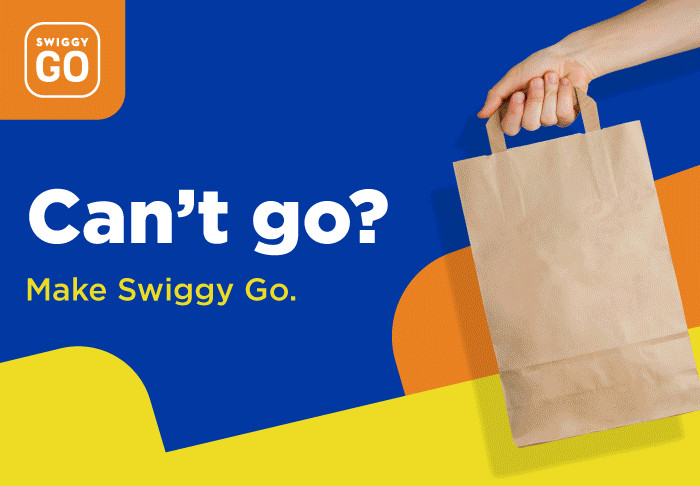 Swiggy has launched 'Swiggy Go' a new pick-up and drop service that lets you ask for almost anything to be picked up and dropped off. "Forgot your house keys at work? Left your dabba at home? Need your clothes picked up from the tailor's? Or got an important document to courier? Whatever the task at hand, make Swiggy Go!" says the company. Google-backed Dunzo already offers such services in several cities.
Swiggy Go is currently available in Bengaluru and will be rolled out to over 300 cities over the next one year. Swiggy Go feature is already live on the Swiggy app for update your Swiggy app to the latest version.
Regarding the new services, Swiggy said:
Swiggy Go was designed to keep up with today's modern, busy lifestyles that are ruled by tasks, chores and to-do lists. With lines between work and life blurring, traffic burgeoning and weekends shrinking, there's little time to do what you love. But now, you can outsource your tasks to us, and focus on what matters most to you.

Swiggy Go is also perfect if you run a small business that requires regular deliveries but don't want to invest in hiring a full-time delivery person or building a delivery fleet yourself. With Go, you can deliver baked goods, documents, laundry, handmade toiletries and what have you on-demand, and watch your business grow. All this, with the backing of India's largest delivery fleet.