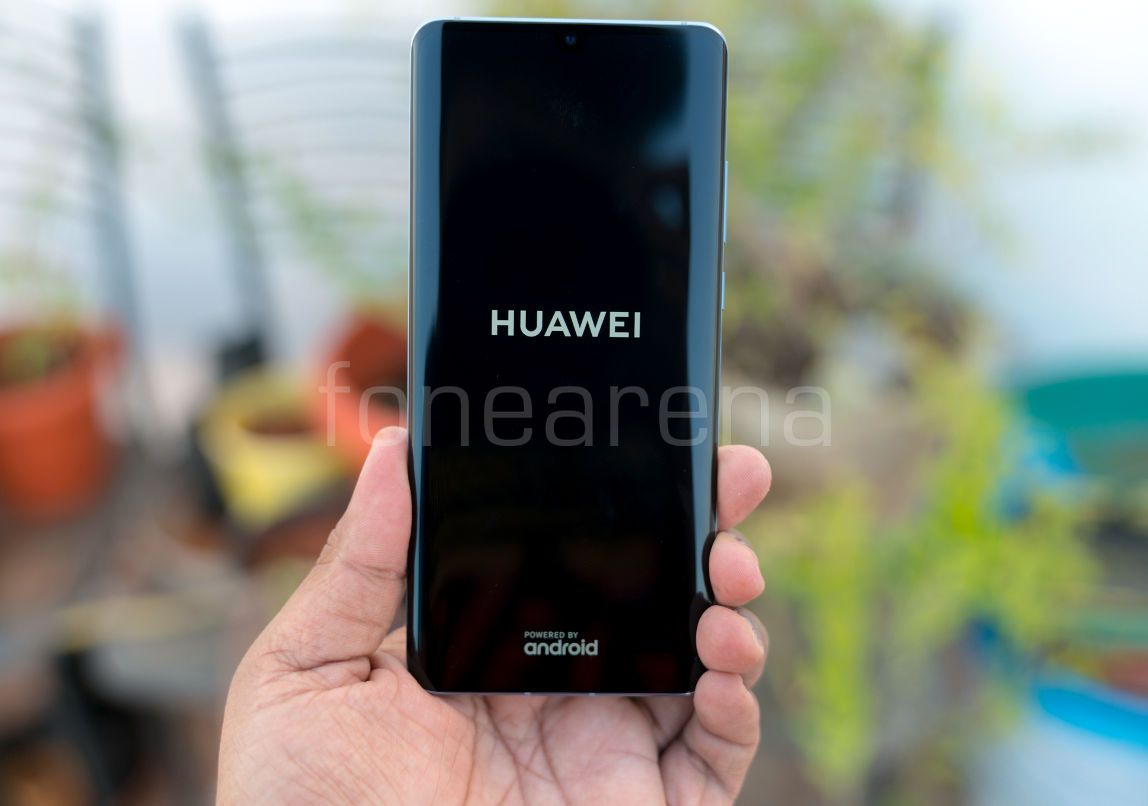 Earlier this year, Google announced that it has suspended some of its business operations with HUAWEI which includes a ban on using Google Services and Play Store and later the US Government said that it will allow the US companies to sell their equipment to HUAWEI Technologies Co. Now, according to a new report, the US Government grants HUAWEI 90 days extension to do business with US suppliers.
HUAWEI will get another 90 days from the US Government to buy and stock up supplies from US suppliers in order to service its existing users. It got a temporary trade license after it was blacklisted by the US Government and it comes to an end on August 19th, 2019.
The US Government says that the 90-day extension given to HUAWEI is intended to afford consumers across America the necessary time to transition away from Huawei equipment, given the persistent national security and foreign policy threat.
The 90-day extension given now to HUAWEI will end on November 19th, 2019 and as it has got an extension, it can continue to provide software updates and support to all its users in the US. The Commerce Department is also adding 46 Huawei affiliates to the "Entity List", raising the number to 100 and it includes Huawei affiliates in Argentina, Australia, Belarus, China, Costa Rica, France, India, Italy, Mexico and other countries. The "Entity List" by the US Government bars HUAWEI from dealing with American companies.
Commenting on this, Wilbur Ross, U.S. Commerce Secretary said:
The 90-day extension is intended to afford consumers across America the necessary time to transition away from Huawei equipment, given the persistent national security and foreign policy threat. As we continue to urge consumers to transition away from Huawei's products, we recognize that more time is necessary to prevent any disruption. We're giving them a little more time to wean themselves off