Some might call CDMA outdated and others might feel CDMA has lost steam. But America's largest mobile network Verizon Wireless just got the CDMA iPhone 4 after months of speculation .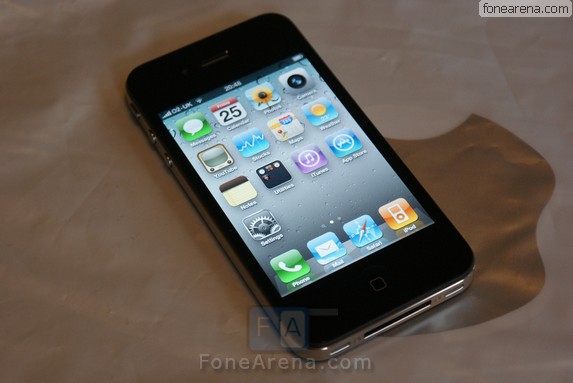 There have been rumors during October last year that Reliance and Tata were in talks with Apple over the CDMA iPhone. Now the rumors have started again.
During the Q&A session today at the Verizon iPhone 4 launch event , someone asked Apple if  the CDMA iPhone was exclusive to Verizon and the answer – it is a  multi-year, non exclusive deal.
This might mean that more operators are getting the CDMA iPhone. It might include Sprint USA which also operates on a CDMA network. CDMA operators have had a loyal yet small user base in India.
India has not yet got even the GSM iPhone 4, sigh !
Would you prefer to use the iPhone on a CDMA network ?