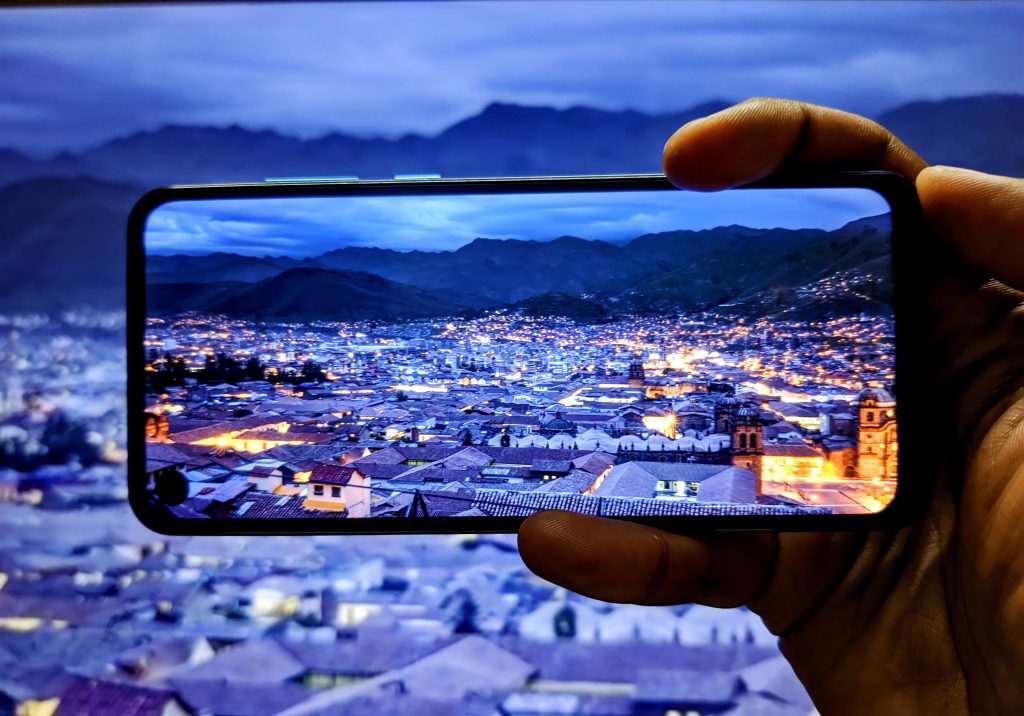 Be it watching videos, listening to music or taking photos, multimedia is central to our everyday smartphone experience. Any device these days is geared towards offering a good multimedia experience, but as time has progressed, we have come to expect more from our devices. It can't be just "good", it needs to be great. The newly launched Motorola One Vision aims to offer just that, a great multimedia experience. How does it manage to do it? Here are 5 features that make it a great multimedia smartphone.
1) 21:9 "CinemaVision" display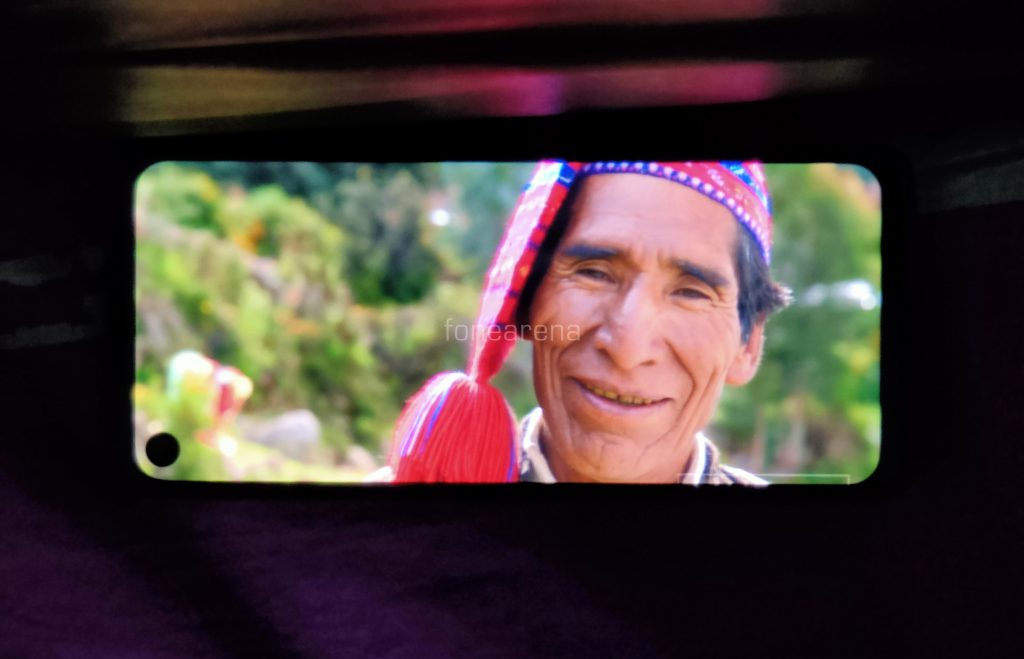 The difference between a home theater and a real theater is not just the size of the room, it's the wider aspect ratio as well, fondly referred to as the "CinemaVision". For computers and TVs, widescreen content is generally 16:9, if you check your camera settings, this is the aspect in which we record too. However, we have been seeing smartphone displays move from this aspect to 18:9 first, then 19:9 and sometimes even 19.5:9 but watch any movie or even a trailer, you'll end up with black bars on the top and bottom, making you wish for more. This is exactly the reason why the Motorola One Vision has a 21:9 display, which is almost exactly the 2.35:1 aspect ratio that every feature film gets released in. It translates to roughly 21.15:9, the closest you can get to a movie experience on a smartphone. It also helps that the MotorolaOne Vision has a punch hole display, which makes it even more immersive to watch wide-aspect content. So, for watching films or literally any "CinemaVision" video, the Motorola One Vision offers a great experience. It is also the only phone in India with a 21:9 display!
2) Screen casting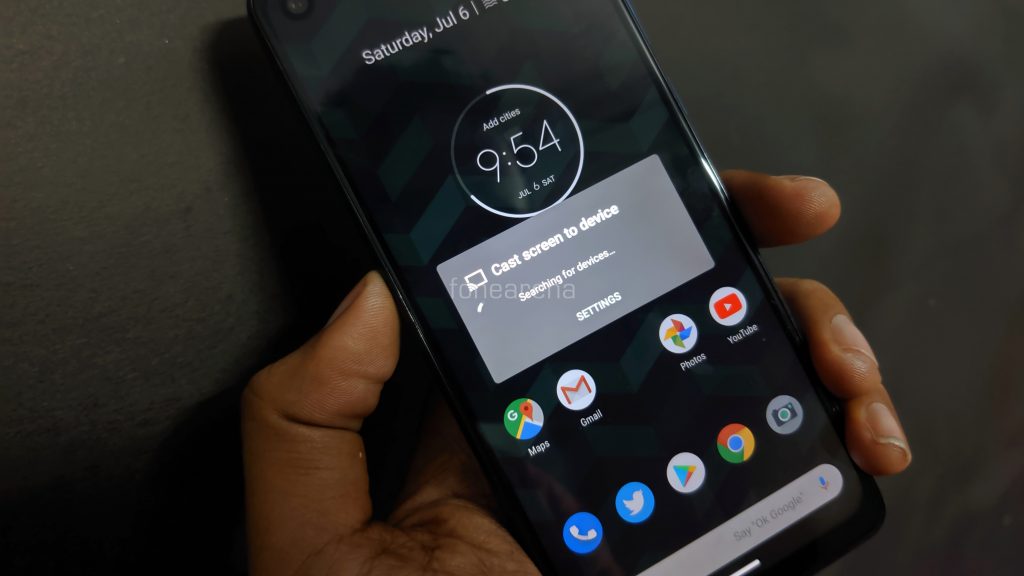 One might say, sure, wide aspect is great, but a small-ish smartphone display is still no match for your home theater, right? The default and prominent Screen mirroring features comes in really handy, on the Motorola One Vision. The app doesn't support casting the video to your TV or your Chromecast device? Just mirror your entire screen on the TV and even play games if you want! It comes in really handy, especially because it is a toggle on your notification drawer.
3) Dolby ATMOS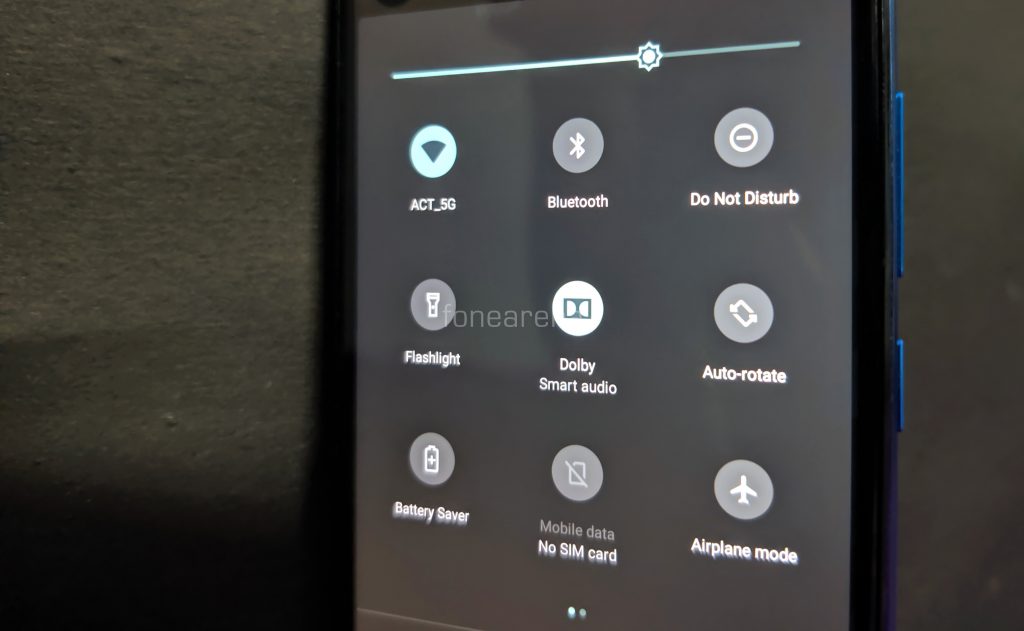 Any movie watching experience is incomplete without audio. This is true, not only for phones, but even for cinema halls where a certain company rules the market. You might have heard of Dolby ATMOS, a serious attempt at next generation surround sound. Phones usually depend on a good pair of stereo headphones but to go beyond this basic experience, Dolby has brought ATMOS from the cinema halls to the phone. Yes, the same cinematic surround sound experience, from the same company is available on the Motorola One Vision, again one tap away. This is how a normal good stereo experience is transformed into a great surround experience and it's their algorithms make this happen, entirely through software. The Motorola One Vision has an amazing surround sound and theatre like experience, for all the binge watchers out there!
4) Quad Pixel camera with OIS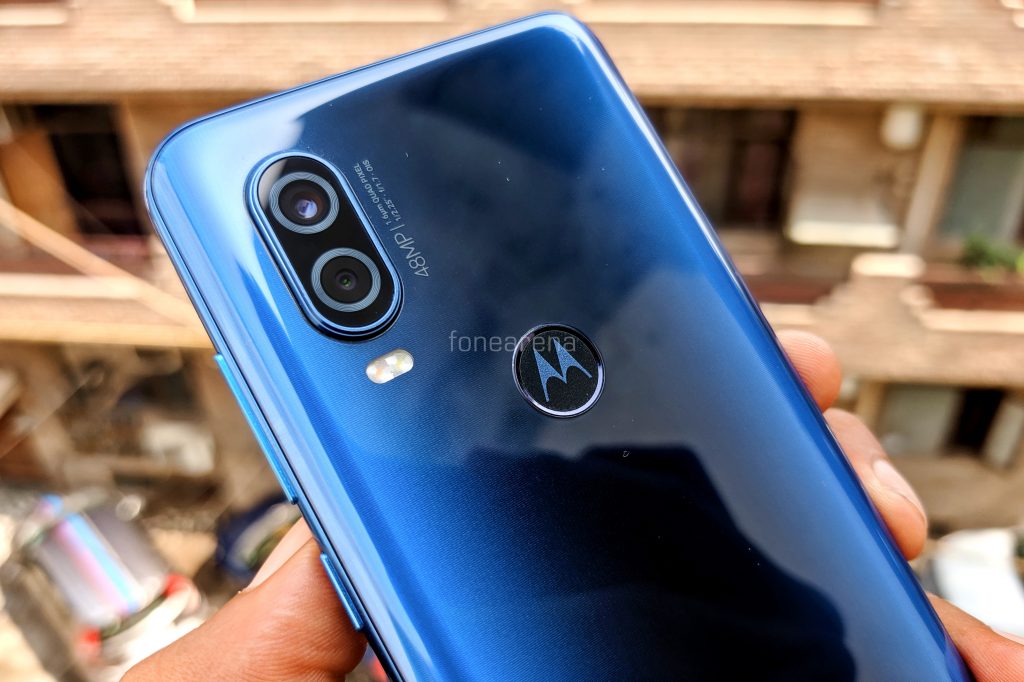 Of course, a great multimedia experience doesn't stop with just consumption of media, it is about creation of media as well. The Motorola One Vision comes with a 48 MP Quad Pixel camera which literally means 4 pixels are considered to be 1 pixel. If you know anything about a Bayer pattern, you know that more megapixels are always good, especially on a smartphone. With 4-in-1 pixels, the 12-megapixel photos that the Motorola One Vision creates is full of detail with the ability to maneuver them in your favourite editing app. With the right amount of dynamic range, you can push and pull a lot of the RAW data you get from the image and to top it off, the Motorola One Vision is the first smartphone in this price segment to have optical image stabilization. This not only helps in making super stable video, it helps in a certain special low light feature as well.
5) Night vision and f1.7 aperture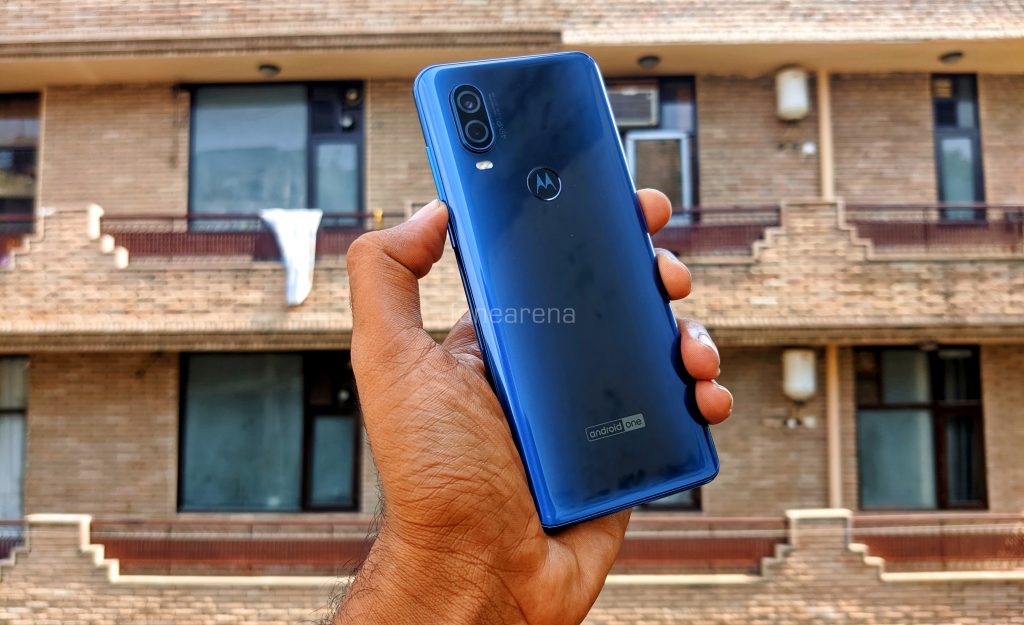 Night vision, you might have guessed, is the mode which lets you capture light where none exists. It also is a algorithm that ensures that the highlights are not blown off, while the shutter is open for a much longer time than usual. This is where OIS comes in really really handy because for smartphones under 20k, there is night mode but unfortunately, some amount of shake is inevitable because none of them comes with OIS. The Motorola One Vision manages to fully take advantage of this, with a longer shutter speed that helps capture a less-shaky picture and then the algorithm works its magic as well, by taking multiple exposure shots and stitching them into a high quality image that punches up when it comes to the competition. Another hardware choice that really helps the MotorolaChromecastOne Vision shine in low light is the f1.7 aperture, which again, is not seen in this price range. With a large aperture, a lot of light can be captured with a shorter shutter speed and lower ISO. And yes, the Quad Pixels play a big role here as well, in reducing the noise and gathering more light per pixel.
The Motorola One Vision produces shots which are comparable to the Pixel 3a & high-end camera smartphones, at half the price!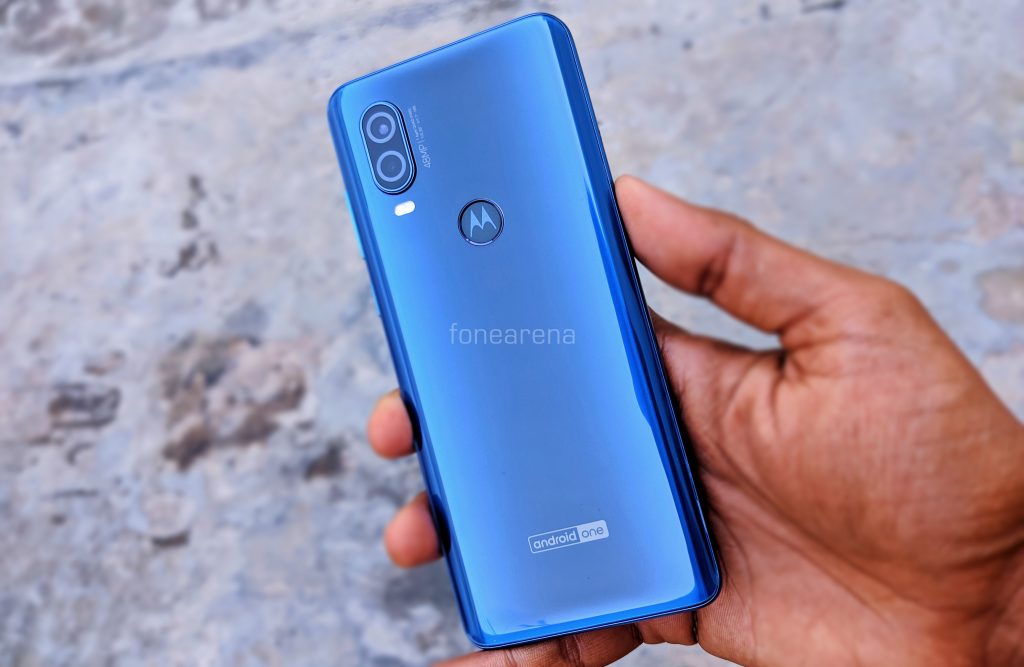 The wide aspect Cinemascope display, Dolby ATMOS, Screen mirroring, a Quad pixel camera with OIS and excellent low light performance with Night Vision and f1.7 aperture. All of these features combined, make the Motorola One Vision a great multimedia smartphone.