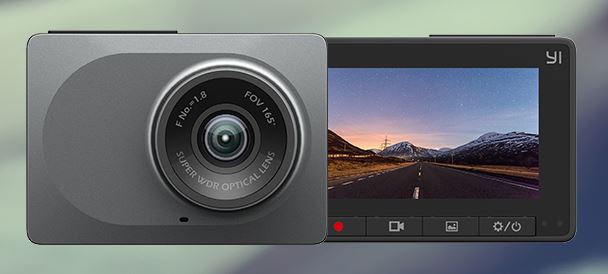 Yi technology, the company which is backed by Xiaomi recently launched products like Yi Home Camera 3, Yi Action Camera, Yi Home Security Camera and more. Expanding its lineup, today, Yi has launched its Smart Dash Camera in India.
Yi Smart Dash Camera sports a 2.7-inch 16:9 LCD screen with widescreen preview and playback. The company is using an all-glass high-resolution lens with an aperture of f/1.8, 3.0μm x 3.0μm high sensitivity image sensor for night vision and this lens also offers a 165-degree field of view. The Smart Dash Camera can record videos at 1080p at 60fps, 1080p at 30fps with support for H.264 encoding, cyclic recording, and emergency recording. It is also capable of capturing images at 1296p resolution.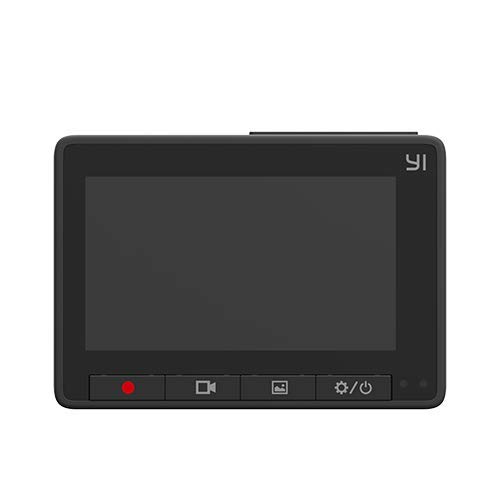 The Smart Dash Camera also comes with Advanced Driver Assistance System (ADAS) which gives the driver real-time intelligent warnings for a safe driving experience. The Forward Collision Warnings detect the distance of the car in front of your car to provide further safety precautions. It comes with a T-mount slot and can be installed in a car's dashboard by just sliding the camera into the slot.
Yi also has an app on iOS and Android where users can connect the Dash Camera via Wi-Fi to view real-time footage or playback recordings.
Pricing and Availability
Yi Smart Dash Camera is priced at Rs. 5899. The company says there is launch discount of Rs. 699, but it is available to buy from Amazon.in for Rs. 5,674, and not at Rs. 5200.