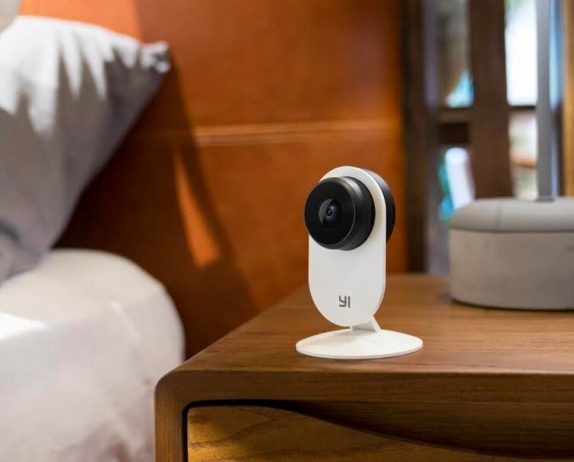 YI Technology at CES 2019 announced YI Home Camera 3, the company's latest generation home security camera. The YI home camera 3 comes with advanced AI-based notifications and features 1080p full HD video quality. 
It comes with light-weight design, and advanced sound and human detection. Notably, YI's smart human detection technology ensures that customers only get alerts that actually matter, effectively avoiding "false positives" caused by flying insects, pets and light, or even photos of people. It can instantly notify users of any unusual sounds within a range of 16 feet.
The YI Home Camera 3 will be available in the US at the end of this month and is priced at $40 (Rs.2,820 approx). The YI Home Camera 3 comes with a complimentary 6 months cloud service so that recorded footage will be stored for 7 days upon motion detection.
Commenting on the announcement, Ron Fridental, Core Algorithm Developer at YI Technology said:
No one likes getting inundated with useless notifications. With our newest AI features, users can put notifications on autopilot and enjoy the benefits of home security without the hassle of fine tuning manually.
Sean Da, CEO, and founder of YI Technology said:
In our continued efforts to make smart home security accessible for everyone, we will focus on delivering the best combination of quality and value through advanced AI integrations and edge computing.