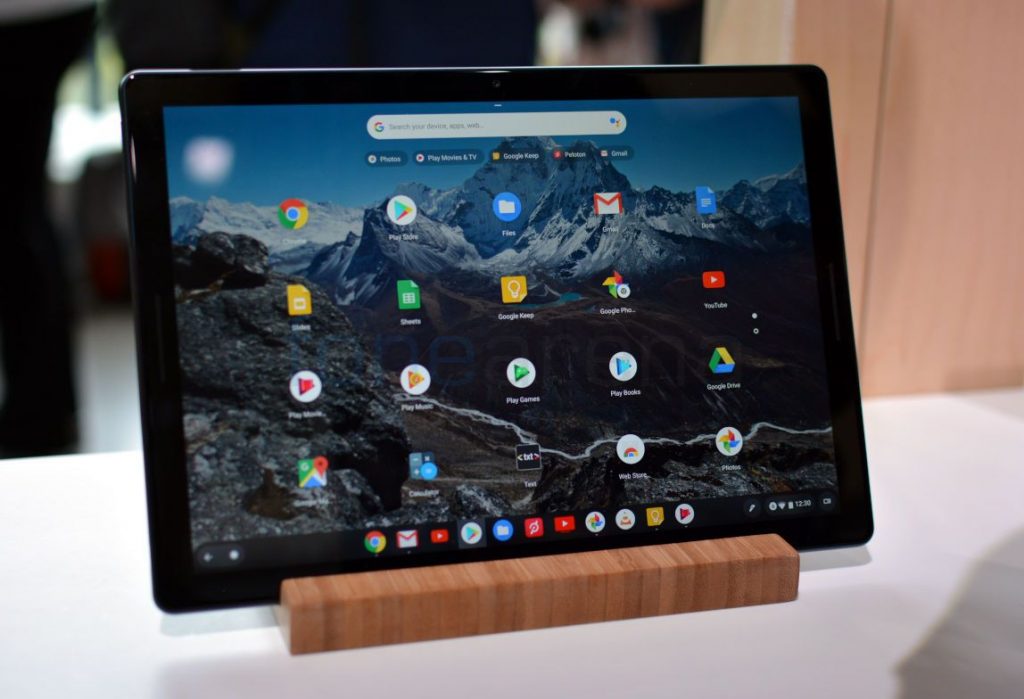 Google has officially confirmed that it is getting out of tablet business. Even though the company had two smaller-sized tablets under development, it will not release them. The company introduced Pixel Slate back in October last year along with the Pixel 3 phones. Before that the company had introduced Pixel C tablet back in 2015, which was discontinued in 2017. At that time the company said that it will focus on Pixelbook.
People who were working on the tablet have been shifted over to the laptop division. A new Pixelbook laptop is expected to release along with the Pixel 4 later this year. This will be the successor of the original Pixelbook which was released back in 2017.
Some articles have made this a bit unclear so wanted to clarify. And of course we will fully support Pixel Slate for the long-term as well.

— Rick Osterloh (@rosterloh) June 20, 2019
Rick Osterloh, SVP of Google's hardware division has confirmed the same, and also confirmed that Android and Chrome OS teams will be working with their partners to work on tablets for consumer, enterprise and educational segments. He also said that Pixel Slate will continue to get updates. Google had promised software update for the tablet till June 2024.