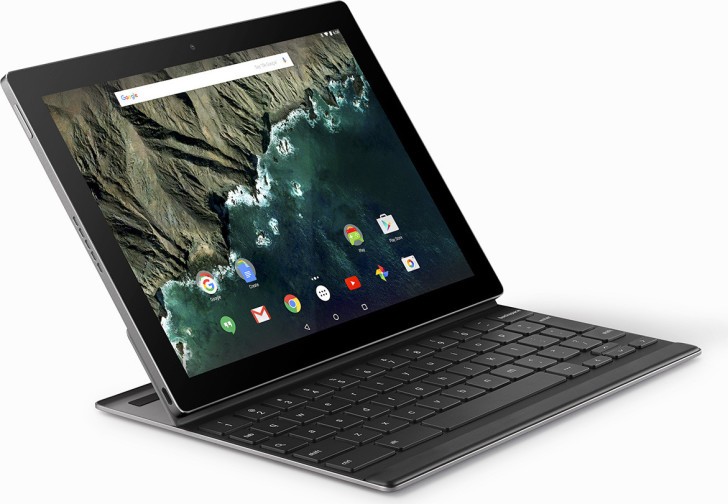 After selling the tablet for more than two-years, Google has silently dropped the Pixel C tablet from its Google Store to focus on Pixelbook entirely. The Pixel C went on for sale in December 2015 for a price of $499 for the base model. Even though the pricing was a little high, the tablet itself was a good offering. 
The Pixel C listing now redirects to Pixelbook indicating that Google is entirely focusing on promoting the latest Chromebook that was launched at the Pixel event in October. The real problem with the Pixel C was its operating system which wasn't fully ready during the time it launched, and by the time it picked most of the required and essential features, it was too late.
The tablet is reaching the end of its full update support timeline, but we're sure that it would get security patches for another year or so.
Commenting on the same, Google in a statement said:
​As is common when a device has been out for a few years, we're now retiring Pixel C and it is no longer available for sale. However, we are committed to updating and supporting it, including the recent update to Android 8.0, so customers can continue to get the best out of their device. Our newly launched Google Pixelbook combines the best parts of a laptop and a tablet for those looking for a versatile device.