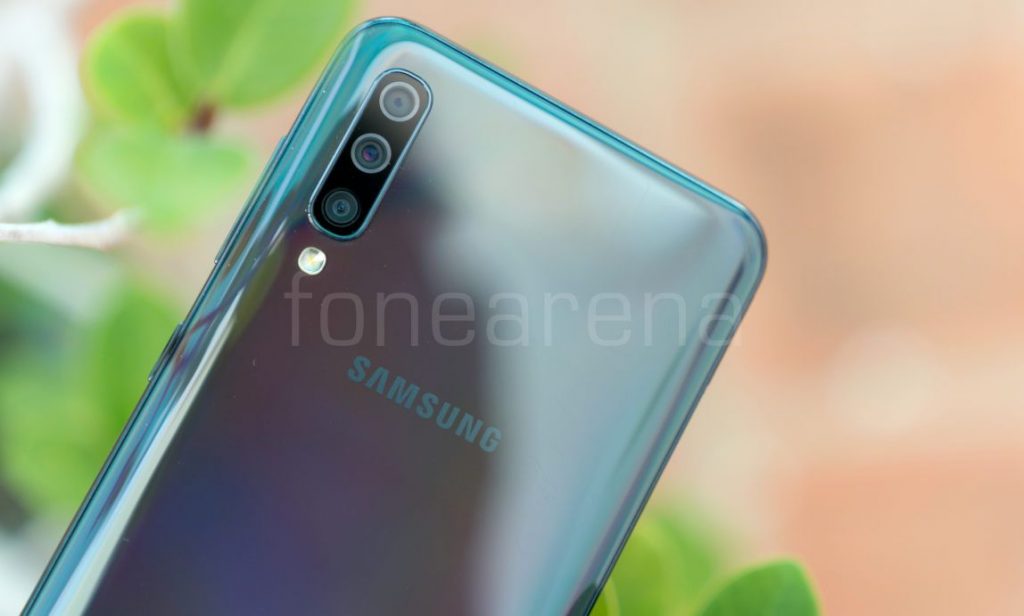 Samsung introduced the Galaxy A70 smartphone with 32-megapixel front and rear cameras back in March. New reports from Korea say that Samsung will launch the Galaxy A70S, an improved version with world's first 64MP sensor later this year.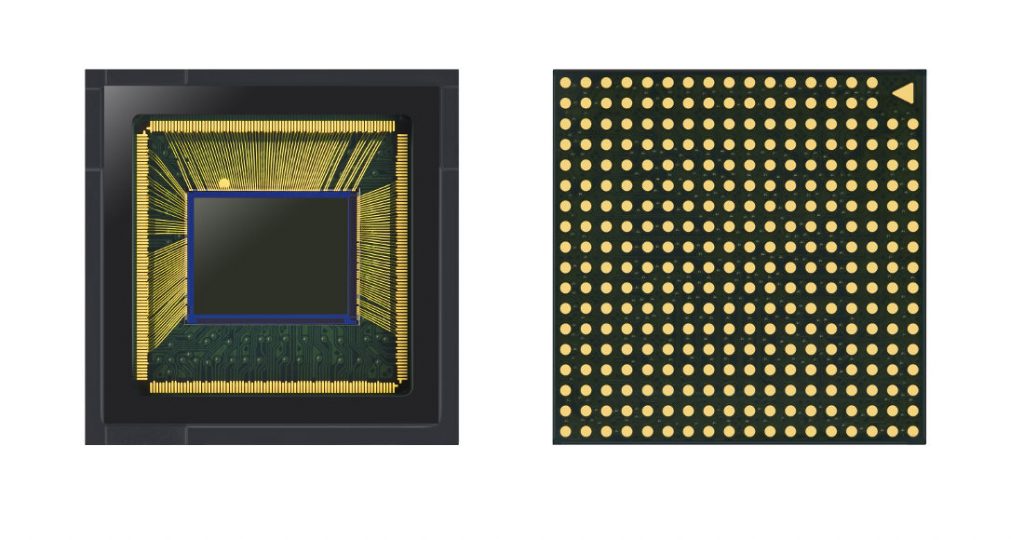 The Galaxy A70S will use the latest ISOCELL Bright GW1 that was introduced earlier this month. It is a 0.8-micrometer (μm) pixel image sensor, similar to the company's 48MP Samsung ISOCELL Bright GM1, but this uses Pixel-merging Tetracell technology and remosaic algorithm offers 16Mp images in low-light environments where four pixels are merged to work as one to increase light sensitivity and highly-detailed 64Mp shots in brighter settings.
It also has Dual Conversion Gain (DCG) that converts the received light into an electric signal according to the illumination of the environment and Super PD, a high-performance phase detection auto-focus technology.
We still don't have any other details about the smartphone yet, but we should find out in the coming months, as we inch closer to the launch.