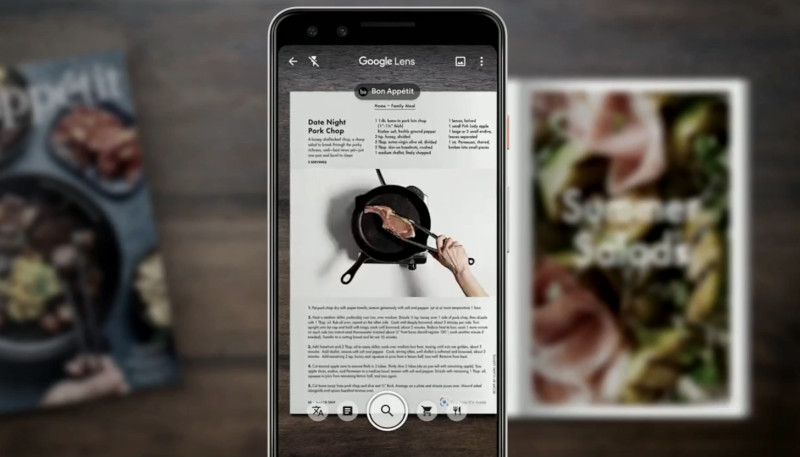 Google I/O 2019 is ongoing now and we are seeing new announcements from Google. Google kicked off the event with new feature announcements in Google Search and Google Lens that use the camera, computer vision and augmented reality (AR) to overlay information and content onto the user's physical surroundings
AR in Google Search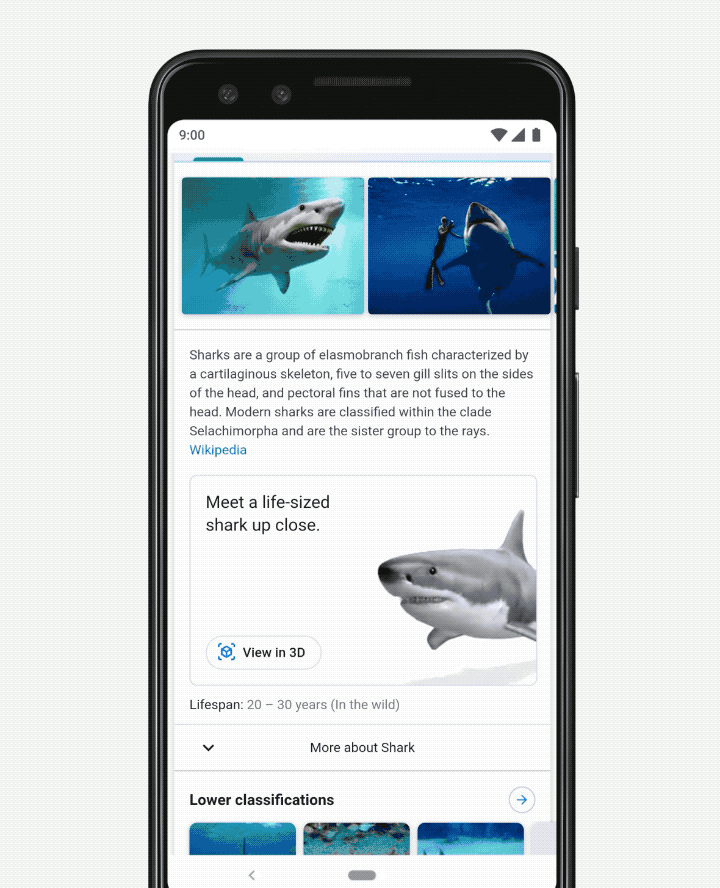 The first announcement comes for AR in Google Search and Google will be rolling out new features in the Search where users can view and interact with 3D objects right from Search and place them directly into their own space. Google is working with partners like NASA, New Balance, Samsung, Target, Visible Body, Volvo, Wayfair and more to surface their own content in Search for this new feature. With the new update, for example, if a user searches for select animals, they'll get an option right in the Knowledge Panel to view them in 3D and AR.
The AR features in Search will be rolling out later this month.
New additions to Google Lens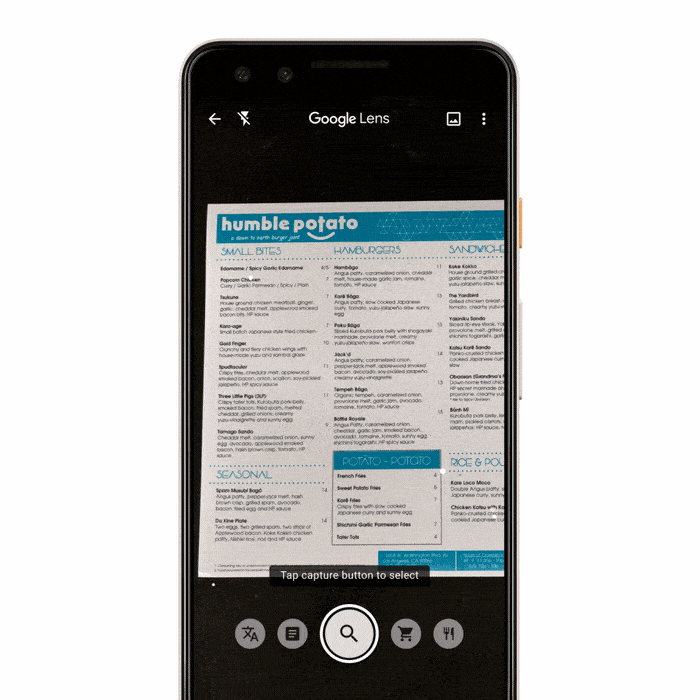 Google is evolving Google Lens and now it can provide visual answers to visual questions. With new updates to Google Lens, it can automatically highlight which dishes are popular right on the physical menu and users can see what it actually looks like and the reviews by tapping on a dish.
The way this feature work is that the Lens will identify all the dishes on the menu, looks for things like the font, style, size, and color to differentiate dishes from descriptions and then it matches the dish names with the relevant photos and reviews for that restaurant in Google Maps.
Google Lens now on Google Go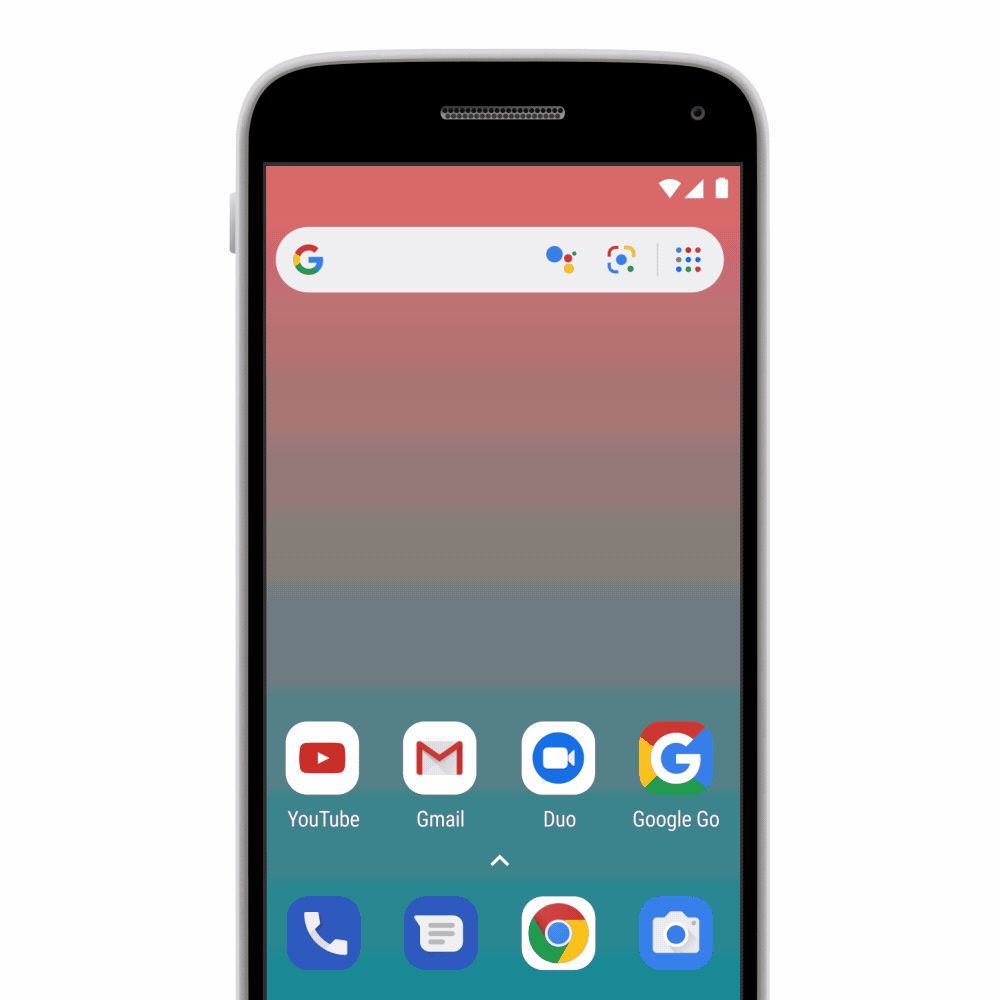 Google Lens is now finally coming to Google Go and aims to help people who struggle with reading. With this new feature, users can point their camera at a text and the lens will read it out loud for them. It also highlights the words as the user speaks so that they can follow along and understand the full context of what they see.
This new feature will be launching first in Google Go and is compatible with phones that cost less than $50 as the app weighs just over 100KB.