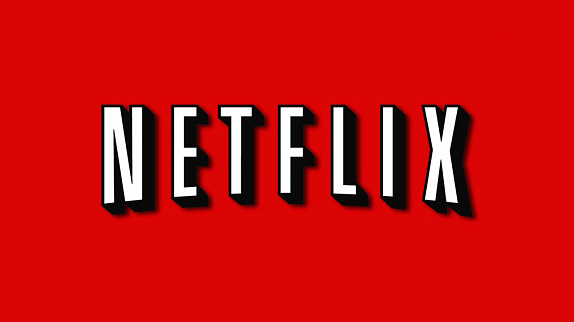 Starting today, when you watch Netflix on your TV, it should sound even better. Netflix has announced a new feature 'high-quality audio', which enhances the sound quality to the next level. This new feature delivers high-quality audio that sounds closer to what creators hear in the studio capturing every little detail is captured for a richer, more intense experience.
Additionally, if you have the bandwidth or device limitations, it will adapt itself accordingly to deliver the best possible audio to match your capabilities. Netflix began streaming 5.1 surround audio in 2010, and began streaming Dolby Atmos in 2016.
What is "studio quality" sound?
This is not lossless, but it is perceptually transparent. That means that while the audio is compressed, it is indistinguishable from the original source. Based on internal listening tests, Netflix has determined that for Dolby Digital Plus at and above 640 kbps, the audio coding quality is perceptually transparent.
In addition to deciding 640 kbps — a 10:1 compression ratio when compared to a 24-bit 5.1 channel studio master — was the perceptually transparent threshold for audio, it set up a bitrate ladder for 5.1-channel audio ranging from 192 up to 640 kbps.
At the same time, Netflix revisited its Dolby Atmos bitrates and increased the highest offering to 768 kbps. It expect these bitrates to evolve over time as we get more efficient with our encoding techniques.
Most TV devices that support 5.1 or Dolby Atmos are capable of receiving better sound. Depending on your device and bandwidth capabilities, the bitrate you receive may vary:
5.1: From 192 kbps (good) up to 640 kbps (great/perceptually transparent)
Dolby Atmos: From 448 kbps up to 768 kbps (Dolby Atmos is available for members subscribed to the Premium plan)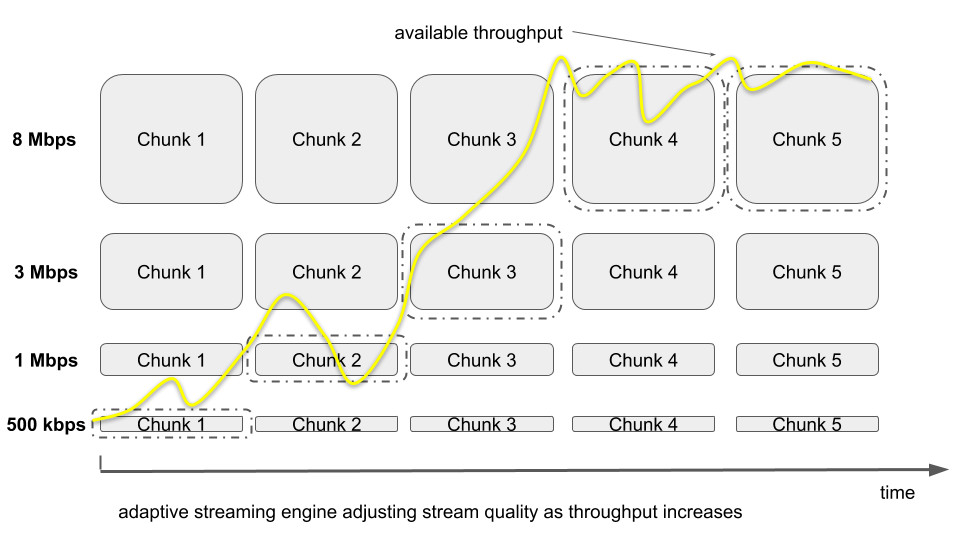 Adaptive streaming is a technology designed to deliver media to the user in the most optimal way for their network connection. Media is split into many small segments (chunks) and each chunk contains a few seconds of playback data. Media is provided in several qualities.
Netflix says that this has been achieved by combining creative technology with engineering teams at Netflix to enhance listening  experience in addition to viewing experience.