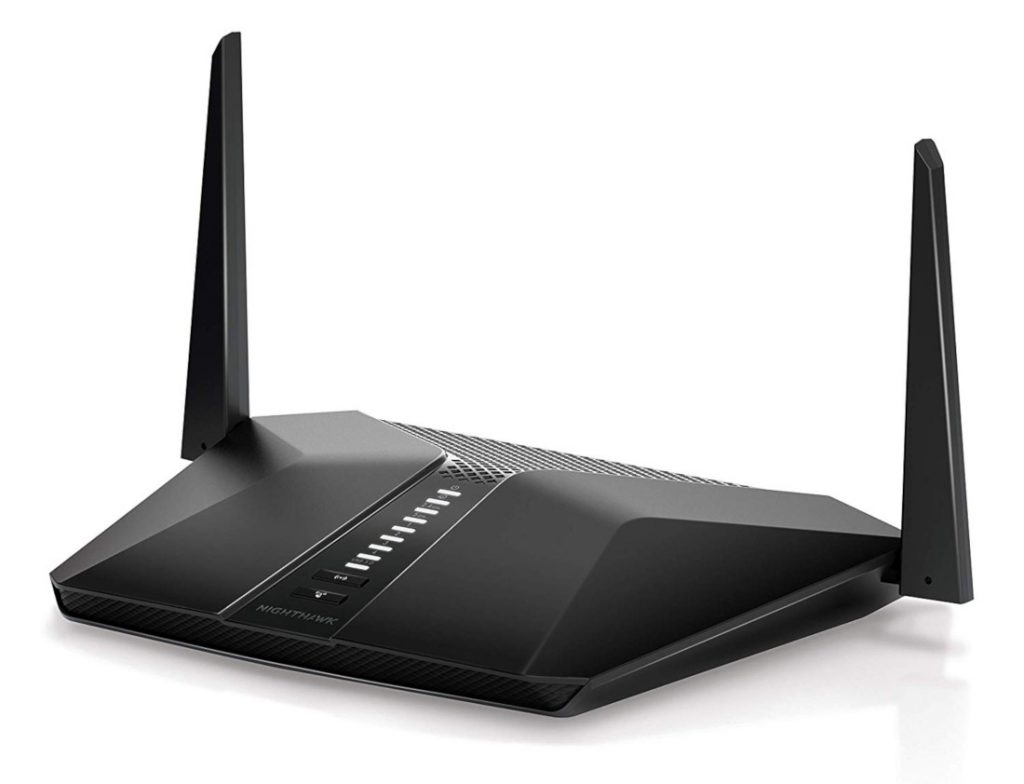 NETGEAR, the company known for its routers and range of networking devices, today, announced the launch of two of its tri-band Wi-Fi 6 routers namely Nighthawk AX4 and Nighthawk AX8 in India.
NETGEAR Nighthawk AX4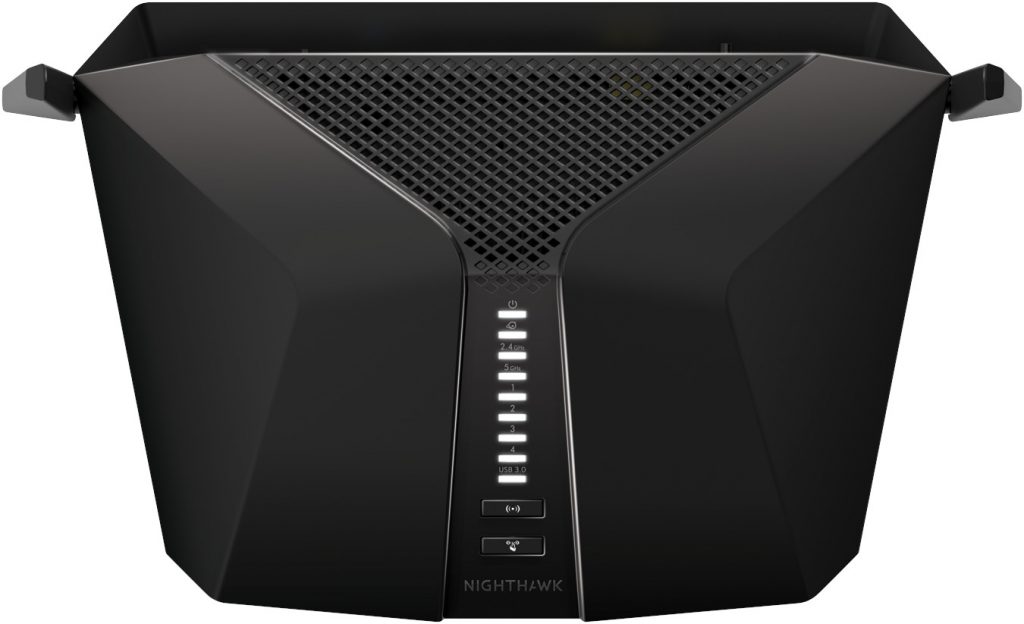 The Nighthawk AX4 4-Stream AX3000 is a tri-band Wi-Fi 6 router carrying the model number RAX40 and is powered by an AX optimized dual-core processor and can reach a combined Wi-Fi speed up to 3Gbps(600 Mbps + 2400 Mbps). The Nighthawk AX4 also features powerful amplifiers for strong network coverage throughout medium size homes.
NETGEAR Nighthawk AX8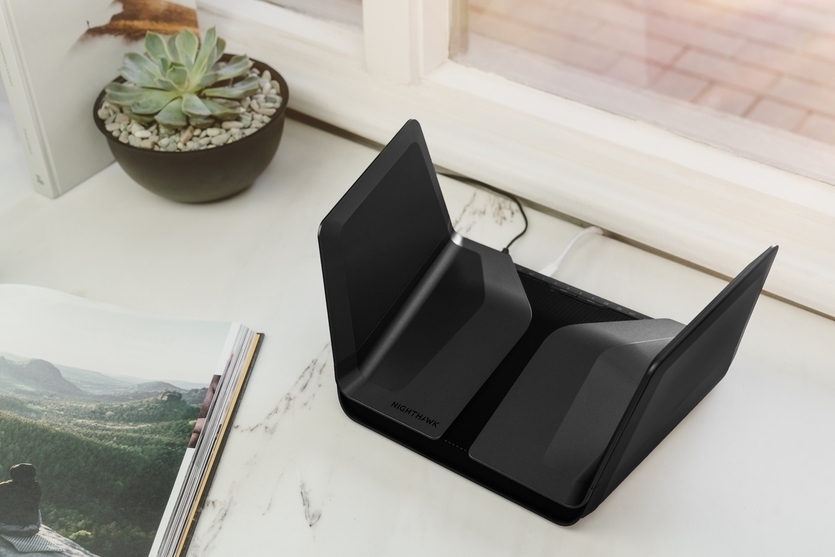 The Nighthawk AX8 features 8 Wi-Fi spatial streams i.e., 4 in the 2.4GHz band and 4 in the 5GHz band that offers four times the device capacity as compared to typical 2×2 AC Wi-Fi. The AX8 can reach a combined Wi-Fi speed of up to 6Gbps (1.2 + 4.8Gbps). Additionally, Nighthawk AX8 flaunts an award-winning design recognized by both Red Dot and iF Design awards.
Wi-Fi 6 Highlights
Wi-Fi 6  delivers up to four times better performance than Wi-Fi 5 (802.11ac) using technologies such as Orthogonal Frequency-Division Multiple-Access (OFDMA) to help maximize the capability to connect multiple devices at the same time
Wi-Fi 6 will provide a huge boost in total network capacity and reliability, ushering in a new era of speed, performance and capacity for wireless networking in today's homes.
The actual quality of the connection for each Wi-Fi device will also be improved by reducing the interference between them, thus ensuring that the experience of lag or buffering is reduced during online gameplay or streaming Ultra HD 8K/4K.
Pricing and Availability:
Netgear Nighthawk AX4 is priced at Rs. 29,999 and the Nighthawk AX8 is priced at Rs. 39,999. Both the routers are available through authorized NETGEAR partners, other reseller channels and e-commerce portals.
Commenting on the launch, Patrick Lo, Chairman and CEO of NETGEAR, said:
At NETGEAR we strive to push our boundaries with innovative technology and solutions. The previous Wi-Fi iterations have been largely about enhancements to speed, the AX Wi-Fi 6 router promises a number of other benefits such as lower battery consumption, ability to serve multiple users and devices at the same time and most notably increased capacity and reduced latency.
Marthesh Nagendra, Country Manager – India & SAARC, NETGEAR, said:
 With the increasing number of Wi-Fi devices in our home network, it is has become critical for NETGEAR to provide a solution where each device gets the Wi-Fi bandwidth it needs so that you can get the quality connected experience that you deserve. The NETGEAR AX Nighthawk delivers super-fast Wi-Fi with better coverage and, more importantly, has the power and capacity to handle the dozens of devices in the typical congested smart home.