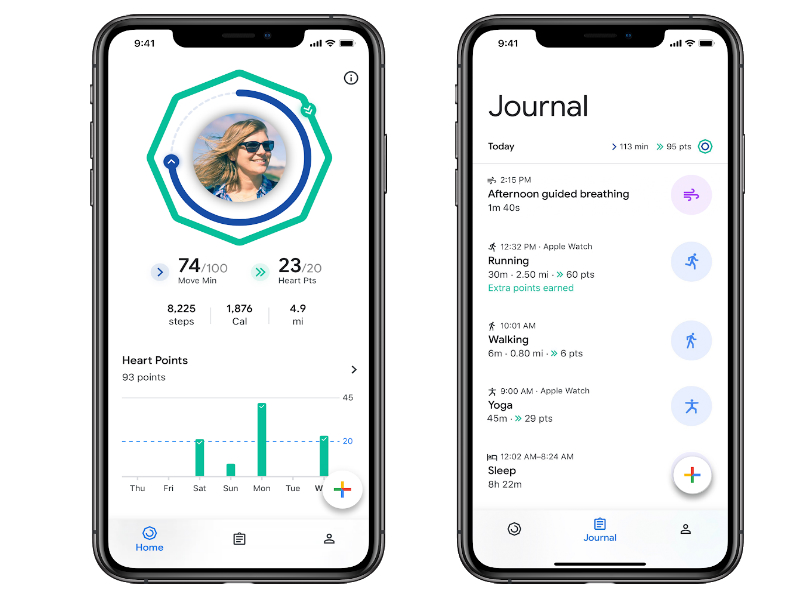 Google is finally bringing the Google Fit app on iOS in an attempt to help people reduce the risk of heart disease, improve sleep and increase overall mental health. The app consists of two smart activity goals: Move Minutes and Heart Points.
According to the search engine giant, these two features help you build smarter, healthier habits throughout your day. To be more specific, the more you move, the more Move Minutes you earn. The more intensely you move, the more Heart Points you earn.
The more Heart Points you earn, the closer you are to reaching AHA and WHO's recommended amount of weekly physical activity to reap the health benefits. Notably, users can check your journal to track progress on these two activity goals.
Moreover, the apps like Sleep Cycle, Nike Run Club and Headspace, sync with Google Fit to provide a holistic view of your health and show the Heart Points and Move Minutes you earn through other activities. Google Fit keeps a track of everything be it Apple Watch or Wear OS by Google smartwatch.