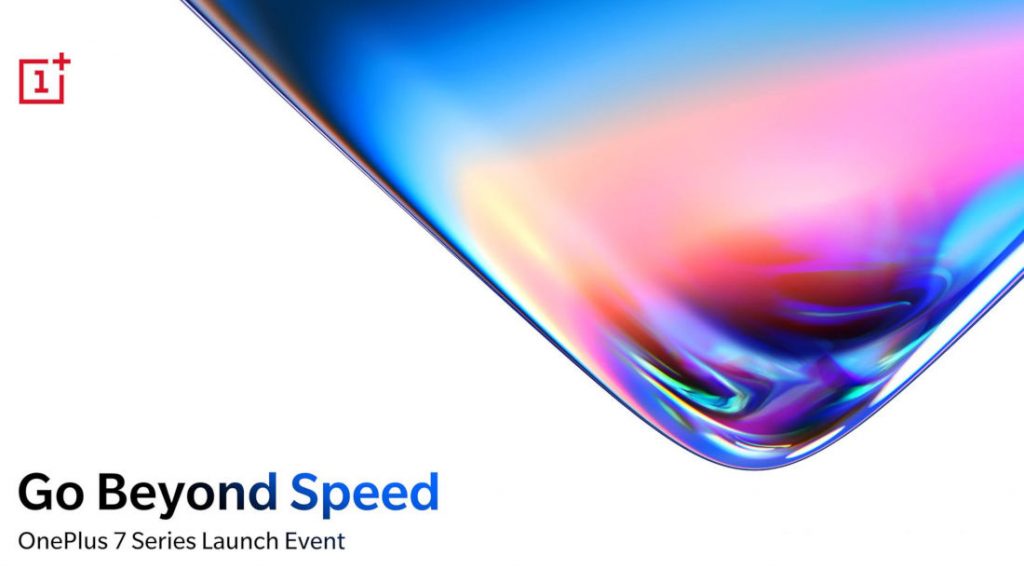 We are just a few weeks away from witnessing the launch of 2019's most expected premium flagship devices, the OnePlus 7 Series. After a lot of leaks and teasers, OnePlus has sent out invites for the launch of its OnePlus 7 series smartphones globally in the United Kingdom, United States and India simultaneously on May 14th, Tuesday.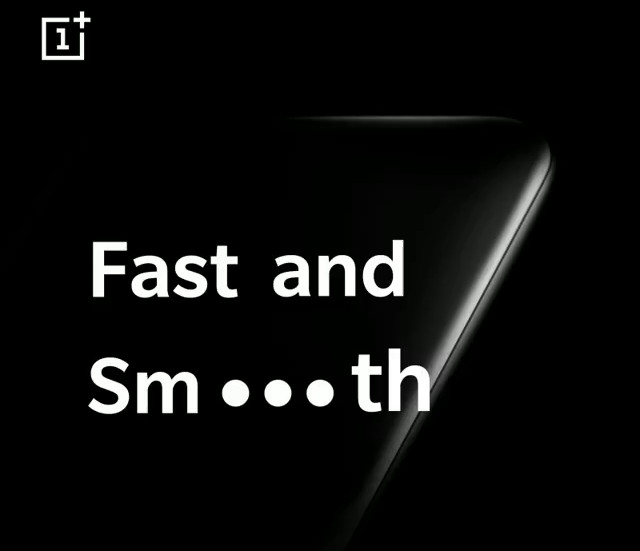 Considered as the home ground of OnePlus, for the first time, the launch event takes place at the Bangalore International Exhibition Centre, Bengaluru in India. For those who won't be able to make it to Bengaluru launch, OnePlus will let you witness the event through the live streaming link here starting 8:15PM on May 14th.
Attendees of the event will be among the first to witness the exclusive unveiling of OnePlus' next breathtaking devices. Apart from witnessing the launch, attendees will also get a chance to interact and meet the OnePlus staff and other community members and participate in a range of interactive experiences and demos.
Significance of '7'
Ever since the dawn of time, everything has symbolic significance be it an ordinary items or creative concepts. When it comes to numerology ,the number 7 has had a special place in most civilisations. Number '7' is considered a magical number and the importance given to it fascinates and intrigues. In fact, '7' is often associated with perfection, security, and safety. Furthermore, '7' reminds us of the marvel we created and the impact we can make. In fact, 7 is not just a number, it's an icon of perfection community just like the OnePlus 7.
The tag line for the OnePlus 7 series is 'Go Beyond Speed'. In the recently released video teaser, the company showcased the phone's curved body, triple rear cameras and the alert slider. Not so long ago, OnePlus CEO Pete Lau also hinted that the upcoming phones — the OnePlus 7 and the OnePlus 7 Pro, will have a breakthrough display, which has been rumoured to have a 90Hz refresh rate.
Rumoured specifications!
The OnePlus 7 Pro / 7 Pro 5G is expected to feature a 6.7-inch Quad HD+ AMOLED 90Hz display without a notch, Snapdragon 855 with up to 12GB of RAM and triple camera setup. On the other hand, the OnePlus 7 is expected to pack a 6.4-inch Full HD+ AMOLED screen and a dual camera.
The entry vouchers for the launch event will be available at oneplus.in starting 10 am on April 25. 'Notify Me' page on Amazon.in is already live.