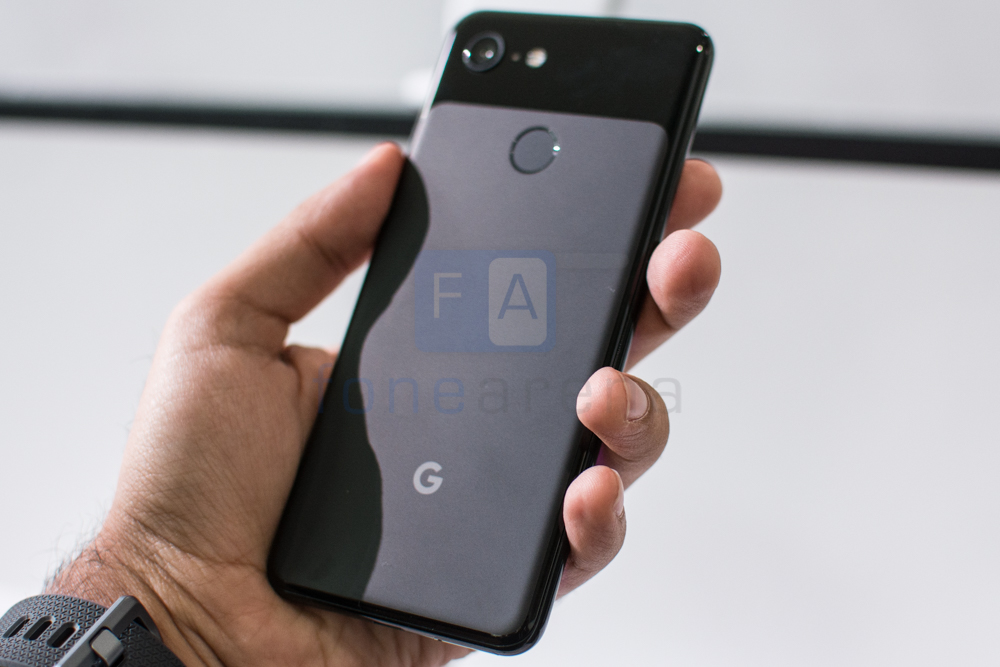 Google started supporting eSIM feature on the Pixel 2 devices and the same was carried onto Pixel 3 and Pixel 3 XL smartphones. It was only Dual SIM, Single Standby (DSSS), but today, with the roll out of Android Q Beta 2, Google brings support for Dual SIM Dual Standby(DSDS) for Pixel 3 devices.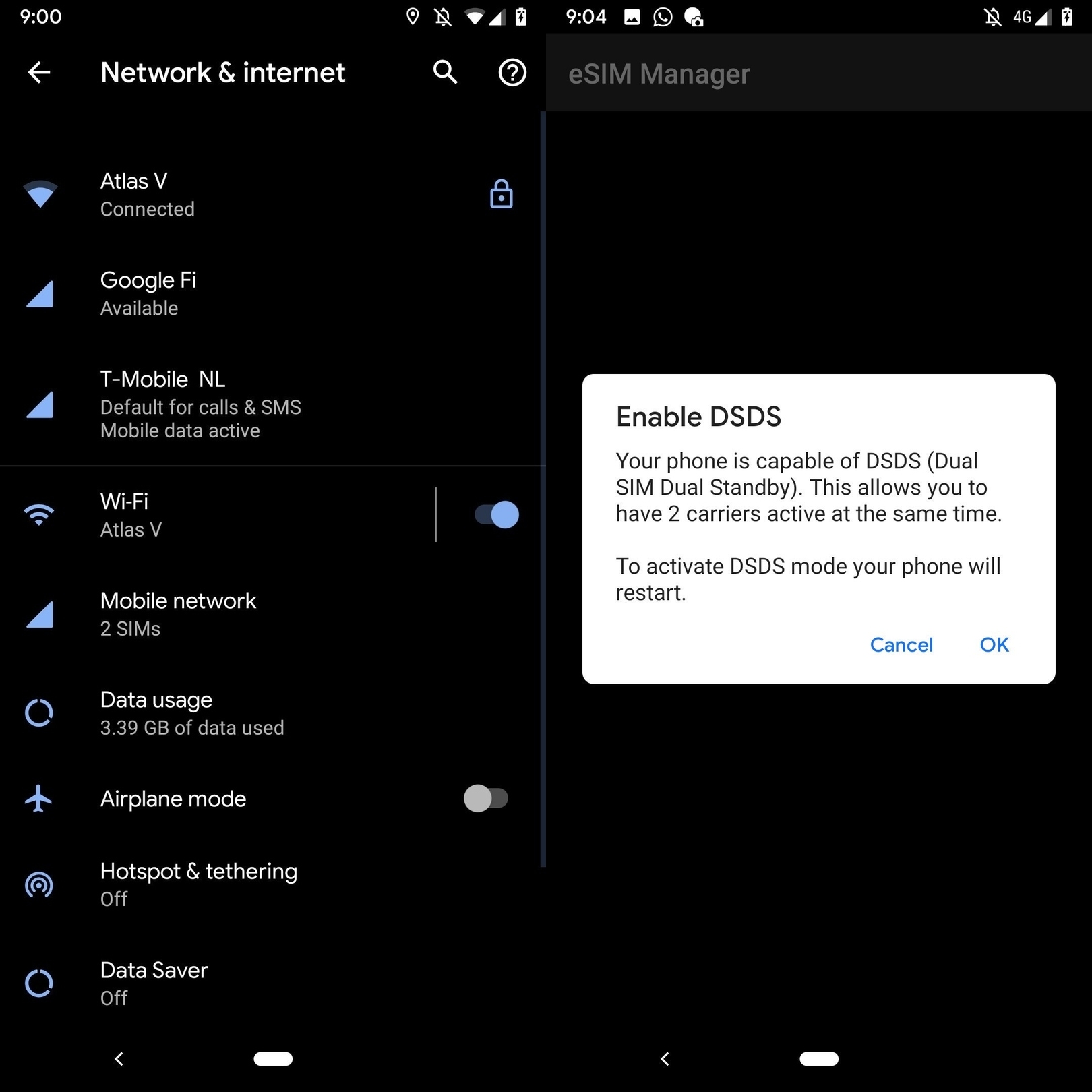 Google has surprised everyone with the Android Q Beta 2 update as it has added the nifty Dual SIM Dual Standby feature that users were waiting for. Although Pixel 3 supported eSIM feature, it was not possible to use eSIM + Physical SIM simultaneously and either of the SIMs had to be disabled. With Android Q Beta 2 update, Pixel 3 devices users can provision/register both their eSIM and Physical SIM card at the same time.
It is to be noted that this is only DSDS(Dual SIM, Dual Standby) and not DSDA(Dual SIM, Dual Active) which means that mobile data can't be used in both the SIMs at the same time.
Steps to enable Dual SIM Dual Standby on Pixel 3
Step 1: Open Settings on your Google Pixel 3
Step 2: Go to Network and Internet
Step 3: Click on the '+' symbol next to Mobile Network and Add the second operator.
Step 4: You will get a pop up to enable DSDS and to Restart your mobile. Click on OK
Step 5: Voila! Dual SIM Dual Standby is now enabled on your Pixel 3/3XL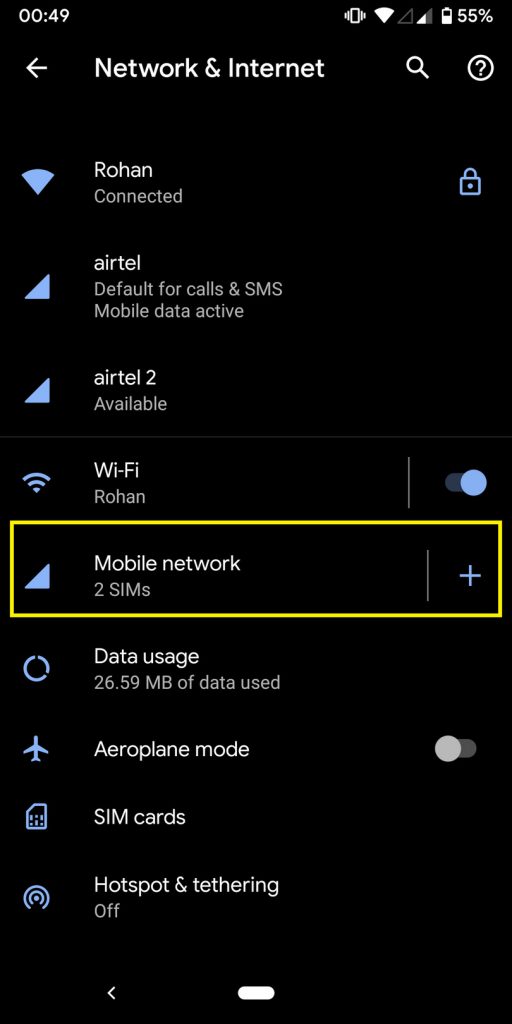 Once DSDS is enabled, the user will also get an option to update the preferred SIM card for calls, messages, and data. When a user receives a call, the user will get a pop up saying "calling via /carrier/". In the same way, when the user places a call, it will ask the user to choose the SIM card, if the preference is not set.
We can expect the Dual SIM Dual Active feature to be added by Google in the upcoming Pixel 4 smartphone.