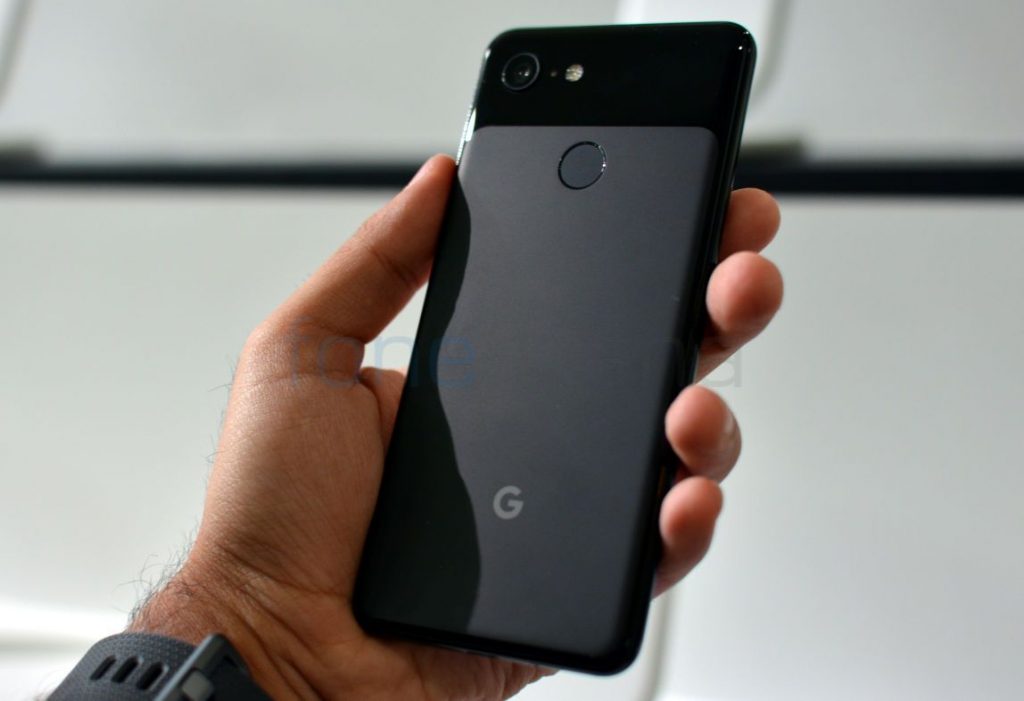 Google has announced that it will bring eSIM support to more carriers and more countries. Pixel 2 was the first major smartphone with eSIM, and now, on Pixel 3. In Germany, Google is supporting eSIM from networks including Deutsche Telekom and Vodafone soon.
In the U.S., Sprint will bring support for eSIM, EE in the UK, Airtel, and Jio in India. Truphone and Gigsky in various countries will also roll out eSIM support for Pixel 3 in the coming months. To enable a consistent and simple experience across the ecosystem, Google is also creating a program that allows Android device makers to build eSIM-capable smartphones.
Google says that it looking forward to continuing its work with partners on the potential benefits of eSIM whether you are connecting to a phone, watch, tablet, or laptop in the future.