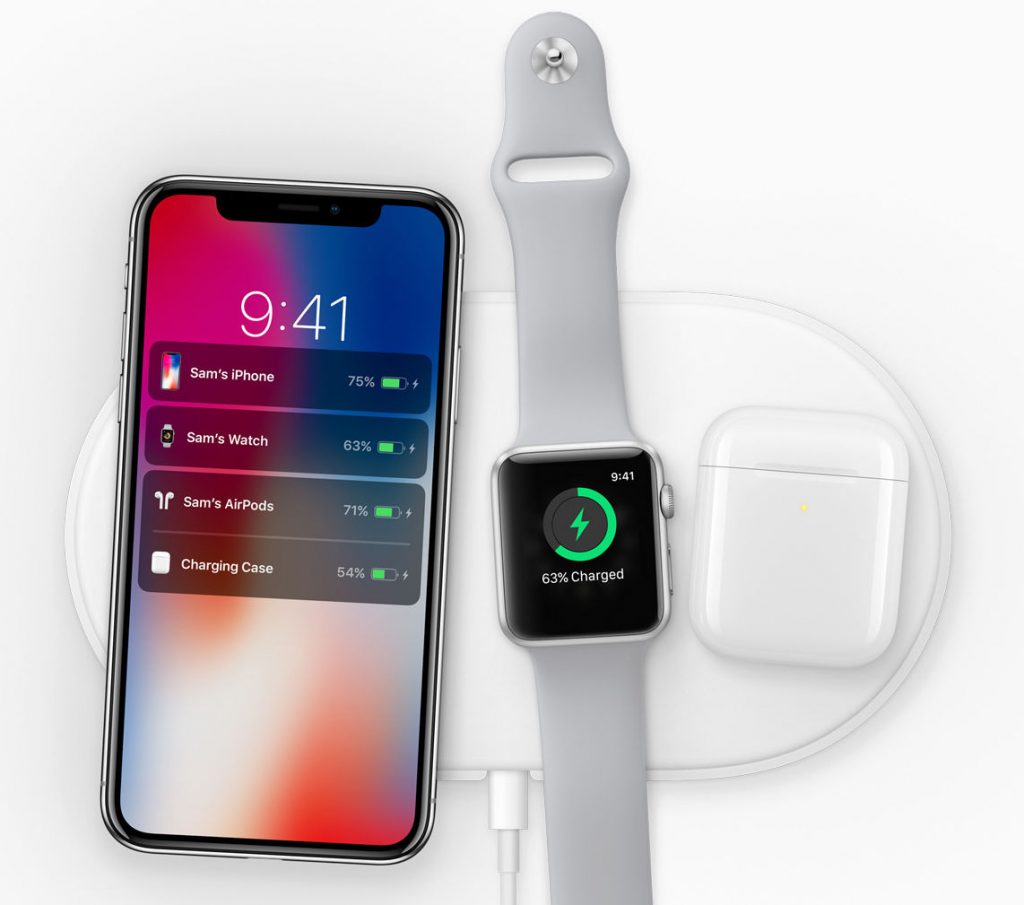 Apple dropped a piece of shocker news regarding AirPower recently. AirPower was announced back in 2017 alongside iPhone X, but we did not hear back from the company about the product after that. Now, Apple has officially declared AirPower dead citing an inability to meet its own hardware standards. This comes as a shocker rather than a piece of news.  It is not usual for a company like Apple to recall or discontinue an announced product. Read on for more details.
AirPower was Apple's solution for charging multiple Apple devices at the same time wirelessly. According to sources, Apple apparently used approximately 27 Qi Wireless Power Charging Coils in the wireless charging pad to make sure the device picks up the coil and starts charging when placed anywhere on the pad.  This didn't go well with Apple as thermal issues started cropping in. and this is not the first time we are seeing Apple products having thermal issues. We have seen it earlier in MacBooks too.
An interesting fact to note is that the recently-launched new AirPods also had the mention for AirPower. But it looks like Apple has no plans to bring back or restart the AirPower project.
Dan Riccio, Apple's senior vice president of Hardware Engineering had this to say,
After much effort, we've concluded AirPower will not achieve our high standards and we have canceled the project. We apologize to those customers who were looking forward to this launch. We continue to believe that the future is wireless and are committed to pushing the wireless experience forward.