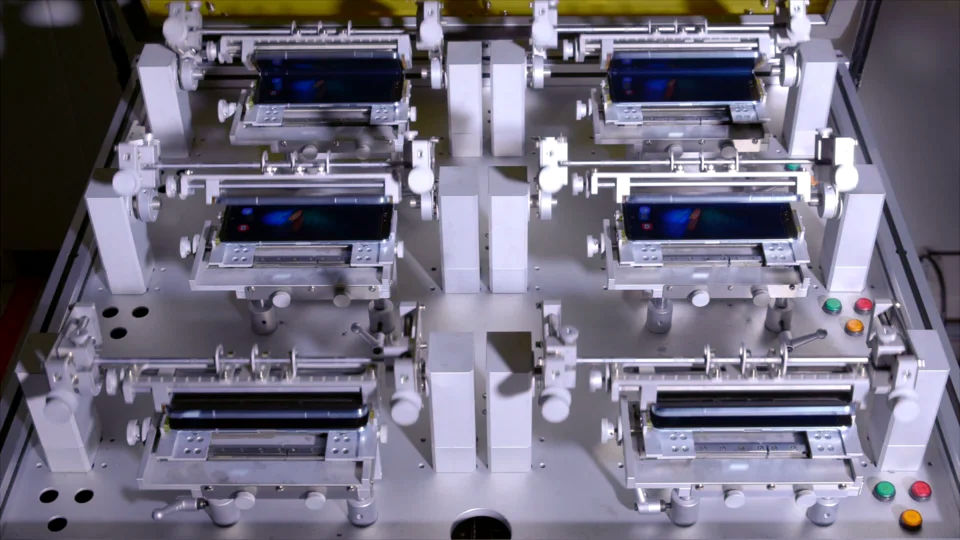 Samsung introduced its first Galaxy Fold foldable smartphone last month and said that it will be available in April in Europe, UK and the US. The company at the launch event said that the phone uses new polymer layer that makes Galaxy Fold flexible and tough, built to last, and the hinge with multiple interlocking gears housed in a hidden enclosure offers a seamless closing and opening.
It usually posts water and dust resistance test videos for its flagships. Since this is the company's foldable smartphone, it has  posted a new video showcasing the phone's folding test from its reliability labs.
The company says that the Galaxy Fold can outlast 200,000 folds and unfolds that translates to around five years of use, if used 100 times a day. It added that it takes a full week to complete the test.
"While the extent of the test may seem like overkill to some, Samsung viewed it as vital to ensuring the durability of the device's hinged design and Infinity Flex Display," added the company.