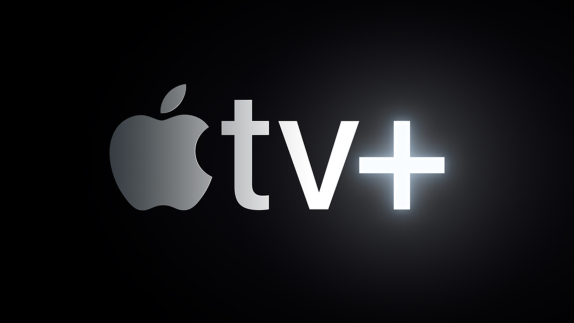 At a special event Apple unveiled its much-expected video streaming service dubbed as Apple TV+. According to the company, Apple's original video subscription service, will feature a brand-new slate of programming from the world's most celebrated creative artists, including Oprah Winfrey, Steven Spielberg, Jennifer Aniston, Reese Witherspoon, Octavia Spencer, J.J. Abrams, Jason Momoa, M. Night Shyamalan, Jon M. Chu and more.
It's worth mentioning that, pricing for the Apple TV+ streaming subscription service will be announced when it launches later this fall.
Apple TV app — Pay only for the service you subscribe!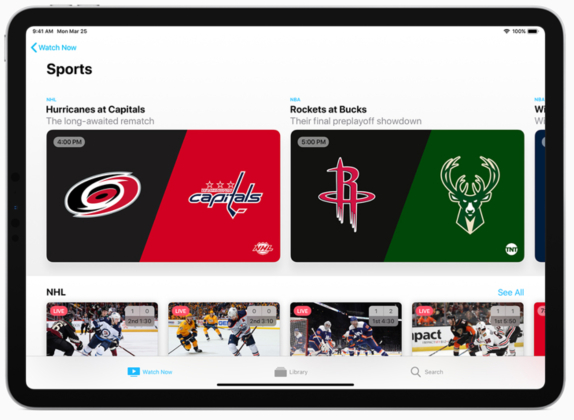 Also, the company debuted the all-new Apple TV app and Apple TV channels coming in May 2019. The all-new Apple TV app can be used across iPhone, iPad, Apple TV, Mac, smart TVs and streaming devices.
In Apple TV, users have the option to pay only for the service they subscribed like HBO, SHOWTIME and Starz on both offline and online. Starting from May, customers can subscribe to Apple TV channels à la carte and watch them in the Apple TV app, with no additional apps, accounts or passwords required.
Apple TV channels include popular services such as HBO, Starz, SHOWTIME, CBS All Access, Smithsonian Channel, EPIX, Tastemade, Noggin and new services like MTV Hits, with more to be added over time around the world.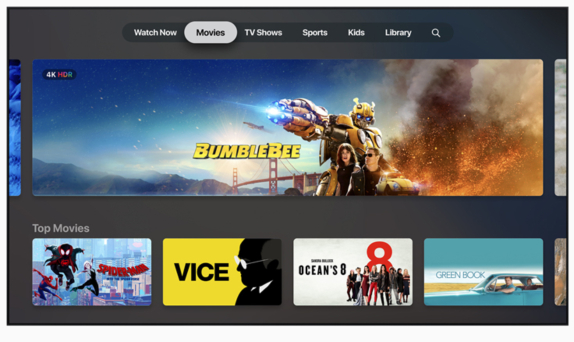 The app will offer suggestions for shows and movies from over 150 streaming apps, including Amazon Prime and Hulu. The Apple TV app is coming to iPhone, iPad and Apple TV customers in over 100 countries with a free software update this May, and to Mac this fall.
Apple News+ — Subscribers to access to over 300 publications within Apple News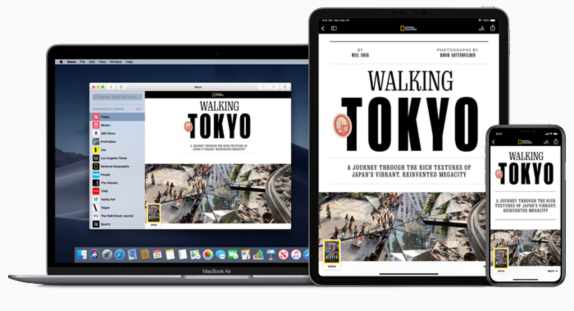 Along with Apple TV and TV+, the tech giant also unveiled Apple News+ a new subscription service that brings together over 300 popular magazines, leading newspapers and digital publishers.
Available in just US and Canada at present, Apple News+ subscribers can access current and past issues and individual articles from various magazines. In addition, Apple News+ includes The Wall Street Journal, Los Angeles Times and Toronto Star, Canada's largest daily newspaper.
Inside the app, In the Today and News+ tabs, subscribers will be presented with individual article and issue recommendations based on both editorial curation and personalized suggestions that maintain user privacy.
For US and Canada, Apple News+ is available for $9.99 (Rs. 690 approx.) and $12.99 (Rs.900 approx.) a month respectively. Customers can sign up for a free one-month trial, and the plan automatically renews after the trial ends.
To sign up for Apple News+, customers must update to iOS 12.2 or macOS 10.14.4. Through Family Sharing, up to six family members can share one Apple News+ subscription. Apple News+ will be available in the UK and Australia later this year.