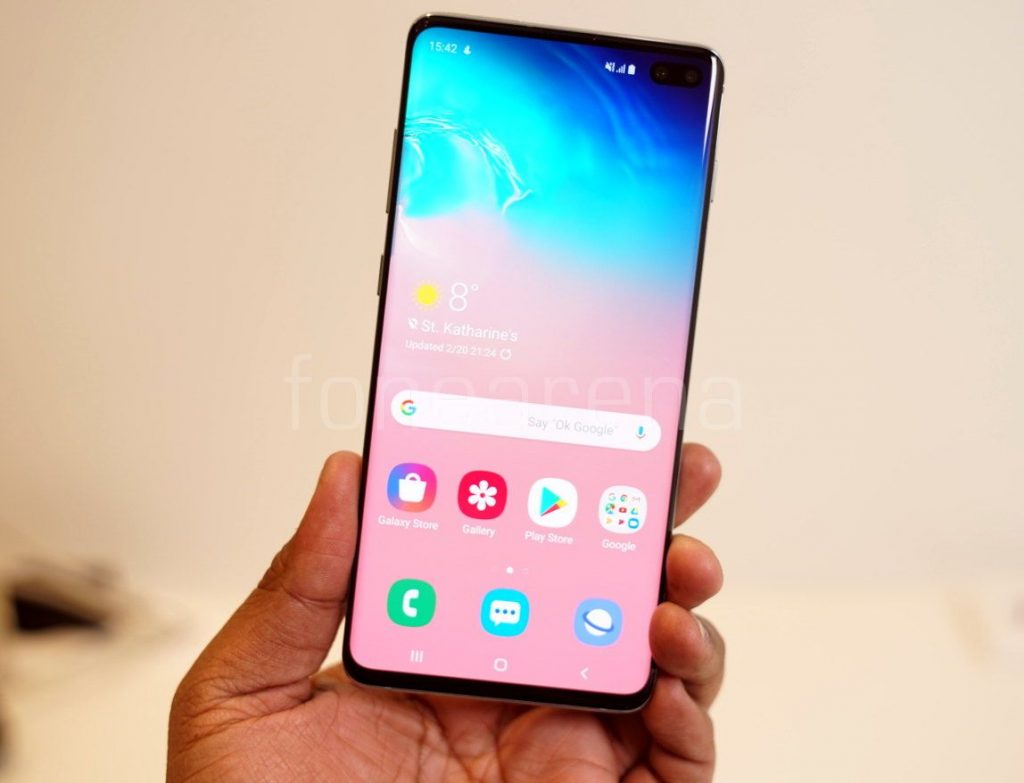 Popular analyst Ming-Chi Kuo in a new investor note has covered early order estimates of the Galaxy S10. In the latest research note, he is increasing his early estimates by 30% citing 'spec differentiation' from current iPhones, including an ultrasonic fingerprint reader.
The increase in shipping estimates of the Galaxy S10 series range between 30 million and 35 million to between 40 million and 45 million. He outlines three reasons for this: the market's view on high-end smartphone sales, spec differentiation from iPhone models, trade-in programs, and strong demand in China. Kuo explains that the Galaxy S10 packs several features that currently aren't available on the iPhone.
This includes an on-display ultrasonic fingerprint reader, a rear triple-camera setup, and reverse wireless charging. In February, Kuo issued an investor note in which he predicted that the 2019 iPhones will add bilateral wireless charging and a triple-camera setup, but the analyst seems to think that the Galaxy S10 is certainly benefiting from the iPhone's lack of such features for the time being. Apple ditched its fingerprint reader with the iPhone X design in favor of Face ID.
The Galaxy S10, however, features both face recognition and an on-display fingerprint reader. Kuo seems to think that the addition of an on-display fingerprint reader is helping Galaxy S10 sales compared to the iPhone. Additionally, Kuo also explains that O-film, a camera part supplier, will benefit from Apple's upgrade of the 2019 iPhones with three cameras. This is in-line with reports that Apple is indeed planning a triple-rear camera system. Kuo's claim that the Galaxy S10 is performing "much better-than-expected" in China is also interesting.