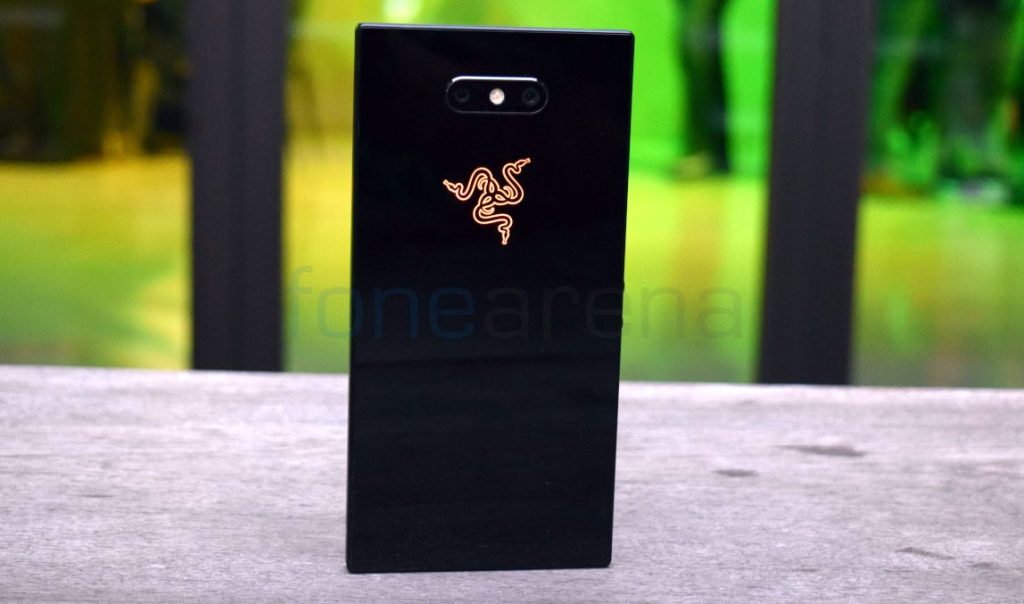 Razer has announced that it will roll out Android Pie update to the Razer Phone 2 starting from next week. Since Razer keeps its UI close to stock, the Pie software too is pretty close what you'd find on Pixel phones. It brings gestures and they are enabled by default. However, Razer's launcher doesn't support the suggested apps or a long-swipe to get to the app drawer.
The multitasking screen fades in rather than sliding in as it does on the Pixel. The settings menu has also been redesigned, all the icons are now Material Design complaint and the hierarchy of items has changed entirely. The company claims that it also brings improvements to Android Runtime, which will result in some RAM management and better optimization.
Despite the presence of gestures, the back button is always present. Typically, this gesture navigation system leaves the back button only in place when needed. The Pie update brings the latest February security patch. The Android Pie update will hit the unlocked devices starting on February 27th. Devices on Carriers will see the same update from March 14th. AT&T estimates to roll out the Pie update to devices on its carriers starting on April 4th.
In another note, Razer also announced that it was closing the Razer Game Store as a part of company realignment plans. Digging deep into the news reveals that the layoffs from the company will include layoffs in the phone division, leaving its future in limbo. Reports suggest that Razer had laid off the majority of its mobile device and hardware engineer staff on Friday, as well as some in marketing. Furthermore, the report said that some employees will remain with Razer to work on last Razer Phone 2 updates, but that a future Razer Phone 3 has been canceled.
Razer did cut about 30 employees from several projects that have since been shut down. Despite the top-end hardware specifications, industry-leading 120Hz displays, and clean Android software experiences, Razer Phone 2 couldn't click with the masses. The company did, however, confirmed that it will support Razer Phone 2 with updates.
Regarding the layoffs, Razer said:
In our mobile division, there were some staff members who were let go, and others who were reassigned to other new projects. We see great opportunities in the mobile gaming space that we created with the Razer Phone and will continue to invest in this category through a combination of hardware and software initiatives. We are working on new exciting mobile projects and will share the news when we are ready. The Razer Phone 2 will continue to be on sale and we are committed to supporting it with the latest updates and features.