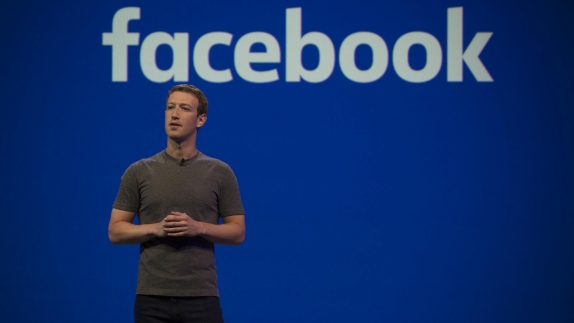 The Federal Trade Commission and Facebook are negotiating a record multi-billion dollar fine that would settle the agency's investigation into Facebook's privacy practices, according to sources. This fine would mark the agency's largest imposition on a technology company. However, two sides have not yet agreed on an exact amount.
Facebook has expressed initial concern with the FTC's demands. If talks break down, the FTC could take the matter to court which might likely turn into a bruising legal fight. Facebook confirmed it is in discussions with the agency but declined to comment further. The lawmakers have faulted the company for mishandling that data while failing to crack down on online hate speech, the spread of fake news and more.
As for the FTC, a significant fine or punishment against the social media giant could represent a new era of scrutiny for Silicon Valley companies after years of privacy missteps. The FTC's probe of Facebook began in March 2018 in response to reports about the social giant's entanglement with Cambridge Analytica, a political consultancy that improperly accessed data on 87 million of the social site's users.
The agency's inquiry focuses on whether Facebook's conduct along with a series of additional privacy mishaps made public in recent months — amount to violations of a 2011 agreement Facebook brokered with the FTC to improve its privacy practices. Facebook, however, is firm that it did not breach the agreement. Facebook could break a deal with the U.S. government by agreeing to pay a fine and make some changes to its business practices, given that this settlement would then have to be approved by a judge. Alternatively, Facebook could appeal to the federal agency over its findings and proposed punishments.