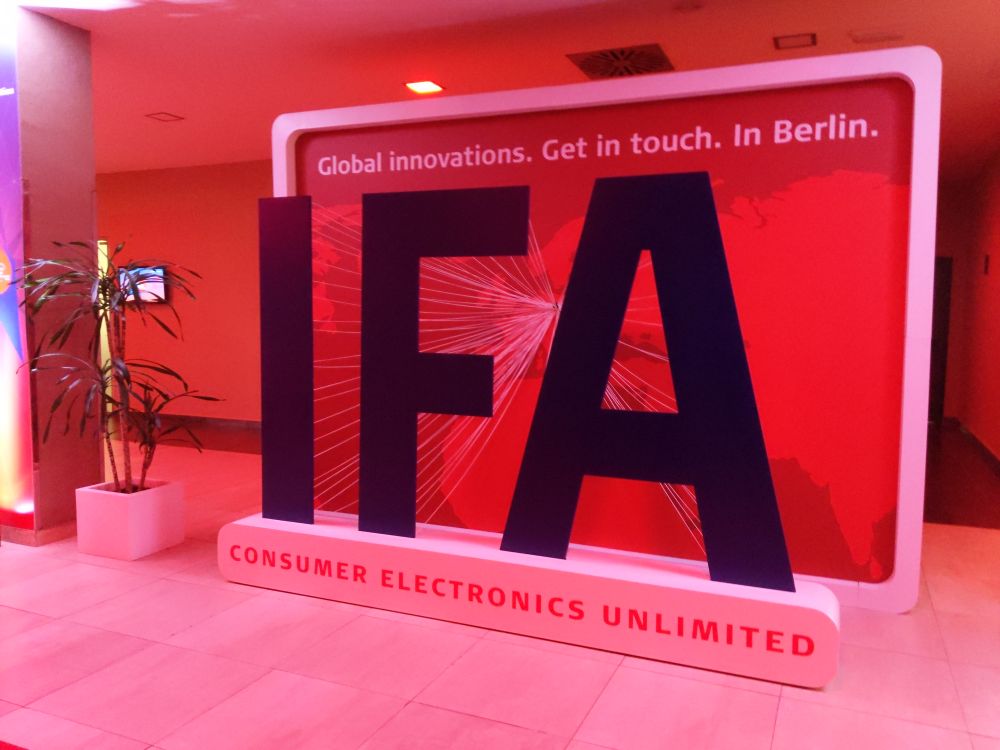 The IFA 2019 GPC or Global Press Conference took place in Andalusia in Spain this year. The conference attracted over 300 journalists from all over the world from 55 countries. The location was interesting because it is located at the intersection of Spain and Portugal.  Here is a summary of the products and trends we saw at the event. 
Hisense 8K TV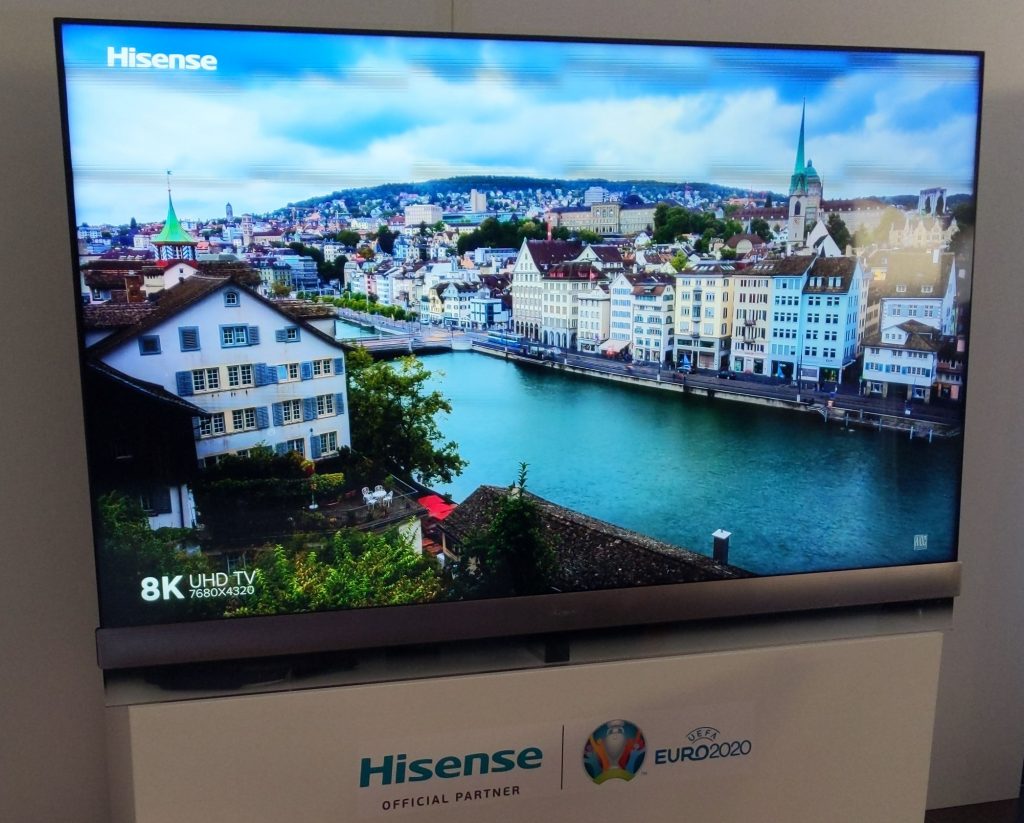 4K TVs are slowly becoming very popular and what's the next big thing? 8K TVs of course. Hisense showed off its 74U9E 8K TV with some interesting features. The 8K TV has over 33,177,600 pixels and 5,376 local dimming zones. There is a dearth of 8K content but that is stopping this Chinese TV maker from launching 8K TVs in the market by the end of the year. Pricing is not yet known but we expect it to cost a premium.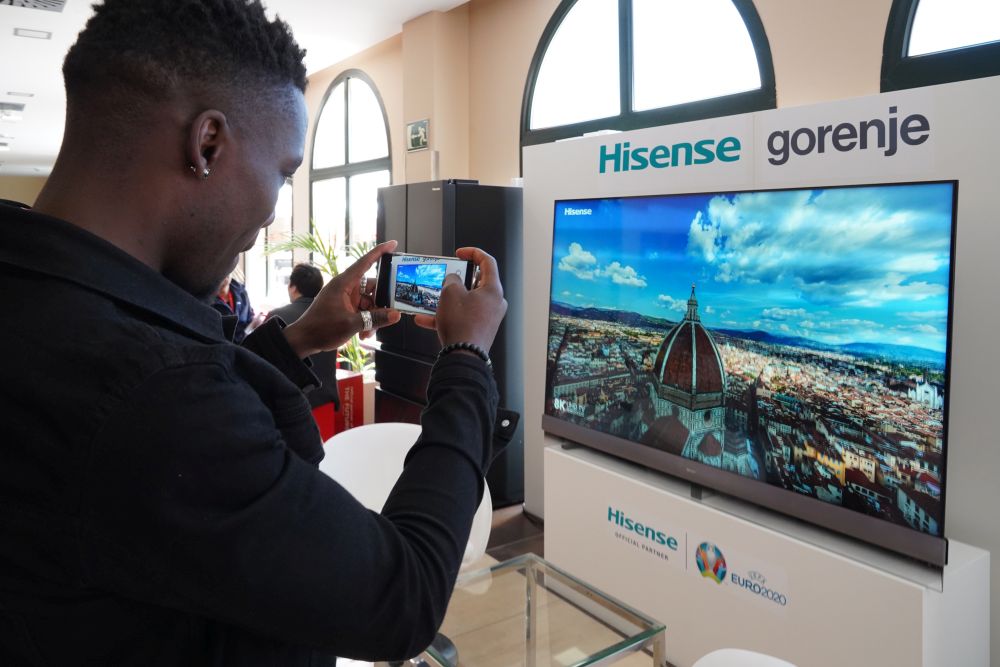 Senheisser AMBEO soundbar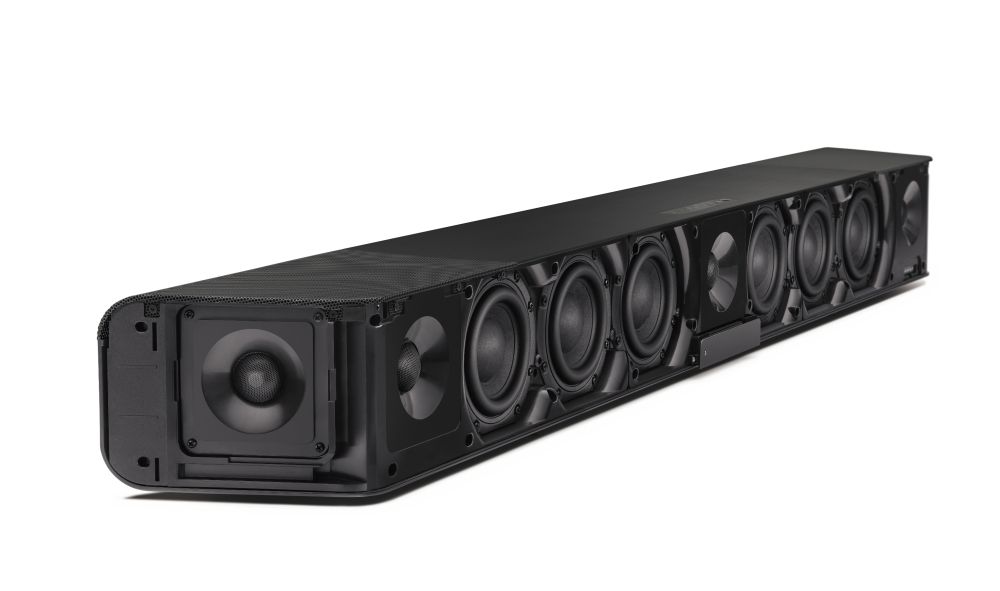 Sennheiser showed off the AMBEO soundbar which is by far one of the best sound bars I have checked out in a while. Check out more details about the soundbar. The German audio company has also announced that it will become the Global audio partner for the IFA 2019 show in Berlin. 
Metz Blue OLED TV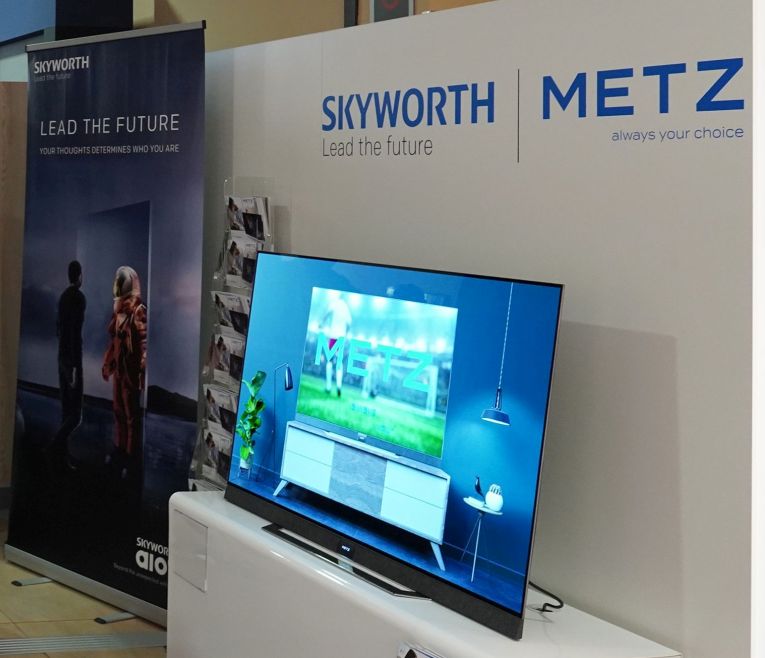 We also got a chance to meet the company behind the Metz German TV brand which was acquired by Skyworth of China. The Metz brand of TVs is expanding globally and they have launched in India too. They were showing off an OLED TV with a built-in soundbar at the event.
Safera Smart Cooking Sensor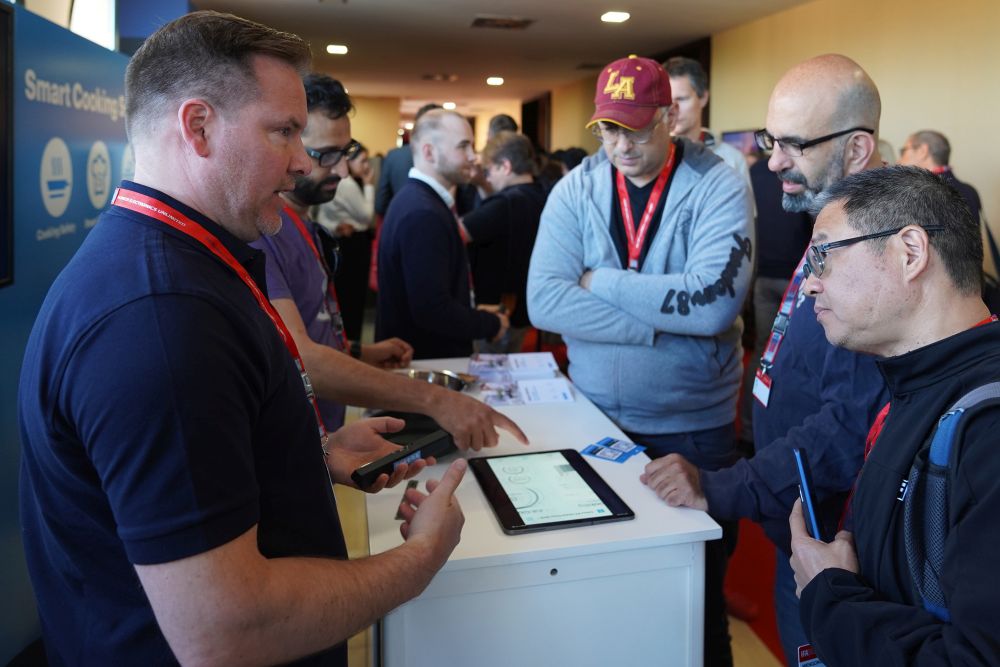 This Finnish startup aims to reduce cooking fires and cooking time with its interesting kitchen appliance – smart cooking sensor. Cooking fires are a major cause of domestic fires especially in Europe and US where wood is used for construction.
We also saw some interesting presentations from research companies such as IHS Markit, gfu, GfK about the consumer electronics market. Some important trends :
Asia market to lead global smartphone market growth with a global ASP of 323 EUR
1.4 billion smartphones to be sold generating sales of over 460 billion euros
Amazon Echo and Alexa are winning the smart speaker race
75 million smart speakers expected to be shipped
Real time gaming and video consumption will be top drivers for driving 5G
8K TVs have been met with lukewarm response mainly due to lack of content. Less than 20000 units were sold in 2018
There are about 142 4K UHD TVV channels worldwide
Black Friday sales are greater than Christmas day
We also got some interesting insights from Edelman's Trust Barometer about consumer sentiments. Over 47% of consumers believe that tech is moving way too fast and fear it is impacting them adversely. But consumers do trust technology more than ever before.
Qualcomm announced that Cristiano Amon would be presenting a keynote around 5G at IFA 2019 in Berlin. Huawei also confirmed that Richard Yu would be delivering the opening keynote at the show in Berlin.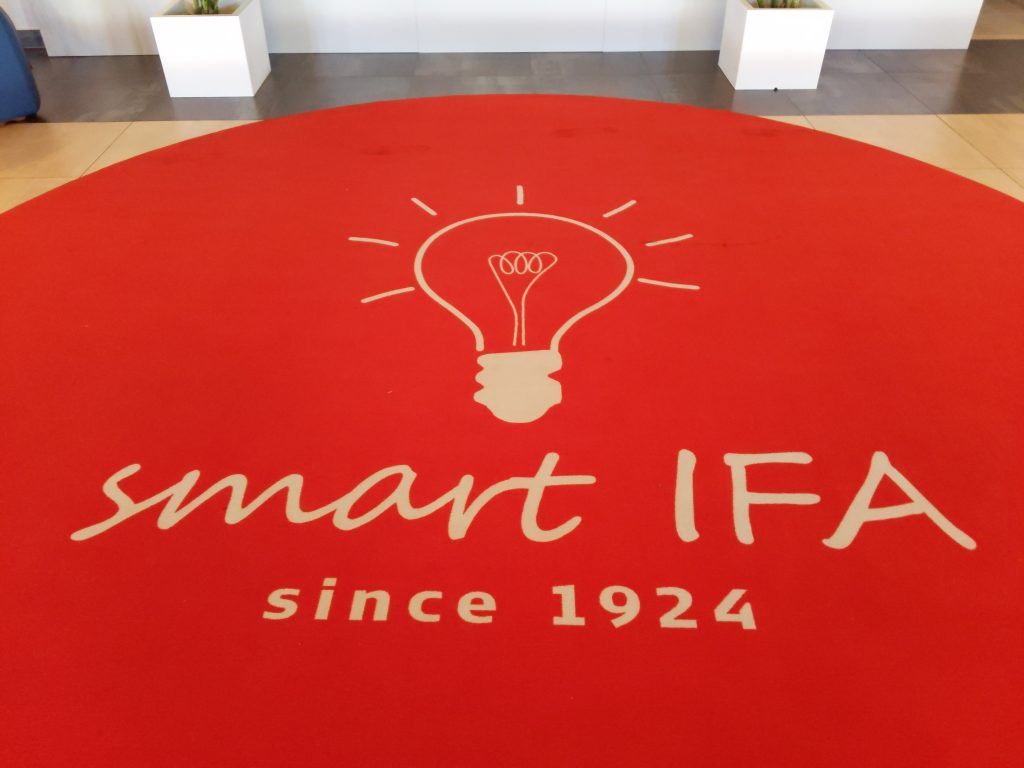 The 2018 edition of IFA saw 2,44,055 attendees including 5,807 journalists. There were over 1,814 exhibitors from over 50 countries. There were close to 1.5 million meetings during the show which saw an order volume of 4.7 billion euros. The 2019 edition of IFA runs from September 5-11t and our IFA 2019 coverage on FoneArena should start towards the end of August when brands start making announcements, so stay tuned.