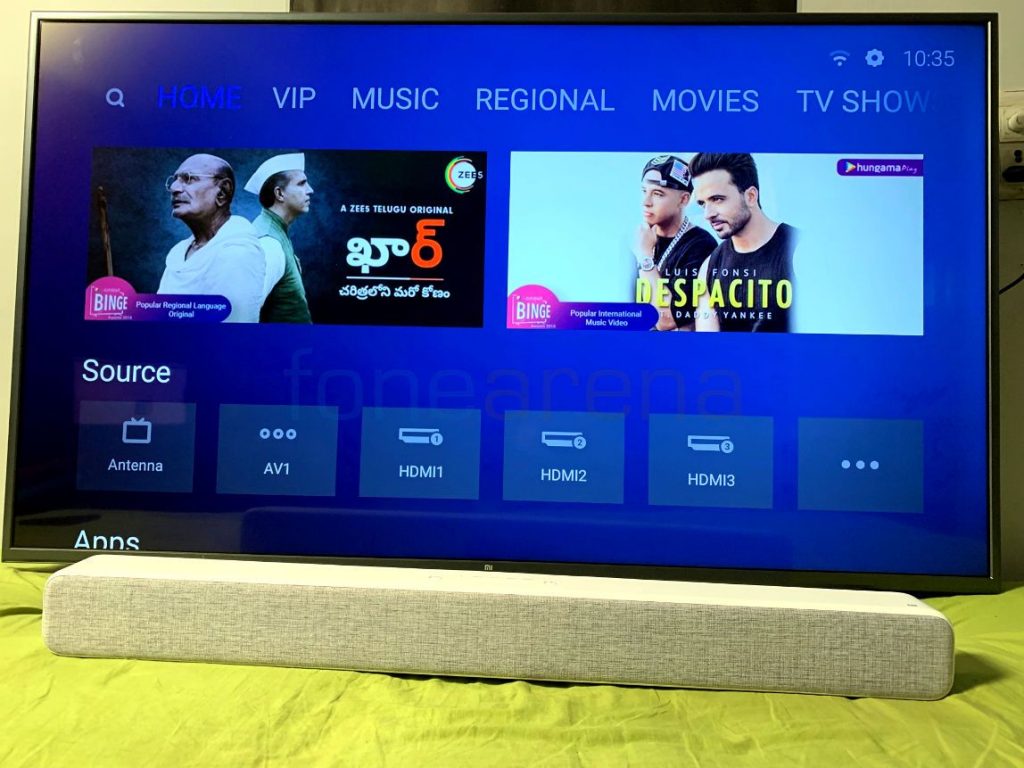 It's been a long time coming and it's finally here. A solution to crappy built-in speakers on any kind of TV. With 8 distinct speaker units, the Mi Soundbar offers the much-needed high quality audio experience for your living room. It looks good, feels good and is both powerful and rich when it comes to producing sounds. At a price of Rs. 4,999, it might be one of the best value for money sound bars available in the market, so what is it like?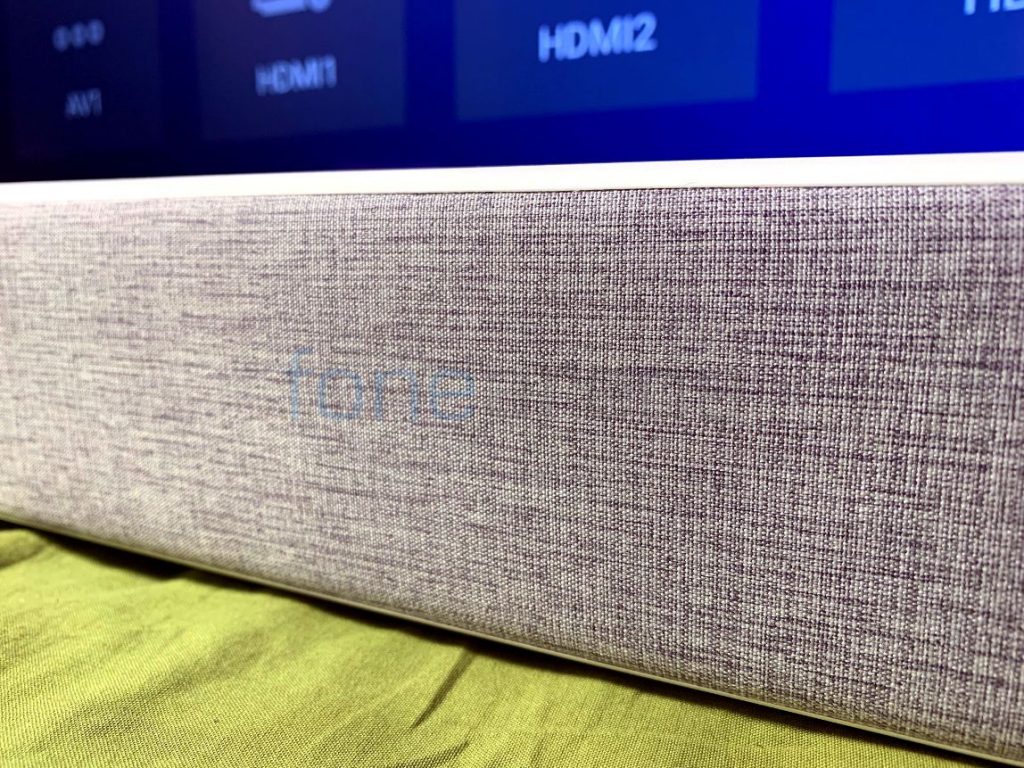 The design of the Mi Soundbar is tastefully done. It's a white plastic body with a gray fabric cover for the speakers.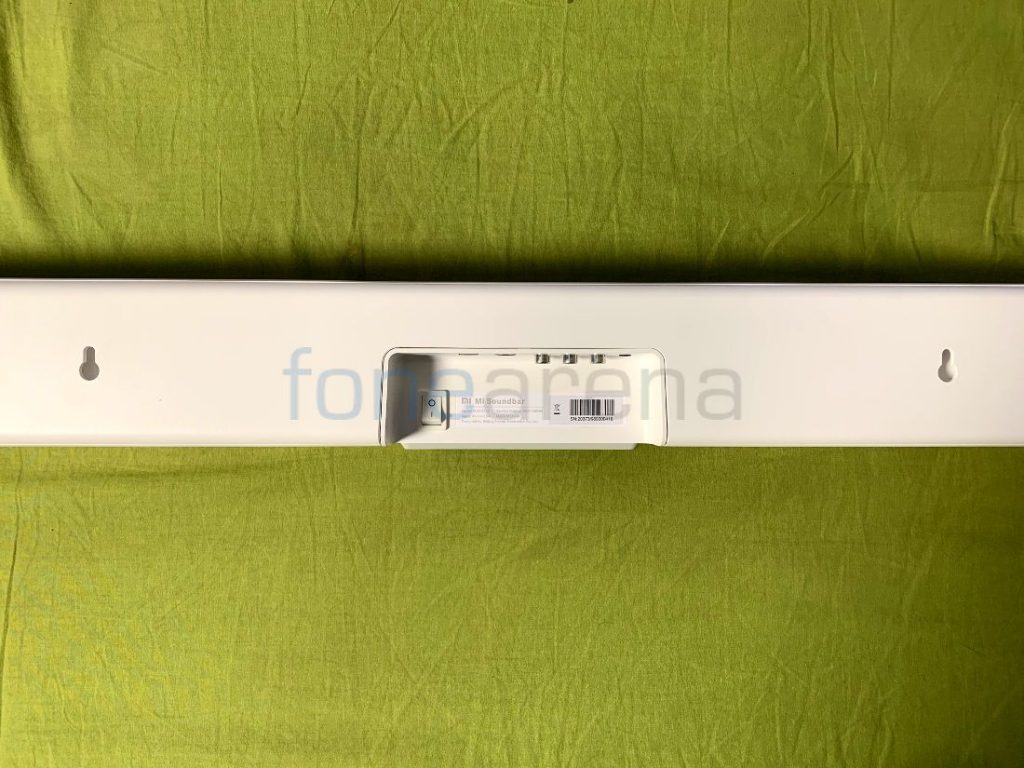 It can be wall-mounted or just lay flat anywhere.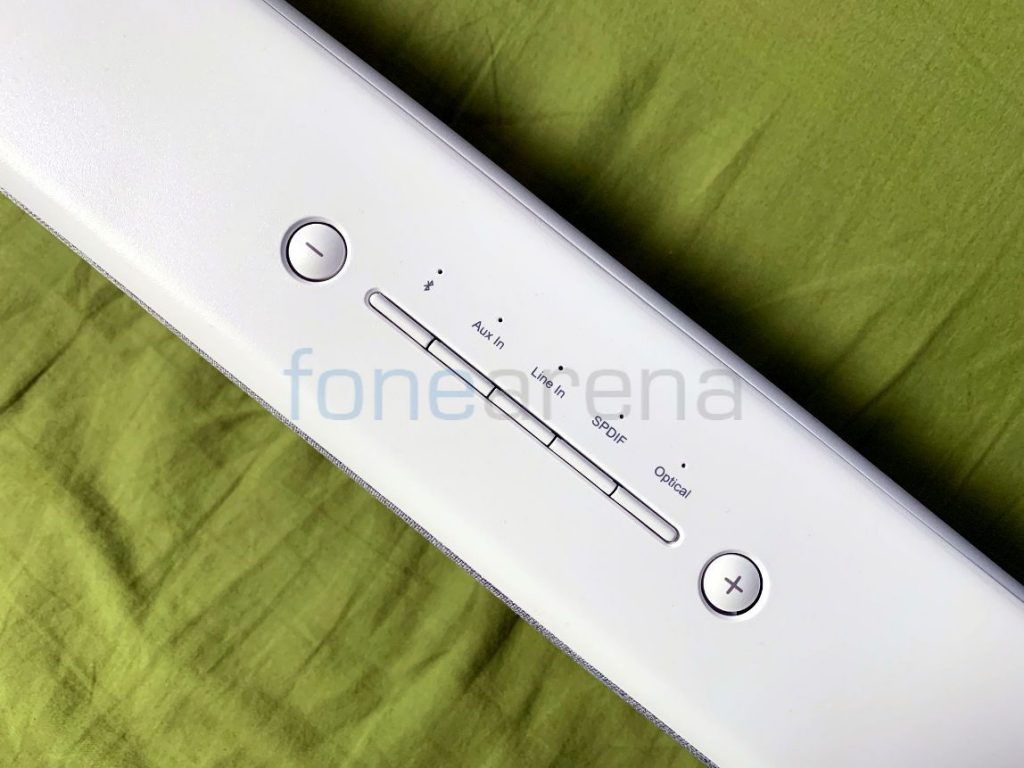 There are a couple of round volume control buttons at the top, with 5 input switches. They correspond to all the kinds of audio input this device can take.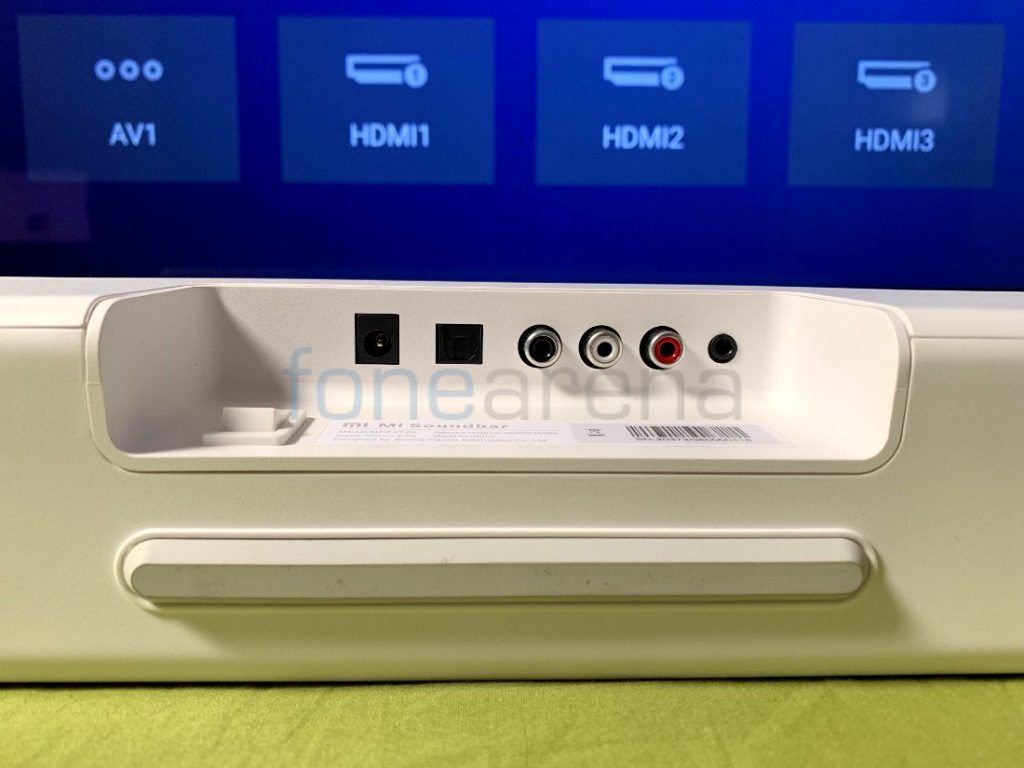 They are — Bluetooth, SPDIF, Optical, Aux in and Line in. These pretty much cover all kinds of TVs and with Bluetooth support, it could just become your phone's speaker as well, if needed.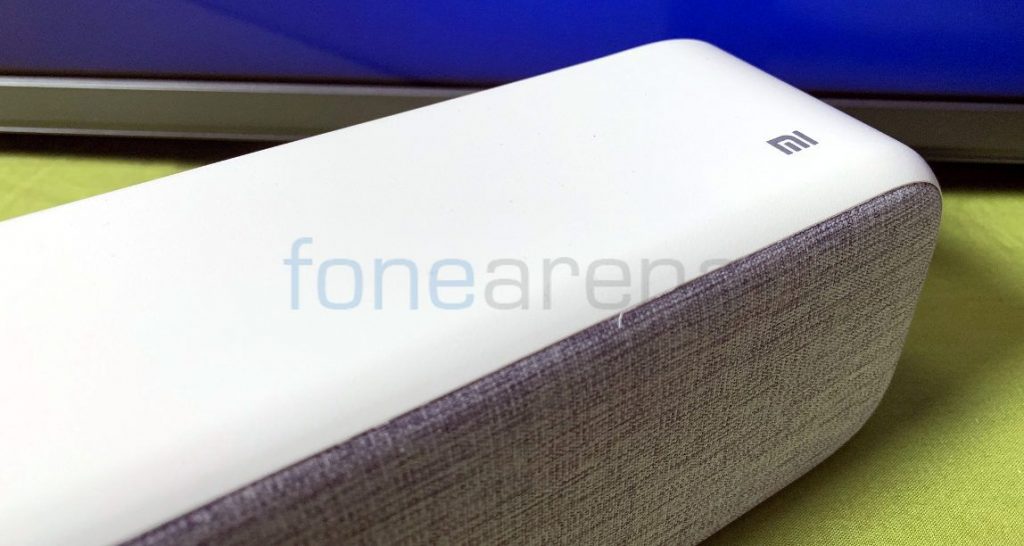 I just connected it with the Mi TV 4X Pro via Bluetooth and it worked flawlessly. Suddenly the difference in the quality of sound seemed so evident. I tried playing the same piece of content with and without the soundbar and I can tell you that the difference is massive.
The 8 speaker units cover all the frequencies adequately and end up creating a high dynamic range well-rounded sound. Plain and simple, if you value audio quality or watch a lot of movies and TV shows instead of just daily content, you should look at investing in a soundbar.
Of course, it helps if the soundbar is cheap and still works well enough to provide a high quality sound. That's the Mi soundbar. In fact, that's mostly what Xiaomi, as a brand, aims for in each and every product. The Mi soundbar is perfectly in line with the company's philosophy. But of course, having spent very little time with the speakers, the flaws haven't revealed themselves to me just yet.
It will be available from Mi.com and Mi Home stores starting 16th January 2019 at 12PM. Do wait for the full review and let me know if you are looking for something specific for me to test!