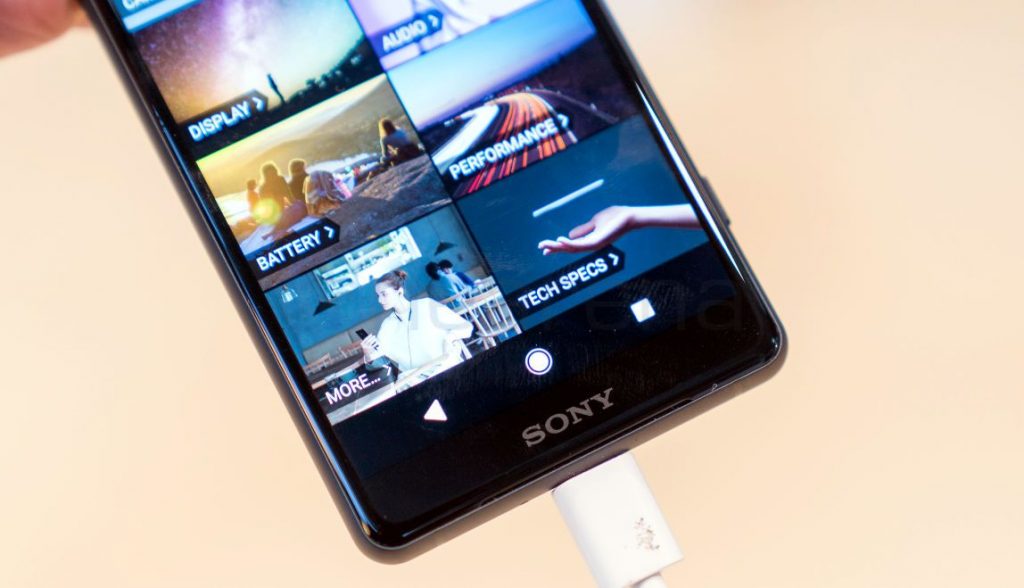 CES 2019 show is right around the corner and we are already seeing brands gearing up to introduce their innovation at the show. Sony announced that it will hold its press conference on January 7th, 2019 at 5PM PST (6:30 IST January 8th) in Las Vegas, USA. The company already started sending out invites to media.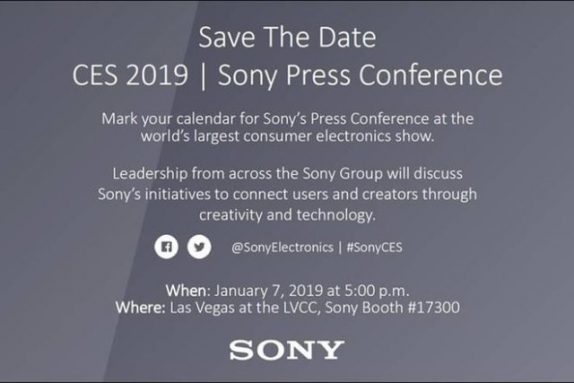 Sony usually retains its flagships for MWC 2019 which takes place in Barcelona at the end of February. Back in 2017, Sony at the CES show introduced the Xperia XA2, XA2 Ultra, and L2, so there is a good chance that Sony could announce some of its new entry-level and mid-range phones in the XA series and L3 .
With the fuss surrounding 5G for a while now, we could also hear more concrete information on Sony's 5G mobile plans. Since January 7th is not too long, we don't have to wait much to know more details and what's in store. Stay tuned.