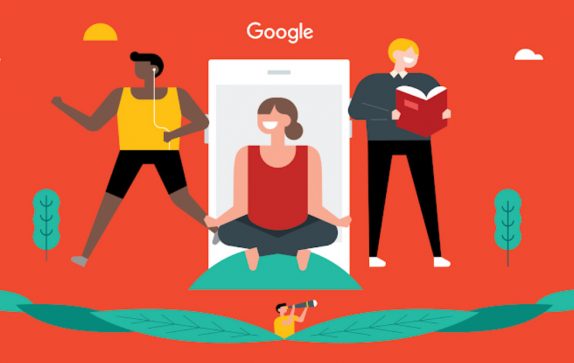 Google in time for the new year has started offering a 30-day fitness challenge through its Fit app. The challenge is designed to kick-start the new-year on a healthier, more active note. The challenge begins on January 1, but it is already available to sign up.
Users can earn Heart Points from activities that you log or actively track with Google Fit. Google Fit will automatically detect and log walks, runs or bike rides for you. Your goal is to get as many points as possible. You will score Heart Points for any activity that gets your heart pumping. Get one point for each minute of moderate activity, like picking up the pace while walking your dog, and double points for more intense activities like running or kickboxing.
To bring in more inspiration, the company has teamed up with 36 influencers from nine countries around the globe to show us how they're earning their Heart Points. Users can follow #GetFitWithGoogle on Instagram and YouTube to see how others are tackling the challenge, or share your own tips and tricks on how you #GetFitwithGoogle with your own Heart Points workout.