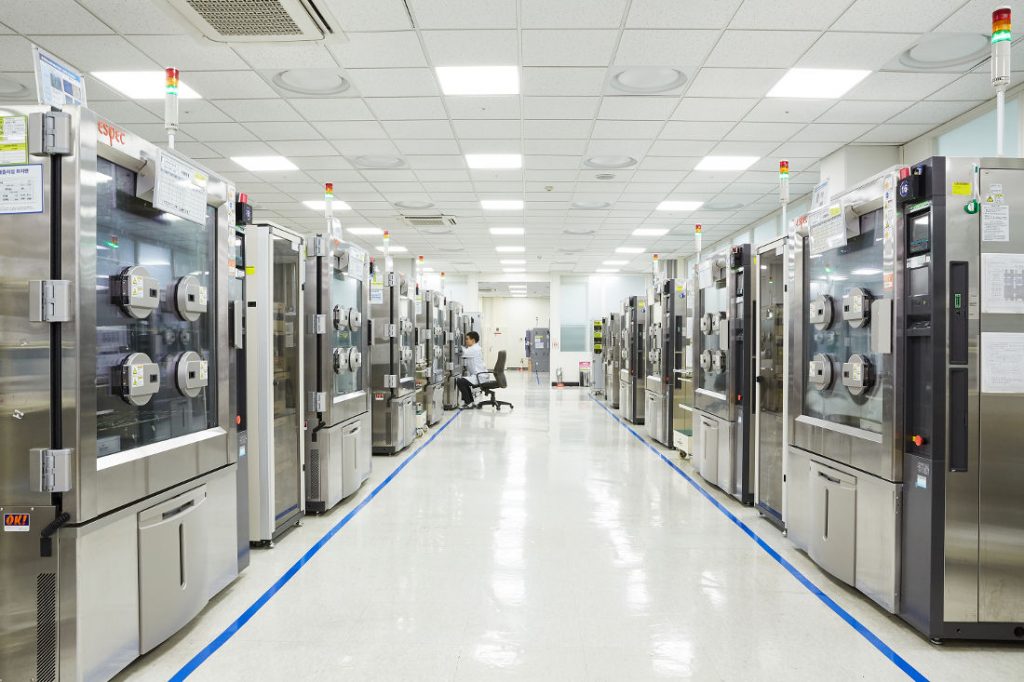 We had a chance to take a tour of Samsung's testing facilities at the company headquarters in Suwon, near Seoul, South Korea.  The HQ is called Samsung Digital City and it where most Samsung products are designed and tested. With respect to mobile phones, putting specs on a spec sheet is one thing and getting the product to work in the same way is another thing. We got a chance to see how Samsung's mobile products are tested before they are shipped.
We always have these questions :
Is the phone really waterproof ? What will happen if I accidentally sit on my phone?  Will my phone stop working in extreme cold or hot weather ?  The tour answered many of these questions.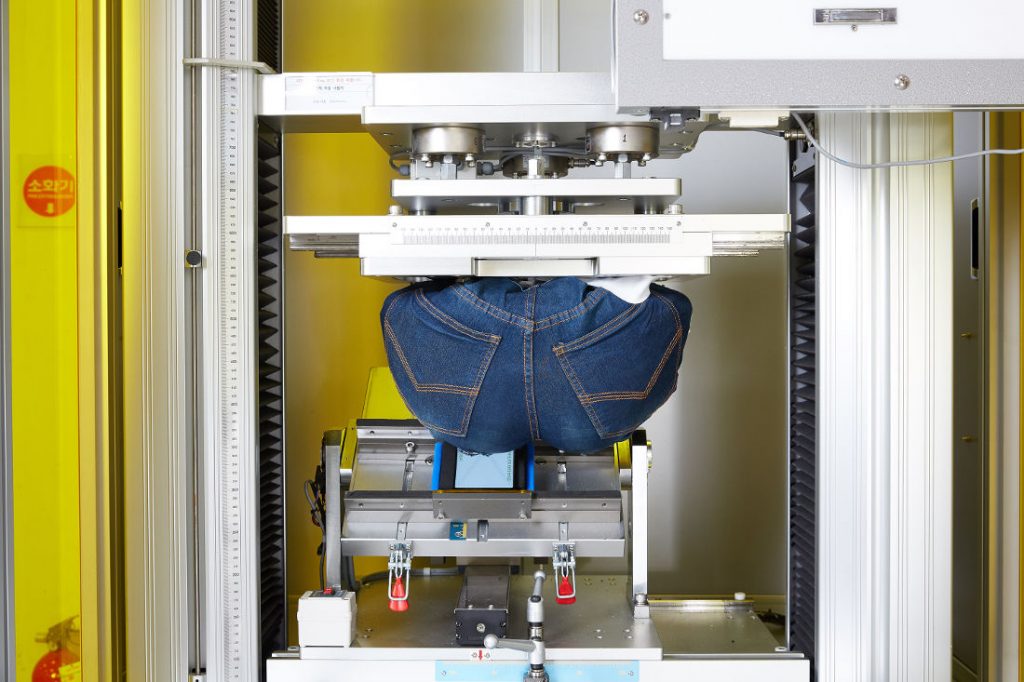 The company even has a fake butt to test the phones for occasions where one could sit down with the phone in the back pocket.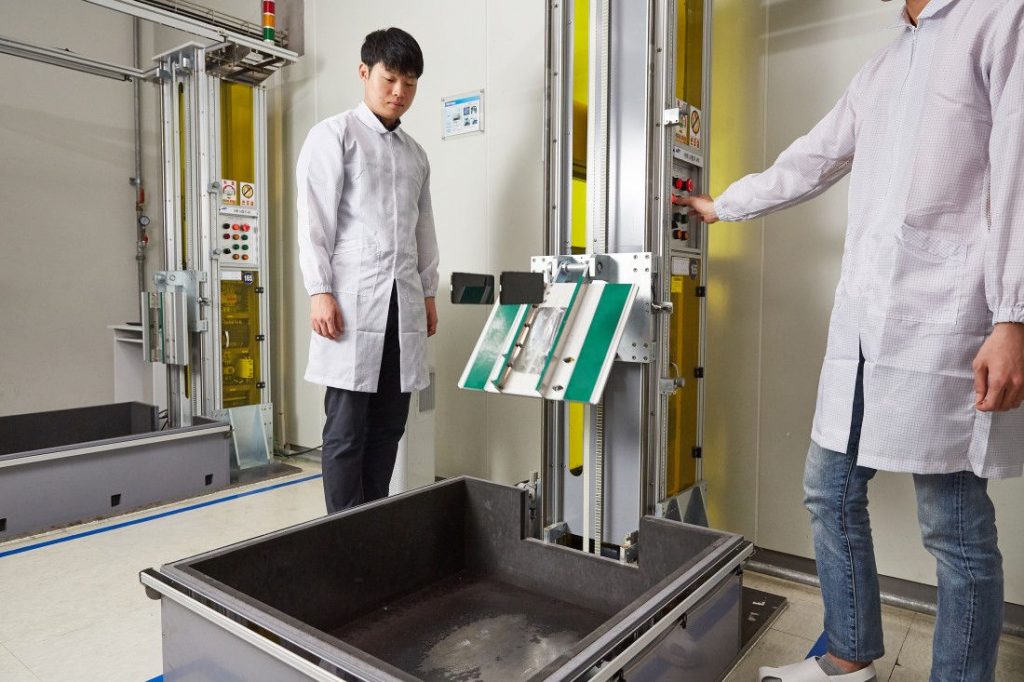 Drop tests are also conducted on the devices to ensure structural integrity and strength and the drops are captured using slow motion cameras and analyzed.  Devices are dropped from various heights on various surfaces and even from various angles.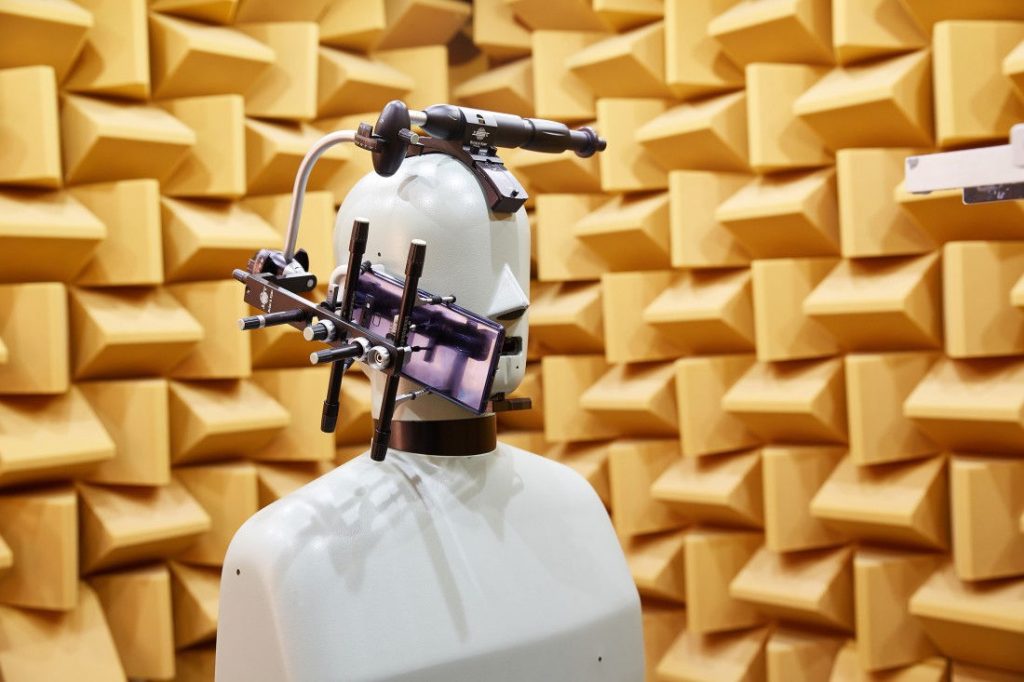 At the acoustic lab, we saw the device being tested for phone calls in multiple languages in this special anechoic chamber.   This is to ensure proper functioning of  the microphone and speaker.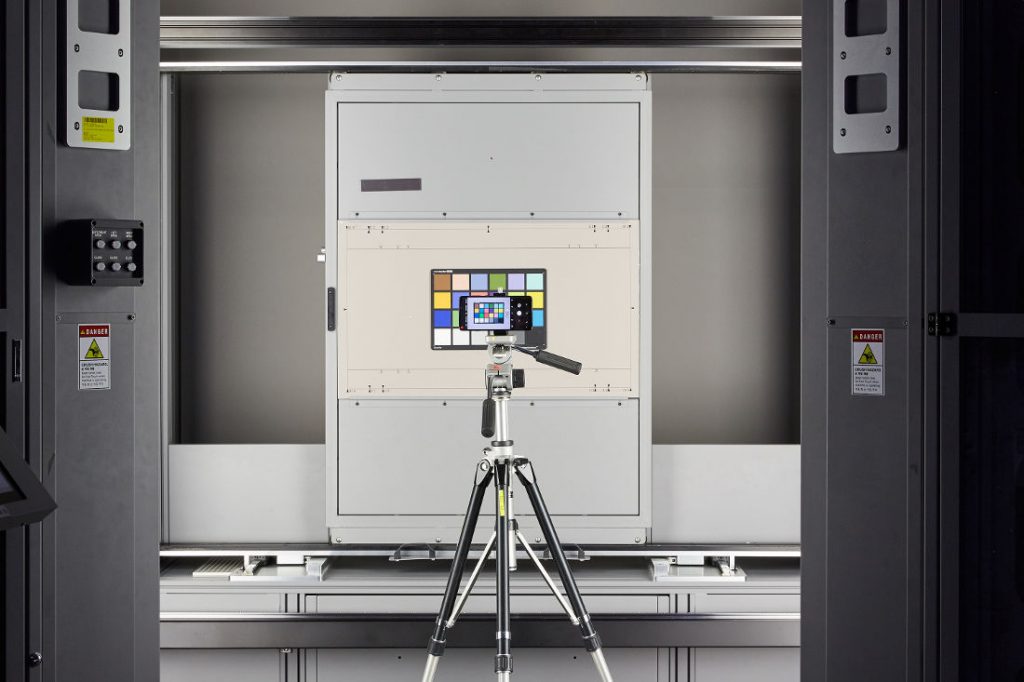 At the imaging lab, we saw the camera being tested under various lighting conditions.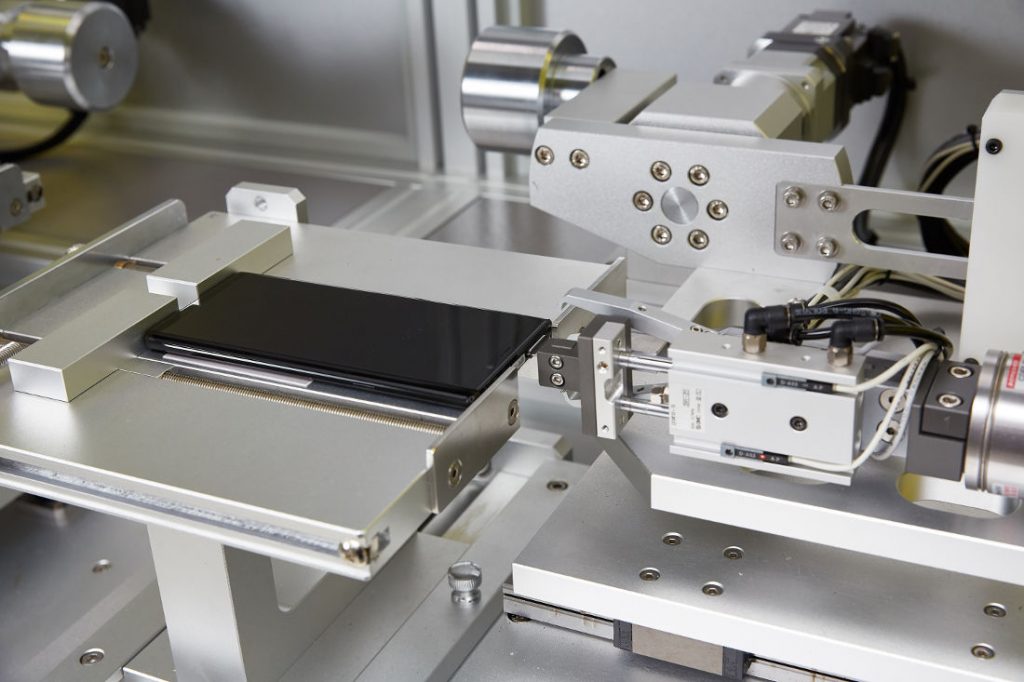 The ports including the USB port and headphone jack are tested for durability by constant torture so that you don't have to.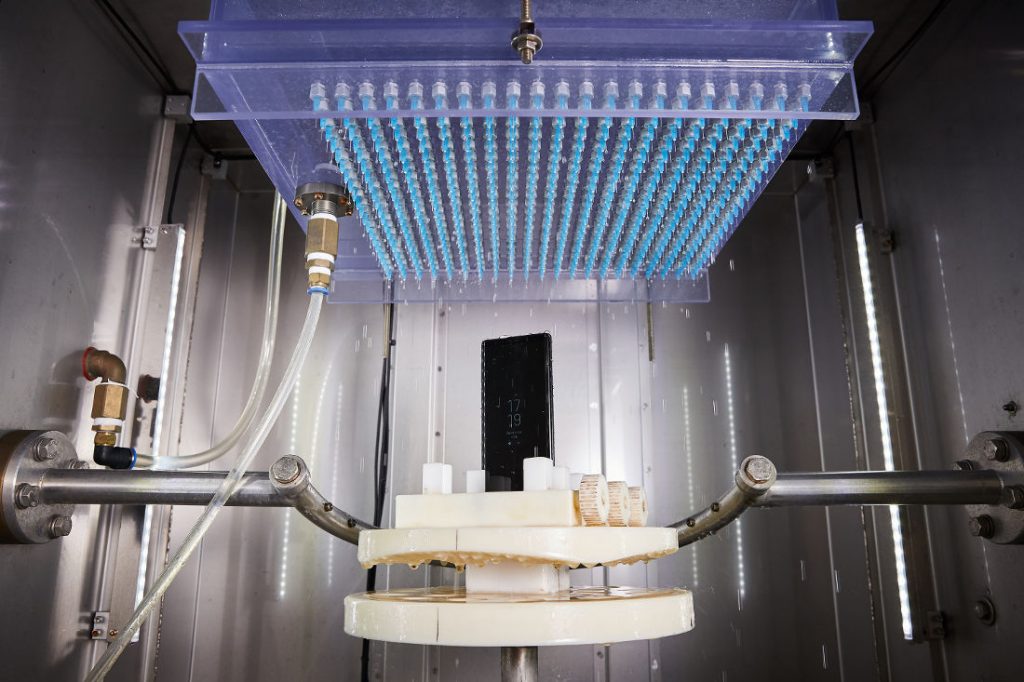 At Water Ingress testing, the device are tested for IP ratings to make sure they function during rain and other such conditions.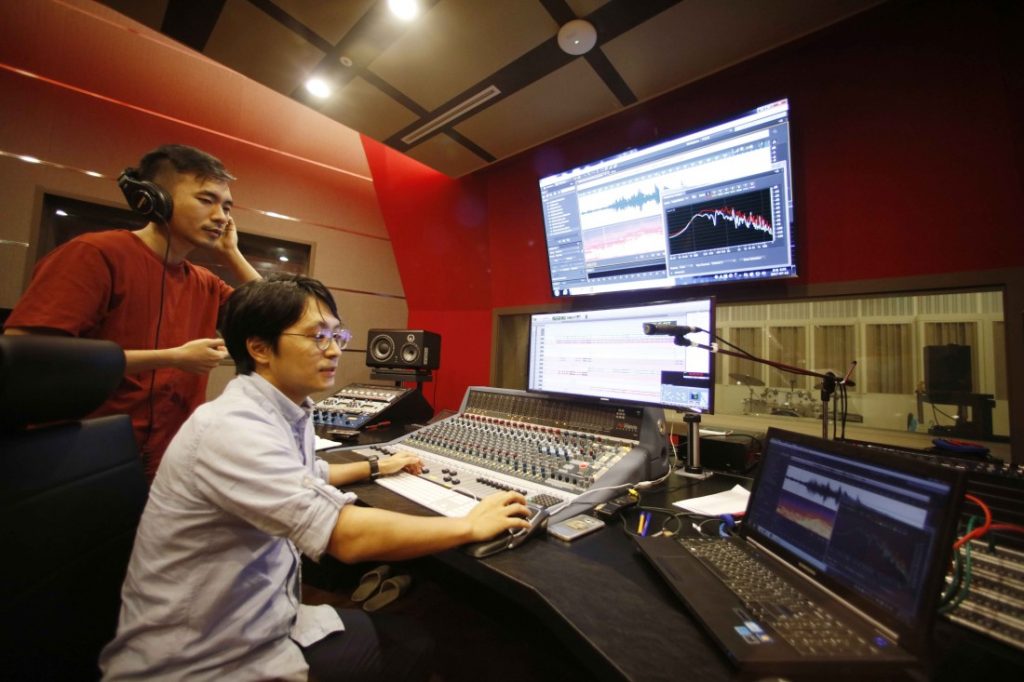 As a bonus, we also got to meet the brains behind Samsung's ringtones and the hard work which goes into making of a tone. We got a chance to meet Myoung woo Nam, Senior Sound Designer at Samsung Electronics who shared the story behind the signature Over The Horizon ringtone on Galaxy devices.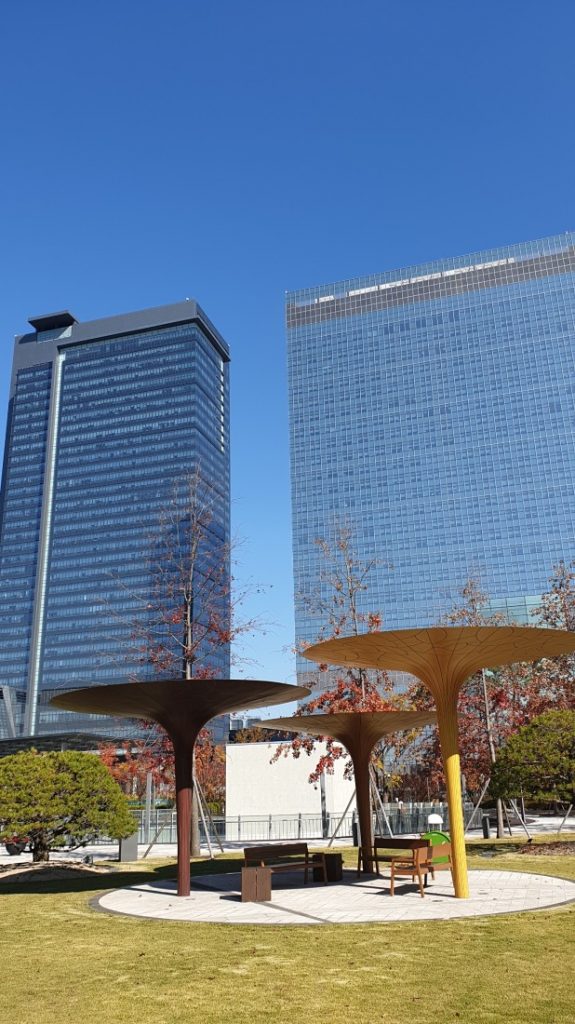 I have been to facilities of several handset companies and Samsung's facilities cover most scenarios. While we don't exactly know the details about the extent to which every product is tested, as a consumer, it gave me a good amount of confidence in Samsung's mobile products.