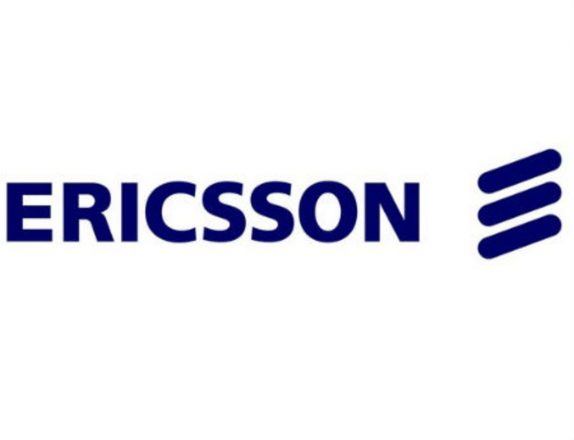 A software issue on Ericsson is said to be causing millions of mobile phone users around unable to use their smartphones. Japanese smartphone users on the SoftBank network and British customers on O2 are facing network outage as the 4G network crashed around 5 am local time in the UK.
The O2 mobile network is said it was working with the supplier to resolve the issue as quickly as possible, and other telecoms companies around the world had also suffered outages. The issue is related to Ericsson equipment. which is also a supplier to SoftBank in Japan. O2 has over 32 million customers on its network including Tesco Mobile and GiffGaff.  O2 in a statement said: "One of our global suppliers has identified a global software issue in the system."
Large parts of SoftBank's mobile network also remained out of operation across central Japan on Thursday.  In a statement on its website, SoftBank apologised to customers and said that it was "examining the cause" of the problem. The outage struck less than two weeks before a scheduled initial public offering for SoftBank's mobile business.