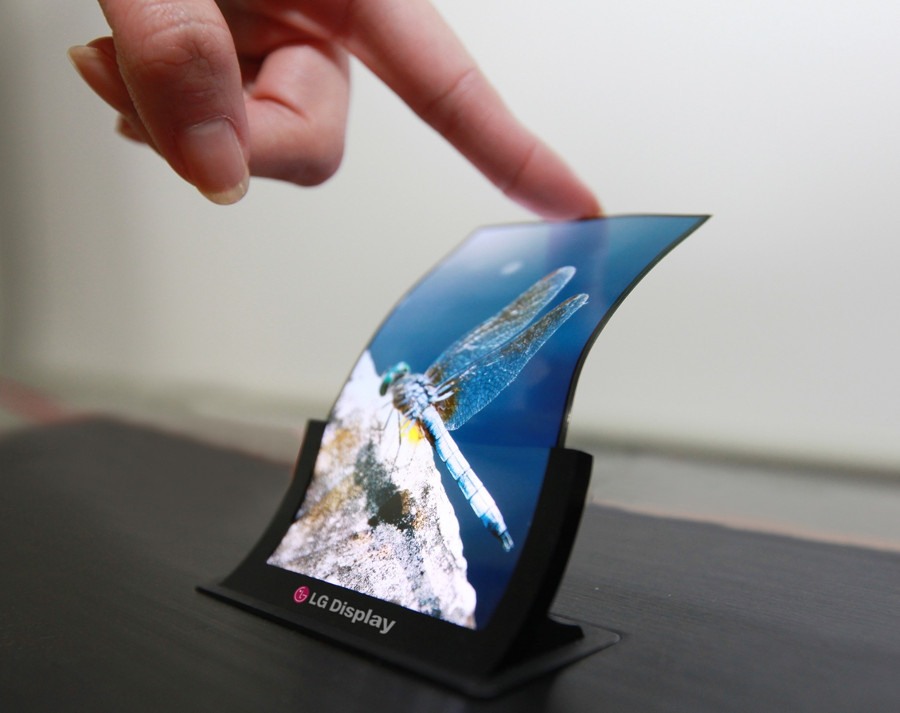 Back in October, LG too joined the foldable smartphone race when CEO Hwang Jeong-hwan confirmed the same. There were also rumors that LG would showcase the phone at CES 2019. However, there is still much unknown about this LG foldable smartphone, including the name.

A recent trademark application gives us new insights into the model names that LG has in its mind. LG Electronics applied for three brand name registrations at the EUIPO (European Union Intellectual Property Office) on 21st November 2018. According to trademark, the company looks to be considering Flex, Foldi, and Duplex. All three trademark applications are categorized as Class 9, which includes 'smartphones'.
It is also unknown whether LG is working on multiple devices with foldable display and it is possible that the company will not use all three names (directly) at all. In the past year, we have come across various patents from LG for foldable smartphones, with different designs, so we're not sure which would make it to the final version. The company also filed a patent for a foldable LG smartphone with a double display, possibly the term 'Duplex' is meant for this. Duplex stands for double.
LG Flex and LG Foldi are very close in terms of names. Foldi seems to refer to 'folding.' It is not the first time that LG will introduce a Flex smartphone. In 2014 the company launched the LG G Flex, this was the first device from LG with a curved screen.