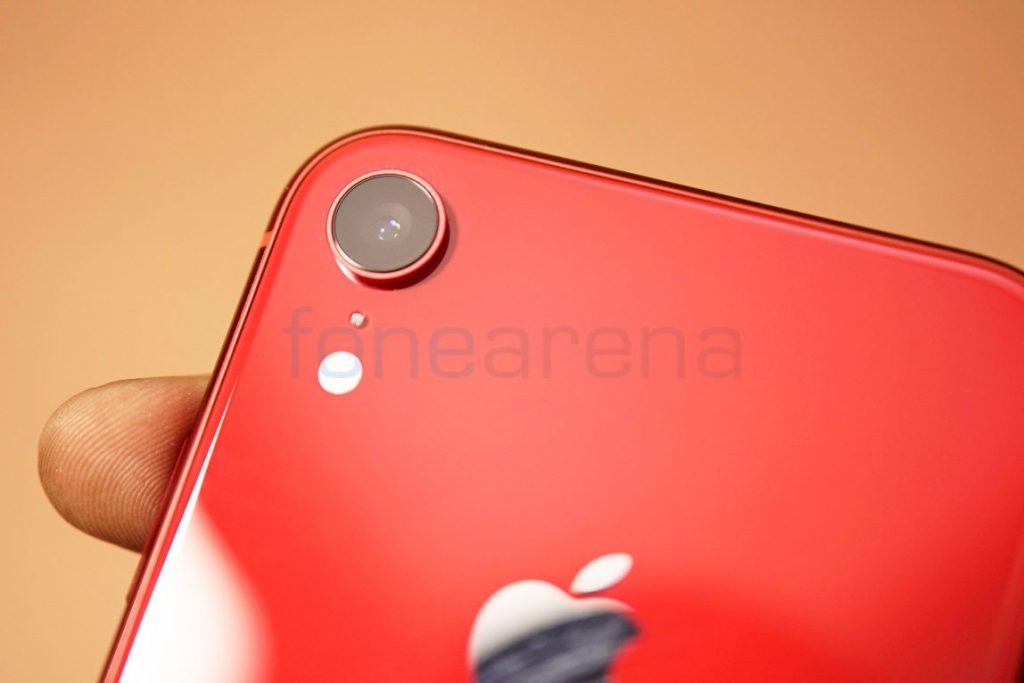 Apple is said to be planning to discount the price of the iPhone XR model in Japan by offering subsidies to Japanese carriers, according to a new report. The price discount of the iPhone XR which costs $749 could come as early as next week. This is very rare for Apple to slash the price of a model within a month off the release. 
This report comes in the wake of the earlier report which said that Apple canceled the additional production of the iPhone XR, XS, XS Max models due to lower-than-expected demand. Part of the problem for Apple is that the iPhone 8 is apparently still hugely popular in Japan because of its affordability. Given that it's cheaper than the XR and was still available when Apple launched the XS and XS Max, makes up for additional damage.
Furthermore, sources also suggest that Apple suppliers have also resumed making the iPhone X which Apple no longer sells at its own stores. The strategy also allows Apple to benefit from lower-cost components and depreciated production line machinery. In contrast, the supply chain sources claim that the resumption of iPhone X production is partly due to Apple's need to use OLED panels ordered from Samsung – panels that were previously planned for use in the iPhone XS and XS Max devices that have since been hit by production cuts.