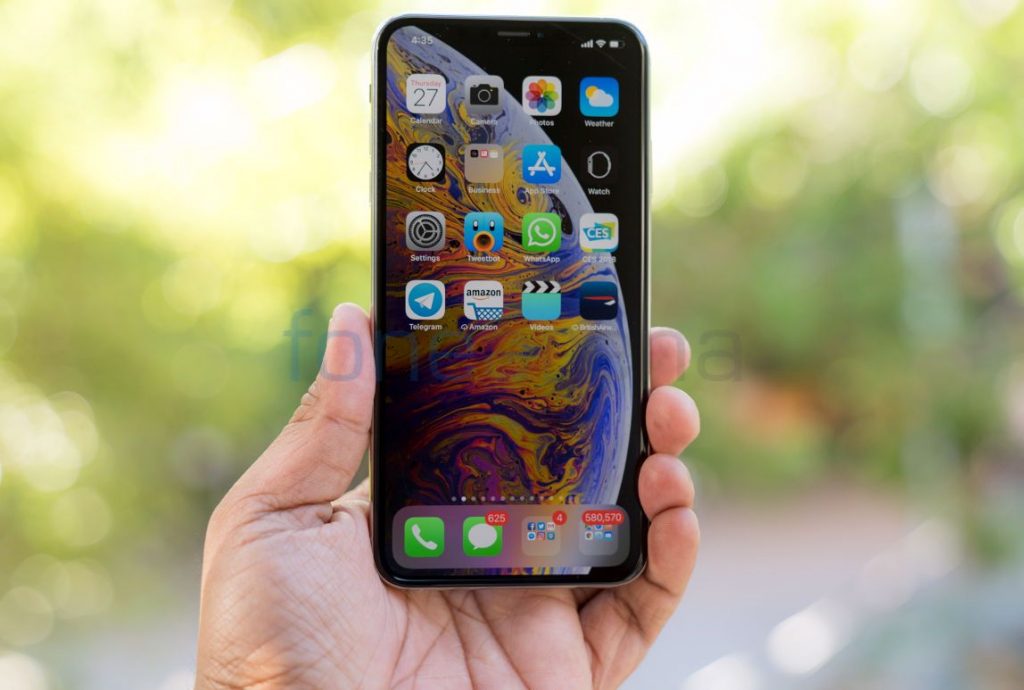 Recently it was reported that Apple has cut the additional production of the iPhone XR owing to the poor reception. Now according to report from WSJ, the company has cut production orders for all three iPhone models launched in September in recent weeks.
According to the Wall Street Journal source, the company has witnessed a lower-than-expected demand for the new iPhones and Apple's move to offer more iPhone models made it difficult for the company to anticipate the number of components and handsets the company needs.
Apple with a lower-than-expected sales forecast for the Christmas quarter has surprised investors and this prompted certain suppliers to issue warnings pointing at weak sales of the new iPhones. Apple did not respond to a request for comment. At the moment, it isn't clear on how many orders were cut down.