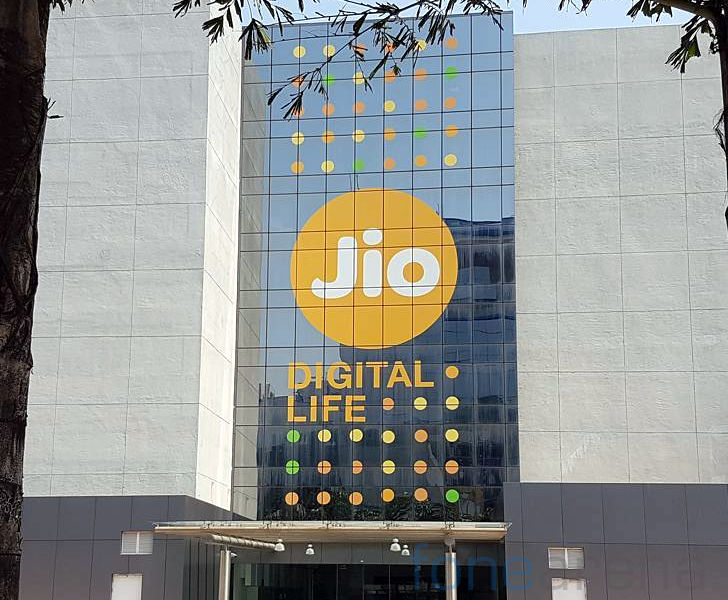 Reliance Jio has launched the first VoLTE-based international roaming services in India in partnership with KDDI. With this KDDI becomes Japan's first telecommunications service providers to offer VoLTE telephony in India for their international roaming users. 
This adds India to the four countries and territories, including the United States and South Korea where au World Service "VoLTE" is already available. "It is part of an ongoing phased expansion of service to countries and territories worldwide," said the company.
"With this new arrangement, international travellers will be able to experience Jio's world-class all-IP network, which has been consistently rated as the fastest network in India by TRAI's MySpeed application over the last 20 months with an average download speed of 20.6 Mbps during September 2018," said Jio.
Mark Yarkosky of Reliance Jio, said:
Reliance Jio welcomes KDDI's customers to India on the first VoLTE and HD voice roaming network in India. Using Jio's 4G LTE network, users will have the best data, voice, and messaging experience wherever they travel in the country.

Reliance Jio is focused on delivering the best data and voice experience to all of India and those who visit India.
KDDI said:
At KDDI, we are a company that continues to provide excitement as we move forward with the integration of telecommunications and life design. By partnering with overseas telecomms service providers to enrich day-to-day user experience, we aim to generate new value through customer experience.