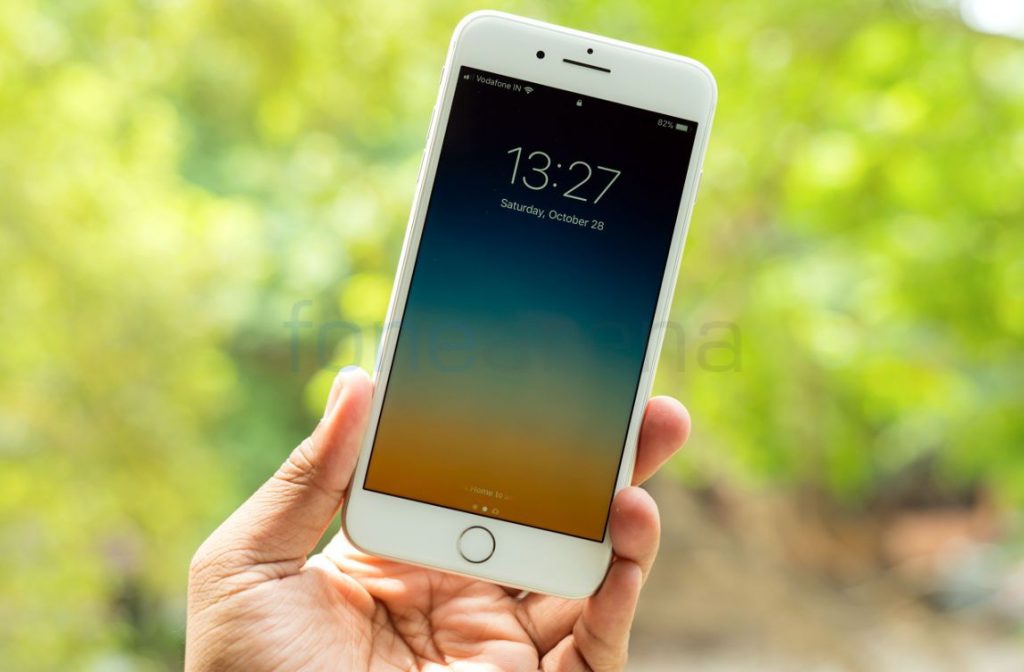 Earlier this week Apple released the iOS 12.1 update after testing it for over six weeks. As mentioned in the software update log, Apple has extended the performance management feature to the iPhone 8, iPhone 8 Plus, and iPhone X. The company even reflected the change on its iPhone Battery and Performance website.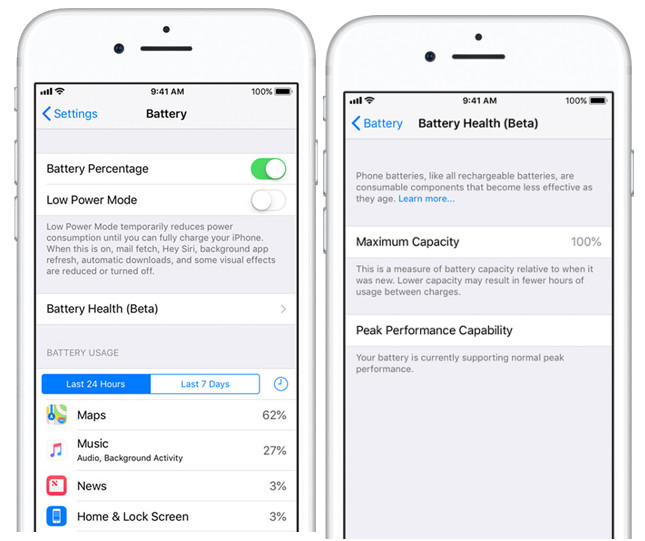 Furthermore, it says that the performance management "may be less noticeable" on the said iPhone models due to their "more advanced hardware and software design."  Going back in time, Apple first enabled the performance management system in iOS 10.2.1, but it was limited to the iPhone 6, iPhone 6 Plus, iPhone 6s, iPhone 6s Plus, iPhone SE, iPhone 7, and iPhone 7 Plus.
Apple back in December mentioned that the design of the iPhone 8, iPhone 8 Plus, and iPhone X allows for a "different" performance management system that "more precisely" prevents unexpected shutdowns, however, prior to the iOS 12.1, no performance management feature has been enabled to  iPhone 8, iPhone 8 Plus, and iPhone X. The company said: "Adds a performance management feature to prevent the device from unexpectedly shutting down, including the option to disable this feature if an unexpected shutdown occurs, for iPhone X, iPhone 8 and iPhone 8 Plus." The power management feature can be disabled from the settings app under the battery health menu.
Apple in support page said:
iPhone 8 and later use a more advanced hardware and software design that provides a more accurate estimation of both power needs and the battery's power capability to maximize overall system performance. This allows a different performance management system that more precisely allows iOS to anticipate and avoid an unexpected shutdown. As a result, the impacts of performance management may be less noticeable on iPhone 8 and later. Over time, the rechargeable batteries in all iPhone models will diminish in their capacity and peak performance and will eventually need to be replaced.