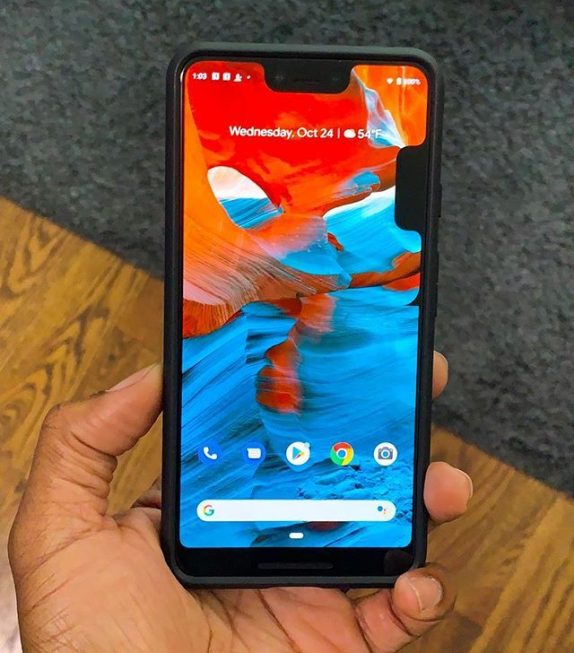 The notch of the Google Pixel 3 XL is possibly the most talked about feature besides the camera. However, making things worse, in a hilarious manner, a bug is said to manifest itself an additional notch on the right side of the display. It's a real-life bug experienced by several users as reported on Twitter. 
So my Pixel randomly grew another notch today. 😂 https://t.co/c6Pff9MVmW pic.twitter.com/ugjfLmCkDZ

— UrAvgConsumer (@UrAvgConsumer) October 24, 2018
While we are not sure what's causing this issue, but it could be something to do with the screen rotation setting that's probably getting a bit confused about its orientation. On that note, a proper restart of the phone made the second notch go away. So, at least it's not a permanent problem. Since it is a software related bug, it can be rectified.
As expected, Google acknowledged the issue and it is aware of this highly anomalous behavior and said that a fix is coming. However, the company didn't give an estimate for the fix.