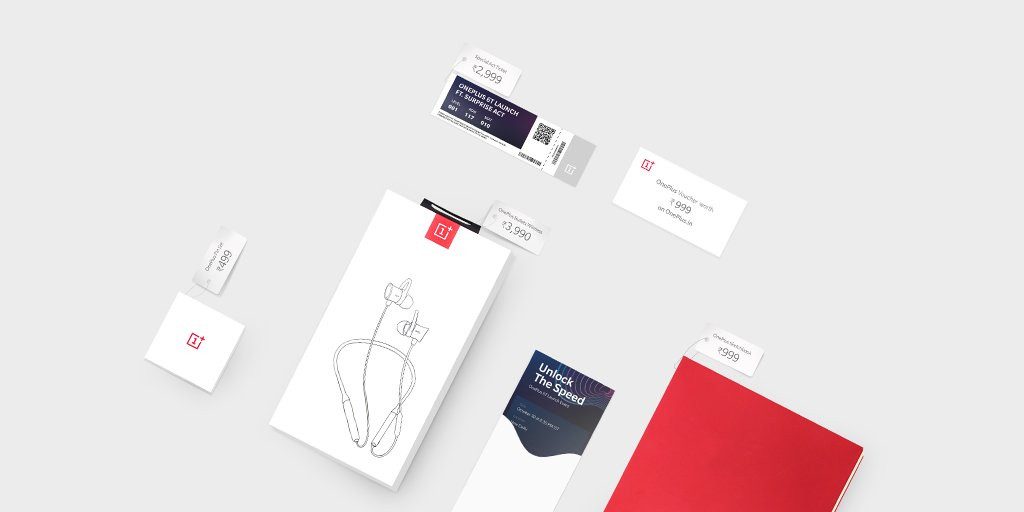 A few days back OnePlus sent out invites confirming the launch of most expected OnePlus 6T smartphone globally including India on October 30th, the same time it launches in New York at 11 AM EDT (8:30 PM IST). Since OnePlus wanted their fans to take part in the launch event celebration, the company offered launch event vouchers at Rs. 999 via oneplus.in.  As promised, the voucher went on sale this morning at 10 AM and was sold out soon after going live. With that being said, some users also claimed that they couldn't add it to cart within seconds of it going live meaning it may have sold out in under a minute.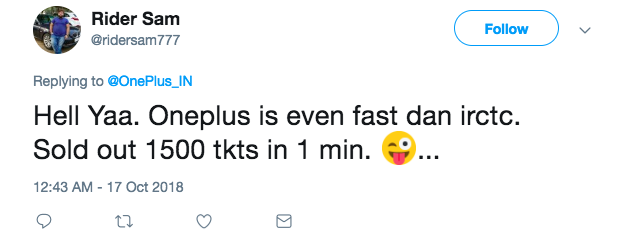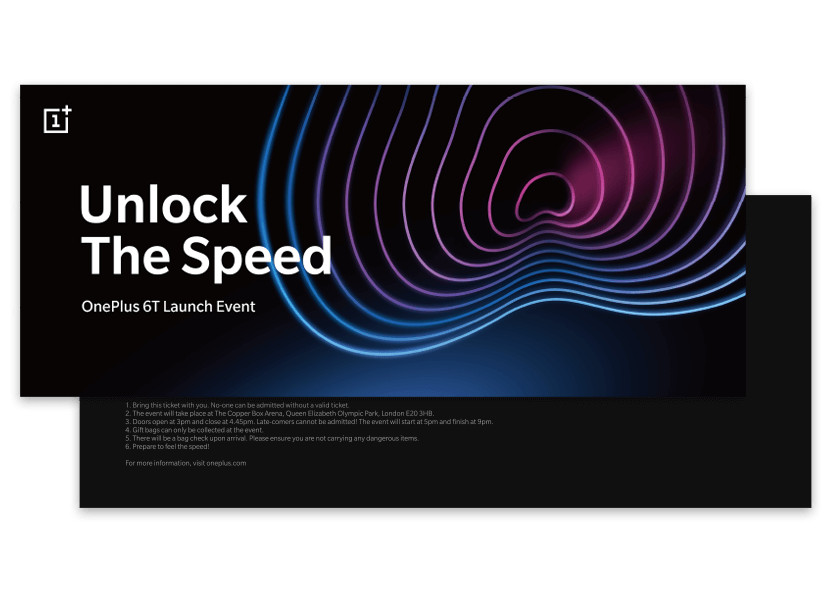 The attendees will be the first in the world to experience the style and power of the OnePlus 6T at the experience zone at the launch venue. In addition, all fans who attend the launch event will get a gift hamper and Bullets Wireless. On top of that, OnePlus will also offer live-stream for those who won't be able to make it to New Delhi launch.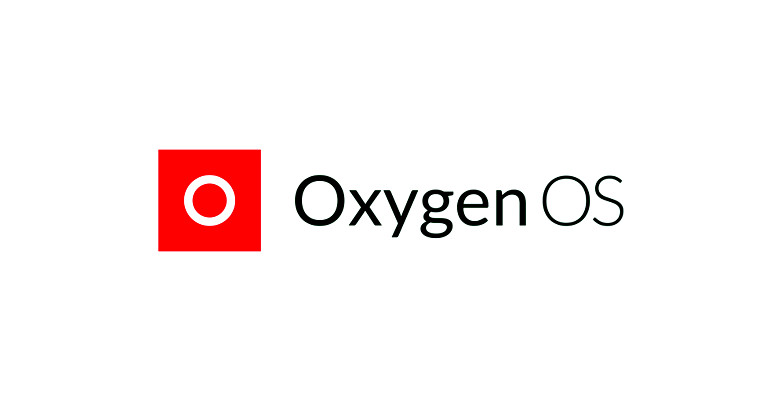 On the other hand, Szymon Kopeć, a resident software expert, revealed that the OnePlus 6T will come with redesigned UI, improved gestures and more. In a recent interview, Szymon also added that the company is focusing on providing a fast and smooth experience. In this regard, the company also created 'FSE' team, where 'FSE' stands for 'Fast, Smooth, and Efficient'.
He also pointed towards a couple of features that make the user experience smoother, like an advanced Do not Disturb mode and new Navigation Gestures. OnePlus's upcoming navigation gesture is said to be smoother than before; whenever you swipe up in an app, the application window will follow your finger, making for a more natural experience. With a flick from the bottom of the screen towards the right of your screen, you can change between 2 recently used apps.
Likewise, accessing the Google Assistant is expected to be changed with new action: just hold the power button for 0.5s to activate Google Assistant. Furthermore, the FSE team is said to be working on a number of optimizations to the power consumption of OxygenOS, making use of the Qualcomm Snapdragon 845.
The company is also bringing AI-based algorithm that will allow the phone to learn when you sleep, so it can minimize background usage and reduce power consumption accordingly. Talking about Digital Well-being, the company says that it is supporting the initiative as the technology should serve people, but not the other way around. It also said that it is striving to reduce the number of taps required to perform a single interaction or action.
The launch of the OnePlus 6T will take place at the KDJW Stadium, inside Indira Gandhi Sports Complex.