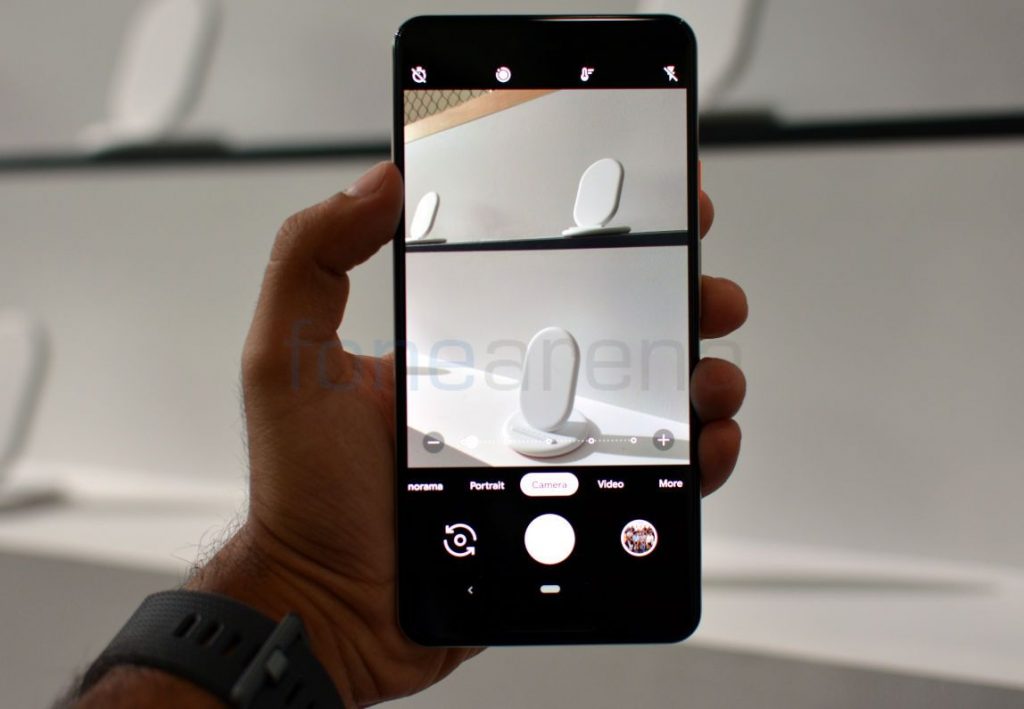 Google Pixel line-up though packs extremely good set of cameras on a smartphone, they don't allow the use of external microphones in the default camera app. However, that might change as early as next week. A Google employee in a Pixel support thread from 2016 commented saying that the feature would become available on October 18th which happens to be the day of Pixel 3 and 3 XL launch.
If the language of the confirmation is any clue, all the model of Pixel would be getting the support on 18th October. This indeed is good news for Pixel users who are into mobile photography. However, for Pixel 2 and 3, users would still need a dongle to connect them.
Isaac, Pixel Camera engineering team in the forum said:
Hi, folks — I have been keeping an eye on this thread since the beginning and have good news. At the same time as Pixel 3 launch (October 18th), we will introduce support for Android-compatible plugged-in external microphones in the default camera app for all Pixels. I hope you all enjoy the update.