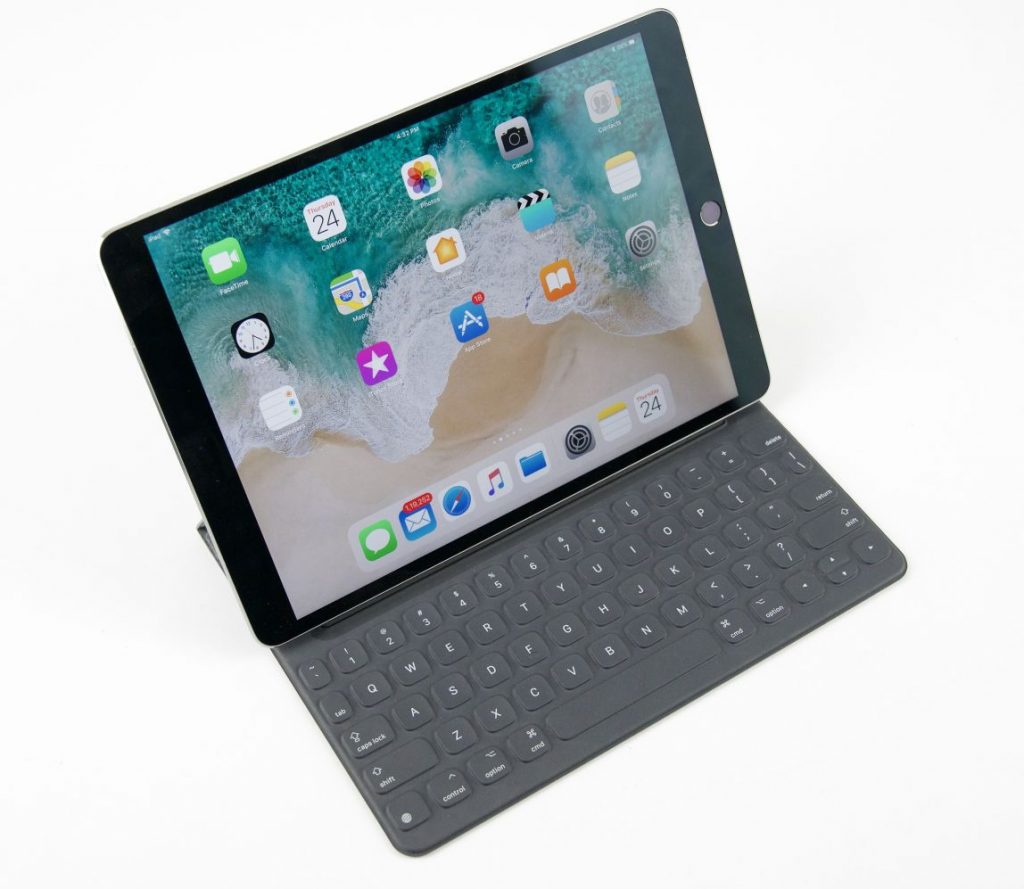 Apple is expected to hold yet another event later this month where it is scheduled to introduce new iPad Pro 2018 models, new Macbooks, AirPods 2 and much more. According to sources, the new WiFi iPad Pro 2018 models will have iPad8,1, iPad8,2, iPad8,5 and iPad8,6 codenames. 
The cellular-capable iPad Pro 2018 models will have iPad8,3, iPad8,4 and iPad8,7 and iPad8,8 codenames. This reveals that there will be two models WiFi and LTE model in two different sizes each. Furthermore, the iPad Pro will have an edge-to-edge display and will not feature a Home button, much like the iPhone. Unlike the iPhone, the iPad Pro will not have a notch.
There will be slim bezels to accommodate the TrueDepth camera system necessary for Face ID. The 2018 iPad Pro will include Face ID with the same image signal processor as the iPhone XS, iPhone XS Max, and iPhone XR. it is rumored that the Face ID on the new iPad Pro will work in both portrait and landscape orientation.
It's not clear if the new landscape support requires a special hardware feature, or if it can be made available to iPhones with a simple software update. Thanks to the USB-C Port, the 2018 iPad Pro models will be able to output 4K HDR video to external displays. There will be a new panel in the settings app where users can control resolution, HDR, brightness and more.
Moving on, there will also be a new Apple Pencil that will be released along with the 2018 iPad Pro models and it will be paired with iPad Pro by proximity, much like AirPods or HomePod. It is also unclear if the current Apple pencil supports new iPad Pro models. Lastly, the new iPad Pro will have a brand new connector for accessories; the Magnetic Connector will be at the back of the iPad and will allow for the connection of different accessories.