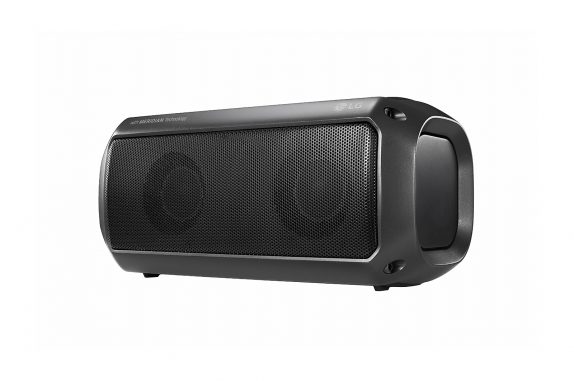 LG today has launched a new range of speakers in the PK series and the LG XBOOM AI ThinQ  WK7 to bring every music enthusiast to experience a musical extravaganza. The LG XBOOM AI ThinQ WK7 comes with Meridian Technology to deliver high fidelity sound and supports Google Assistant. 
It comes in a cylindrical form, measuring 135 x 210.7 x 135 mm and the speaker comes built-in with Google's new Android Things platform, with which one will be able to interrogate Google for information, get reports on the weather or to check the calendar, place calls as well as control a whole range of smart home devices. It can also play lossless stereo audio at up to 24-bit/96kHz quality. Also, the 24-bit upsampling feature converts lower-resolution audio to a high-resolution 24-bit format.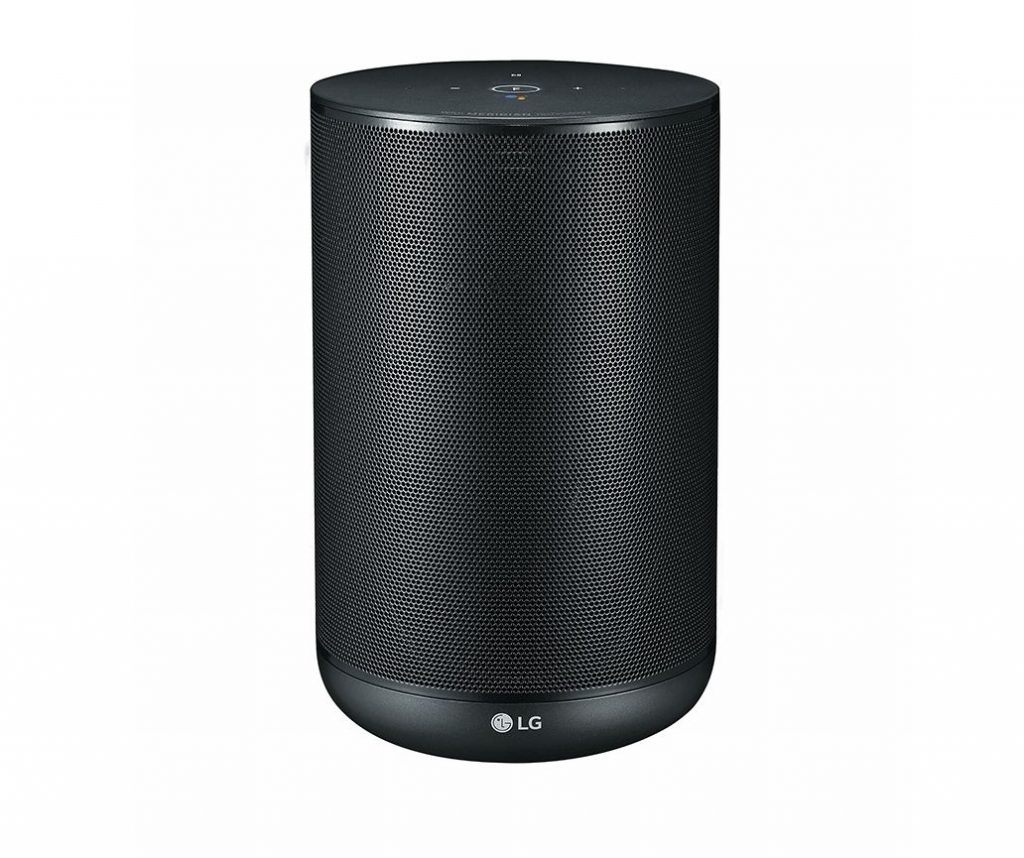 The speaker has the Chromecast functionality built in, and that it can be integrated into a Google-based multi-room audio system, which can be controlled by voice via Google Assistant. The PK series speakers; including PK3, PK5 and PK7 feature grille which offers a glimpse of its dual tweeters and woofers. The PK series distributes its high frequencies across its Dual Tweeters.
It delivers an exceptional sound experience and comes with Clear Vocal and Enhanced Bass presets. "Clear Vocal" allows you to listen to the singers crisp and detailed vocals without distortion at the highest volume. The 'Enhanced Bass' mode creates deeper bass tones. It also comes with Voice command which helps you conveniently control your speaker with your voice. Just press a button and activate your phone's voice assistant to play music or ask questions.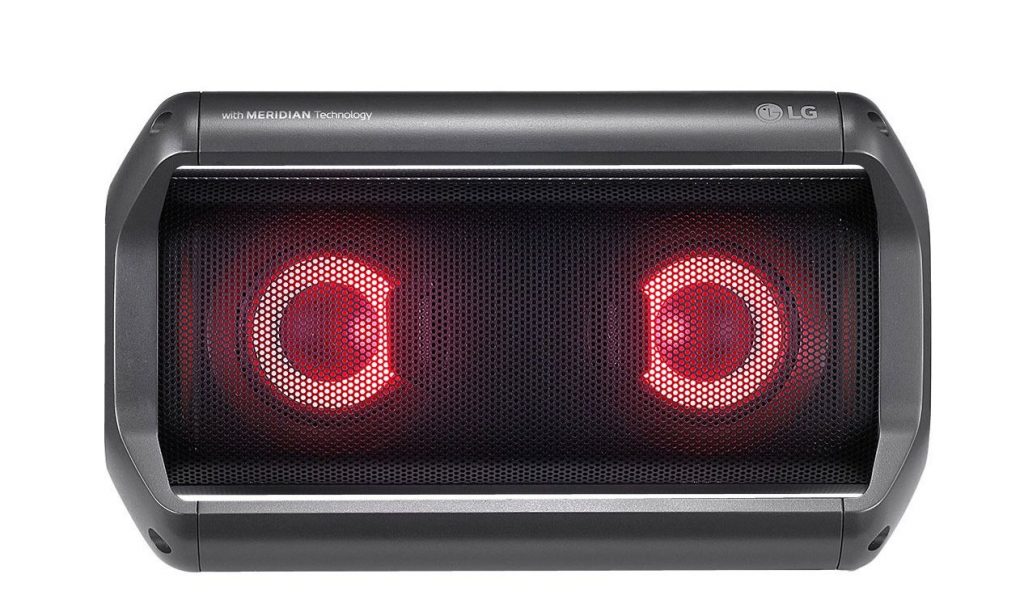 Thanks to the aptX HD support, it maintains the original sound quality allowing you to stream higher fidelity than CD, straight from your compatible phone to your speaker. The speaker comes with weather-proof/splash-proof (IPX5). It comes with a built-in microphone automatically filters audio making the calls loud and clear.
The LG PK3, PK5, and PK7 are priced at Rs.10,990, Rs.14,990, Rs..22,990 respectively, while the LG W7ThinQ costs Rs. 27,990 in India.
Commenting on the launch, Younchul Park, Director- Home Electronics, LG Electronics India said:
As technology is pervasive and ever-changing, we have been witnessing a lot of exciting new trends coming our way, one of which is definitely artificial intelligence. With this evolving trend, we are happy to present the new range of speakers equipped with AI technology.

Our aim is to deliver a unique and more intuitive experience for our customers. We have partnered with Meridian, British pioneers of high resolution audio, to deliver an exceptional sound experience to music lovers across the world. The users will get to experience a new way of listening to music and setting the right mood for parties. With the new features we have tried to cater to the needs of all our consumers.