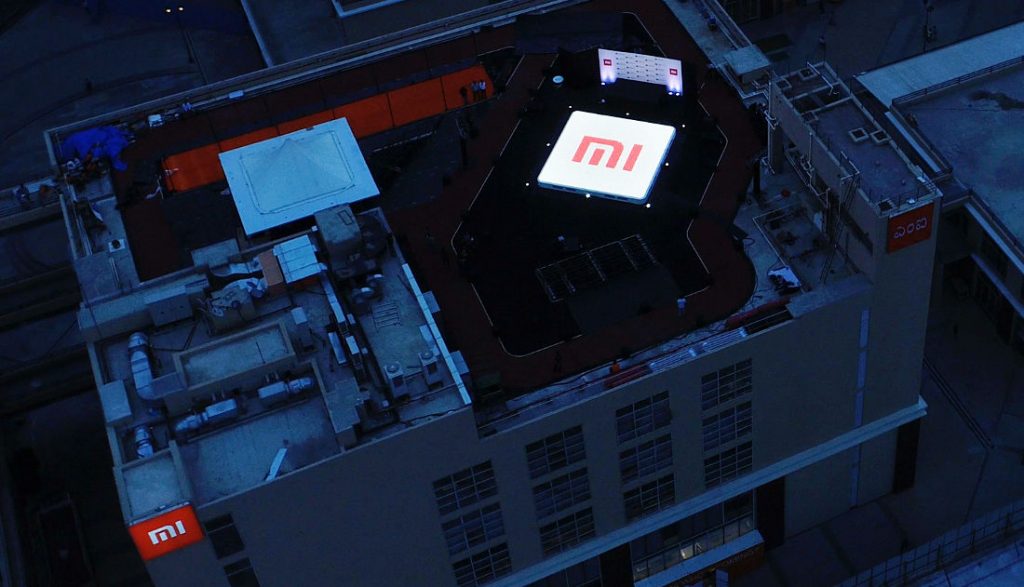 Xiaomi India has created new Guinness World Record  by building the largest light mosaic (logo) in the world. Depicting its popular Mi logo, the light mosaic was laid out by assembling 9,690 bulbs. The light mosaic by Xiaomi India was a special initiative driven by the Brand Marketing team to highlight the brand's journey in India.
Here is a special record we have created, our first Guinness World Record (@GWR) by building the largest light mosaic logo in the world. The light mosaic was laid by assembling a staggering 9,590 bulbs.
The pictures speak for themselves. See how beautiful our logo looks. pic.twitter.com/2BVezHdfNX

— Mi India (@XiaomiIndia) September 26, 2018
This is designed to symbolize the collective contribution of Xiaomi India employees and Mi fans, who have all contributed to the overall success of the brand, it further highlights the brand's effort towards pursuing unconventional modes of marketing and promotional techniques, which sets it apart from most other smartphone brands.
Xiaomi also launched its new Mi Home Experience Store in Bengaluru at its  head office building on the ground floor.
Upon celebrating this occasion, Anuj Sharma, Chief Marketing Officer, Xiaomi India, said:
It has been another phenomenal year for us with our first Guinness World Records achievement to celebrate. At Xiaomi India, we keep innovation at the heart of everything we do, ensuring that we deliver the best of our innovative technology to our consumers across India at the most honest pricing. The same element of innovation also applies to our marketing efforts which brings the best of our creative abilities to the forefront. This Guinness World Records feat was a simple, yet heartfelt ode to all our Mi Fans and Xiaomi employees who have helped bring the best out of us and contributed to our great journey.