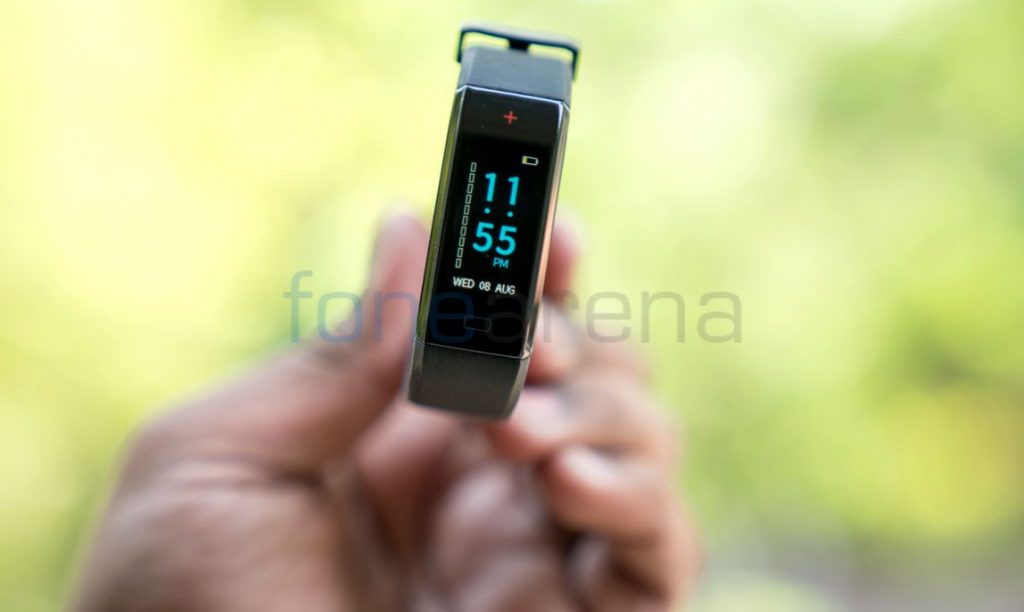 The smartwatch or wearable market had a sluggish and shaky start, but it has started catching up at present. As per some report, the wearable market is expected to reach US$ 30 billion in 2020 with a variety of products made by tech giants.
In this regard, GOQii launched GOQii Vital recently in the Indian market. We got hold of the device for some time and came with a review.
Design and display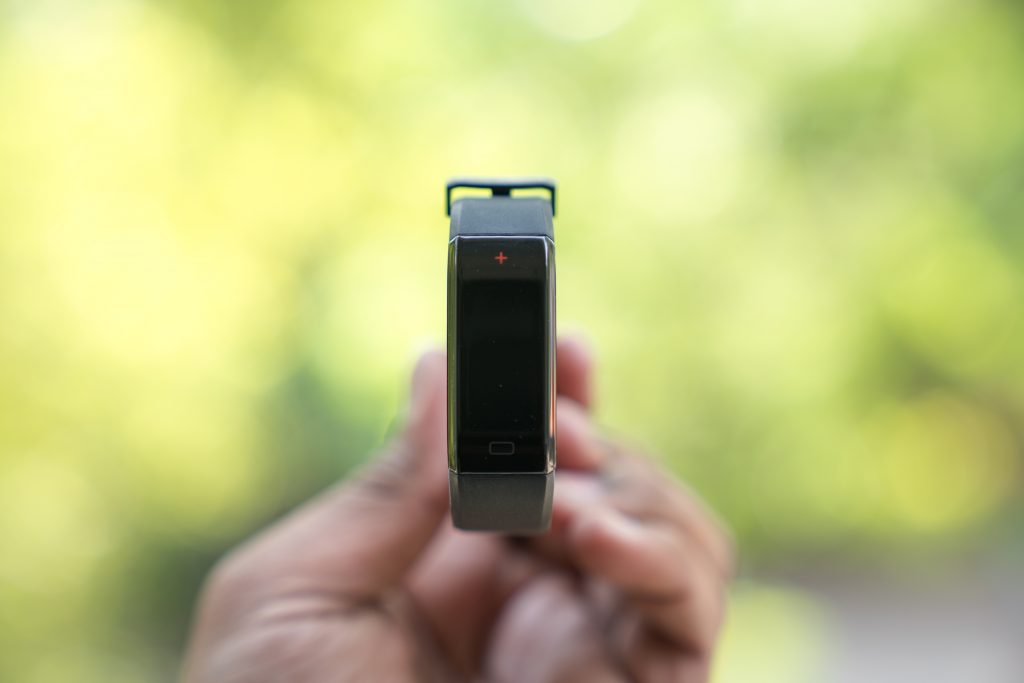 Out of the box, GOQii Vital looks like any other fitness band and hasn't changed considerably. It features a rubber strap with tongue buckle at the end, which prevents hassles while wearing it. Since it has many slots in the strap, it is helpful for broad as well as narrow wrist users.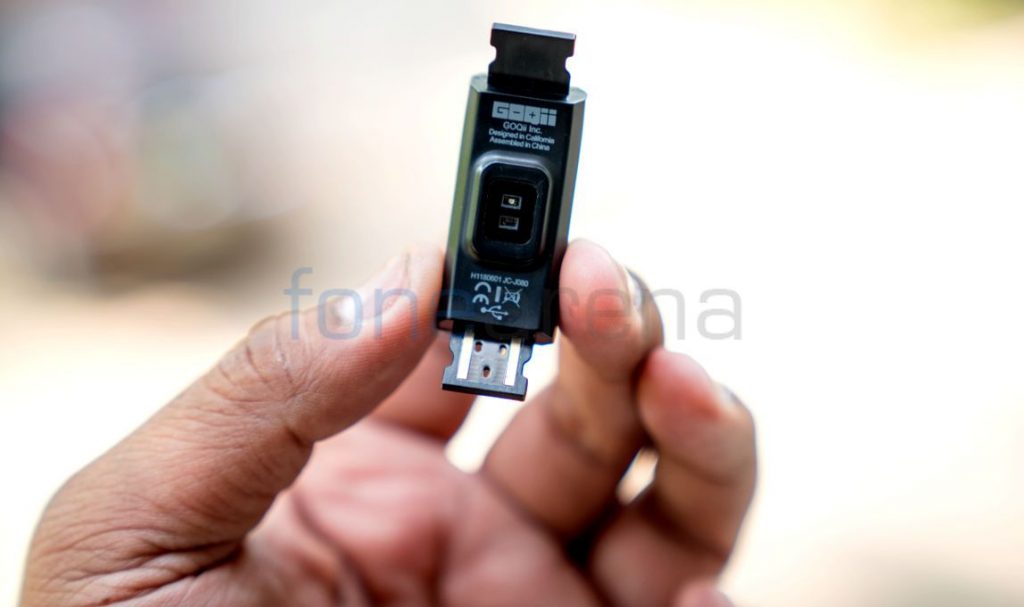 To charge the device, users need to detach the rubber strap and it doesn't come with a dedicated charger. Initially, we found it difficult while detaching the unit, but also make sure that you do right otherwise, there are chances of breaking the USB. In our usage, we generally charged it by plugging it into my laptops USB port.
The GOQii Vital sports an OLED color display showcasing information including time, date, day, and battery status on home screen. The screen is vibrant with sharp text and visibility under the sunlight is good as well. Users can access various options by swiping up and down on the screen and tap to select the option. With GOQii Vital, one can measure various factors including step count, calories burnt, distance traveled, heart rate and blood pressure level, as well as sleep.
Performance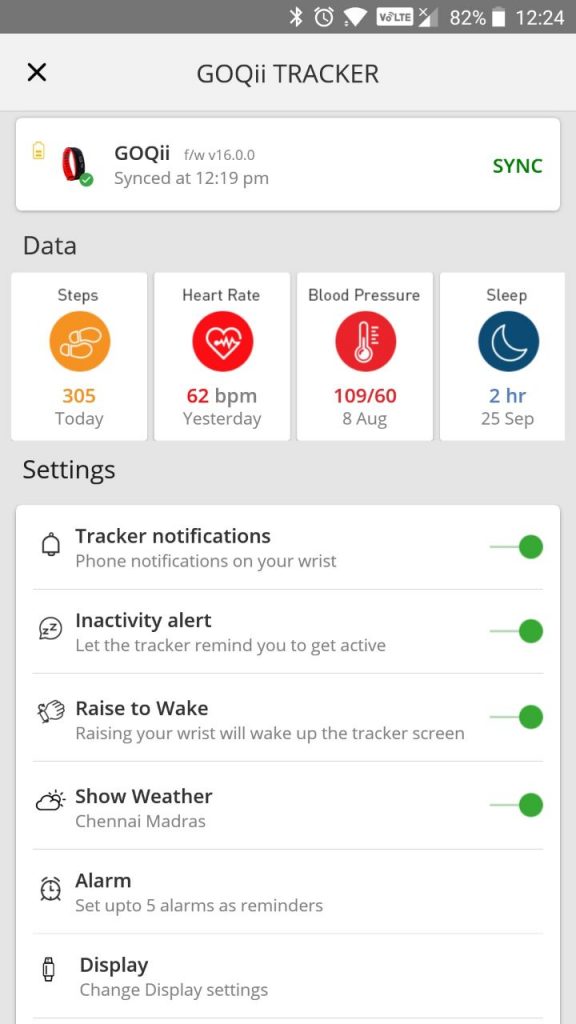 One of the best things about GOQii is its ecosystem including an App, Care Team including a personal coach, experts and a doctor to help you meet your health targets. In our usage, the step count was not accurate, since there were few false steps registered. The USP of GOQii Vital is its ability to measure Blood Pressure, but the company already gave a disclaimer that this band is not a replacement for a sphygmomanometer.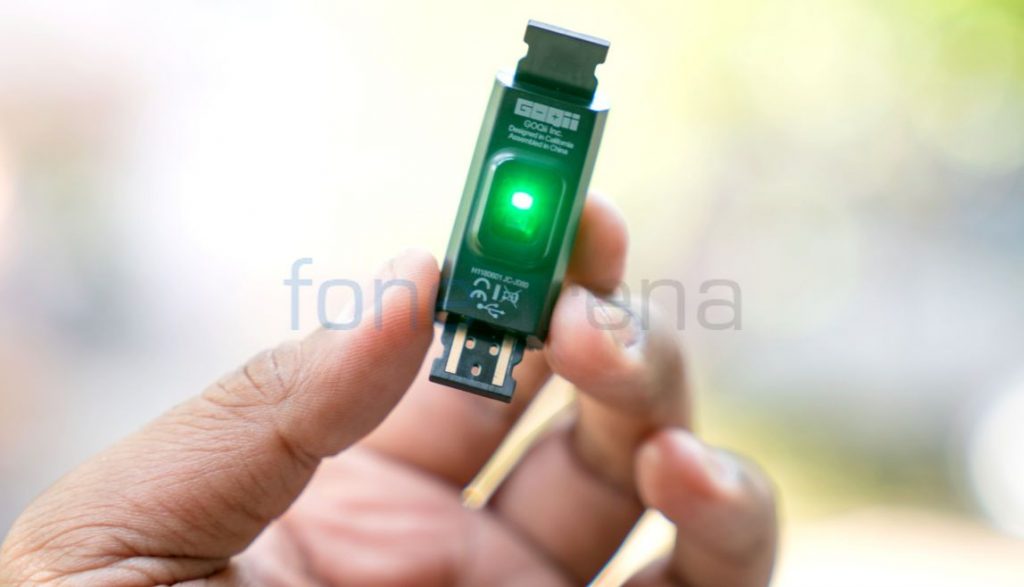 Talking about the BP measurement, it is not accurate as such, not way too wrong either. This device measures blood pressure with the same sensors used for heart rate detection. Users can access the information through GOQii app available on Play Store and App Store.
Moreover, the device also comes with a feature called GOQii Play, which lets users access content from health experts and fitness trainers, through the app. In addition to it, there are live videos telecast at a specific time regarding health and other related stuff to keep the user on track.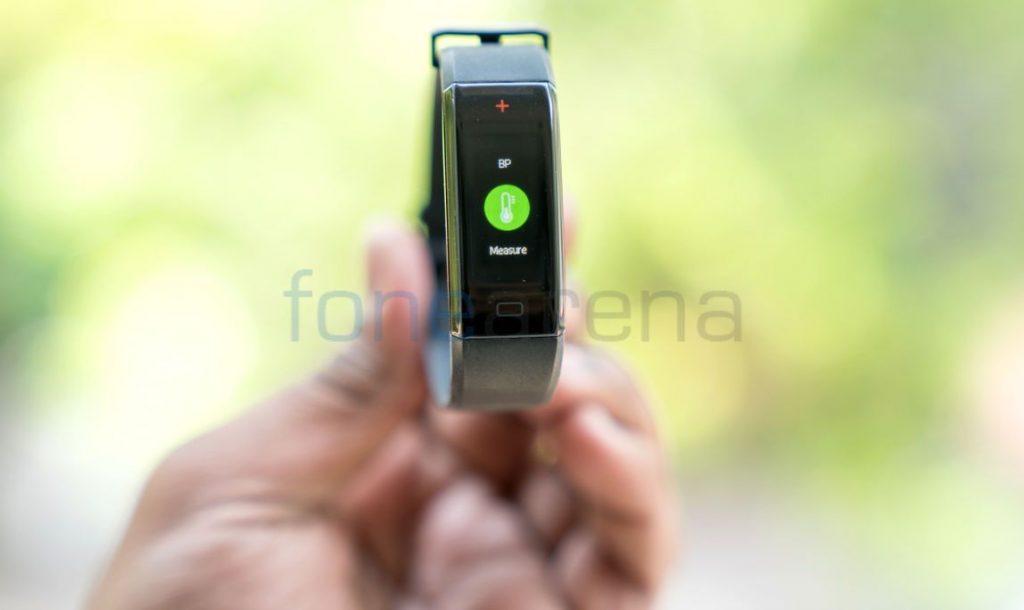 There is an option to choose your coach as well before which you need to answer certain questions regarding your lifestyle including your breakfast, sleeping, exercise pattern, and a few more. Once you finish the questionnaire, you will get a list of coach options out of which one will be recommended as per your answer. After selecting the coach, you need to schedule a call appointment to discuss your schedule for fitness.
Along with the coach, you can also track the progress of your daily routine of fitness in the app itself. On top of that, there is an active community of the GOQii users which you can be a part of. In a bid to encourage users towards a healthy lifestyle, GOQii cash is awarded for every glass of water, every meal logged onto the platform, where it can be used to avail discounts on the Health store section on the app.
Battery
In our usage, the GOQii Vital delivered battery back-up of up to six days on a single charge which is good enough considering its OLED display. The device took around 50 minutes to charge from 0 to 100% in our case when we charged on our laptop.
Conclusion
If you are looking out for a fitness band solely for your health purpose, then Goqii Vital is your answer. Features like a virtual coach, GOQii cash, and Blood Pressure measurement makes it one of the finest fitness band available in the market at present.
With the device, you get free 3 months of coaching card, upon which users need to subscribe. You can get your hands on this device on Flipkart in black color at a price of Rs. 2,999.
Photography by Siraj