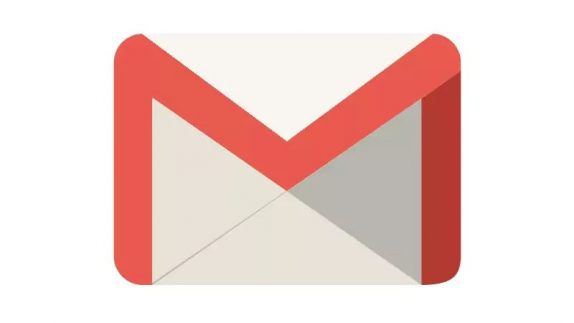 Gmail has received new update and instead of adding features, Google is removing the 'nudges' feature on Gmail accounts for few users depending on past usage, account type. It is also eliminating the quick responses. Nudges for Gmail is rolled out earlier this year to remind users to send replies to message or follow up on messages to get a response.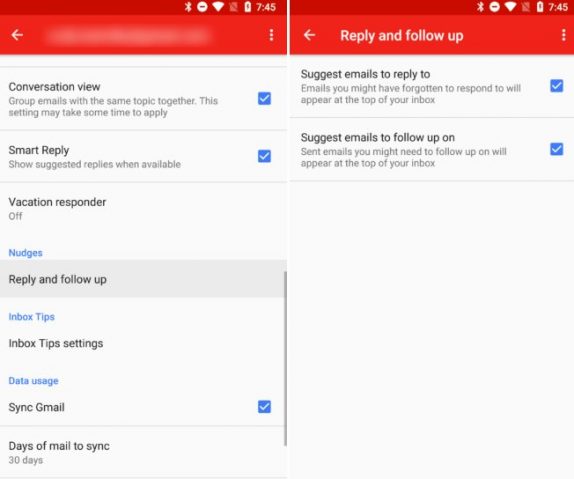 Not just nudges, Google is also completely removing the 'Quick Responses' and the motive behind this is probably because of the lack of usage. Moving along, Gmail app's 'My account' setting has been renamed to 'Manage your Google account.' Google's Inbox packs a 'Someday' option to Snooze emails, and this was one of the most used features. Now the strings relating to this feature is now part of Gmail making us believe that it might eventually become available on the Google's flagship app.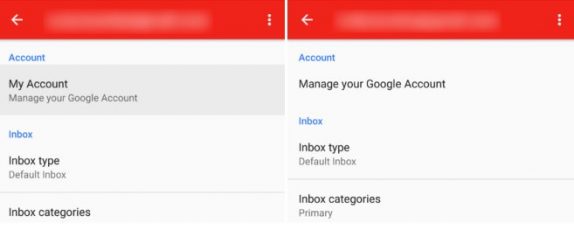 Instead of hiding an email till a specific point in the future, 'Someday' option merely hides the email in the Snoozed folder with no date to return. The update to Gmail is already rolling out, if it hasn't hit you yet, you can download the APK and side-load it.