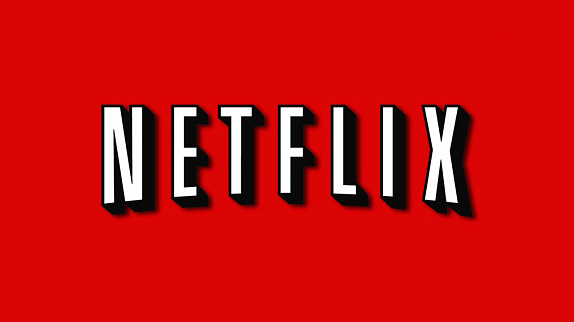 Netflix is said to be testing a way to bypass iTunes billing system in more than 33 markets across the globe. Starting from September 30th, the Netflix customers in selected markets across Europe, Latin America and Asia will be unable to pay using iTunes.
instead, Users will be redirected to the mobile web version to log payment details directly with Netflix. Spotify has moved away from iTunes for payments. With Apple now being a company with $1 trillion market cap, it makes very little sense for any company to cut Apple in more than it has to on its direct customer relationships.
Netflix has been testing such a billing process since June, starting first in 10 countries and then expanding to 33 from August 2 until September 30. During this time, users in the select markets using iOS device will get the ability to sign up in the app with only iTunes Mode Of Payment. 2. Ability to log into Netflix but not sign up which is possible only on the mobile browser.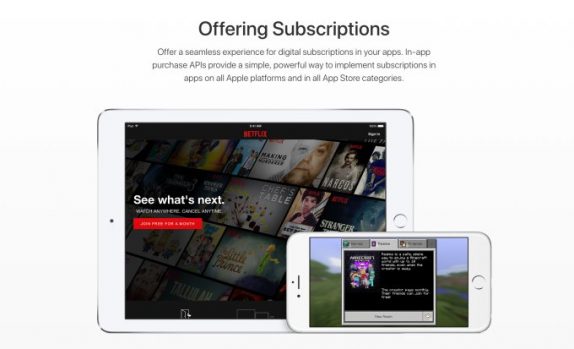 The full list of countries where the billing test is running includes Argentina, Australia, Austria, Belgium, Brazil, Canada, Colombia, Croatia, Czech Republic, Denmark, Ecuador, Finland, France, Germany, Great Britain, Hungary, India, Indonesia, Italy, Japan, Korea, Malaysia, Mexico, Norway, Peru, Philippines, Poland, Slovakia, South Africa, Spain, Sweden, Taiwan and Thailand.
Though the company is calling this as 'Test', the company has been gradually shifting its customer relationships on other platforms to more direct billing. Netflix stopped accepting Google Play to pay for its service. Currently, Apple takes a 30% cut on the first year of a subscription and goes down to 15 percent for subsequent years.
With Netflix posting a miss in its quarterly revenues and subscriber additions in June and growth may be slowing, now might be a good time for the company to refocus the margin it is making on its 130 million+ users. These payments move comes at the same time where it is testing other experimental features video promos between episodes.