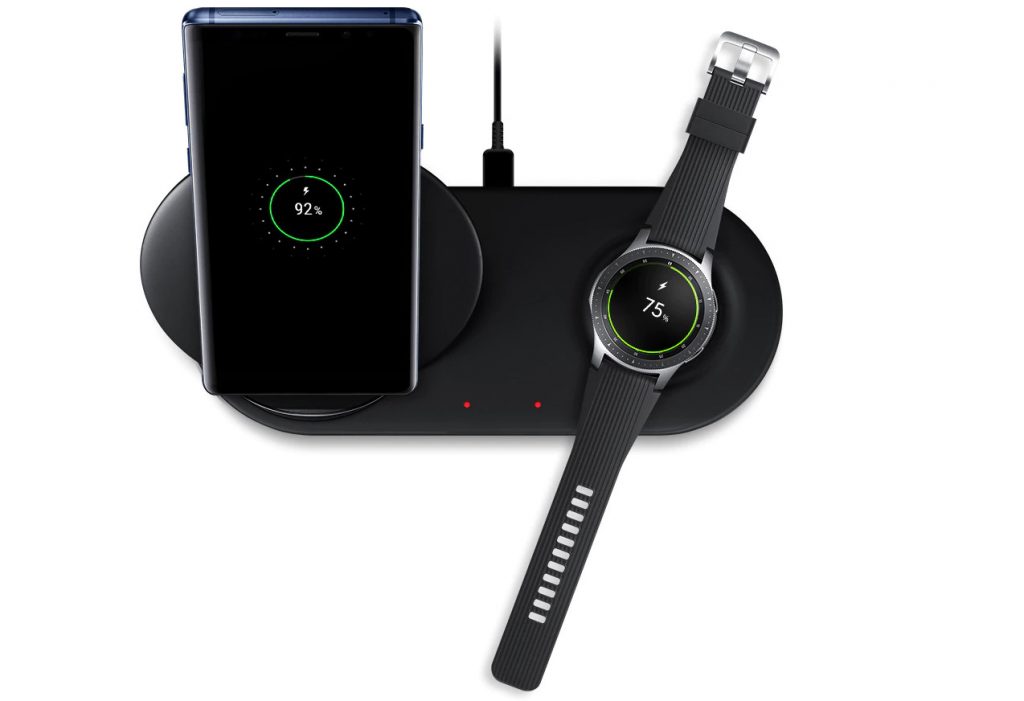 Samsung at its New York event along with introducing the Galaxy Note 9, Galaxy Watch has also introduced the Wireless Charger Duo. It comes with two charging docks; a flat area meant for the Galaxy smartwatch and a propped up charging spot for your smartphone.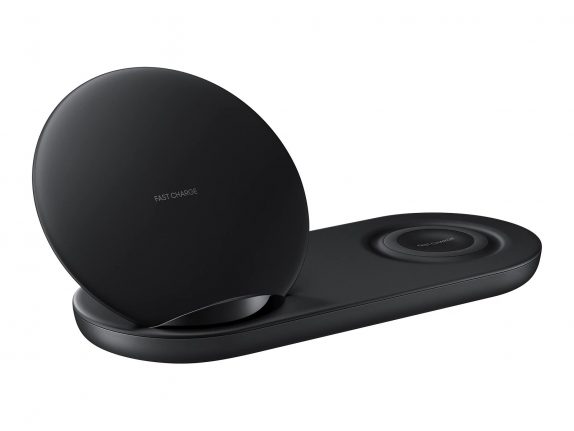 Each charging pad comes with 12W of charging power, meaning that both of them supports fast charging. The two charging pads on the Wireless Charger Duo resemble one of Samsung's propped up charging pads glued together with its flat charging pads. In fact, it is the first dual wireless charger that lets you watch videos or check texts while charging your phone.
The Samsung Wireless charger Duo is priced at $119.99 (Rs. 8,275 approx.) and will ship starting from August 24th, along with the Galaxy Note9.