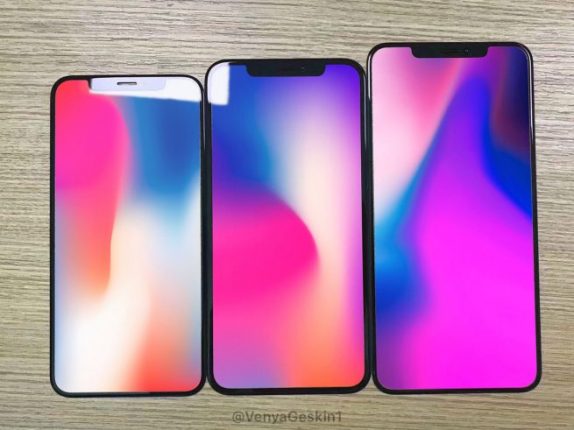 According to Morgan Stanley's Katy Huberty who is a noted Apple analyst, the 6.1-inch LCD iPhone despite being announced in September might not be available for sale until October. The major delay for this is because of the production problems with the innovative backlighting system.
The innovative backlighting system appears to be a key to the near-bezel-free design. This isn't the first time we are hearing reports about the iPhone production delay with the LCD model. Though analyst Ming-Chi Kuo says he believes that Apple might be able to catch-up and still have the device on sale in September.
The delay of the LCD model would result in lower than shipments expectations in this quarter. We are expecting the 6.1-inch iPhone will be available in a range of colors including black, white, blue and orange, but instead of gold and red suggests yellow and taupe. The Apple iPhone 6.1-inch model will have a single rear camera lens and will measure 147.12 x 71.52 mm (5.79 x 2.81-inches). Since it is a low-cost iPhone, the company might cut down on 3D touch but will have a notch.
As for the pricing, Securities analyst Ming-Chi Kuo reported that the dual-SIM iPhone could be priced at $650 to $750, while the single SIM model could potentially be less expensive at $550 to $650. We should know more details as we move forward from this point.
In a Note Morgan Stanley's Katy Huberty Analyst said:
We currently see no delay in the ramp of Apple's upcoming flagship 5.8″ or 6.5″ OLED iPhones. However suspected issues with LED backlight leakage have caused a 1 month delay in mass production of the 6.1″ LCD iPhone, although this is down from a 6-week delay baked into the original production forecast, according to suppliers.