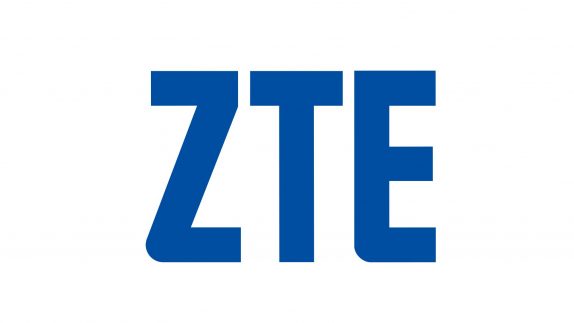 The US Secretary of Commerce Department on Friday has lifted the ban on American firms selling products to China's ZTE Corp. With this, the company is removed from all hurdles to start rebuilding its business. The ban was lifted after ZTE has paid the final penalty of $400 million from the $1.4 billion in escrow at a U.S. bank. 
The announcement further says that the $1.4 billion paid under the new settlement agreement is in addition to the $892 million in penalties ZTE has already paid to the U.S government under a March 2017 settlement agreement after pleading guilty to violating sanctions. ZTE according to the new agreement, will need to establish a special team coordinator selected by and answerable to the Department's Bureau of Industry and Security (BIS) for a period of 10 years.
The functioning of this is to monitor ZTE on a real-time basis about the company's compliance with U.S. export control laws. This marks the first time BIS has achieved such stringent compliance measures in any case. However, the new agreement yet again imposes a denial order that is suspended, this time for ten years, which BIS can activate in the event of additional violations during the ten-year probationary period.
ZTE also has replaced the entire board of directors and senior leadership for both entities. The company is said to have faced at least $3 billion losses from months-long operations cut off that choked off the chips and other components needed to make its networking gear and smartphones.
Wilbur Ross, Secretary of Commerce said:
While we lifted the ban on ZTE, the Department will remain vigilant as we closely monitor ZTE's actions to ensure compliance with all U.S. laws and regulations. Three interlocking elements – a suspended denial order, the $400 million in escrow, and a compliance team selected by and answerable to the Department – will allow the Department to protect U.S. national security.